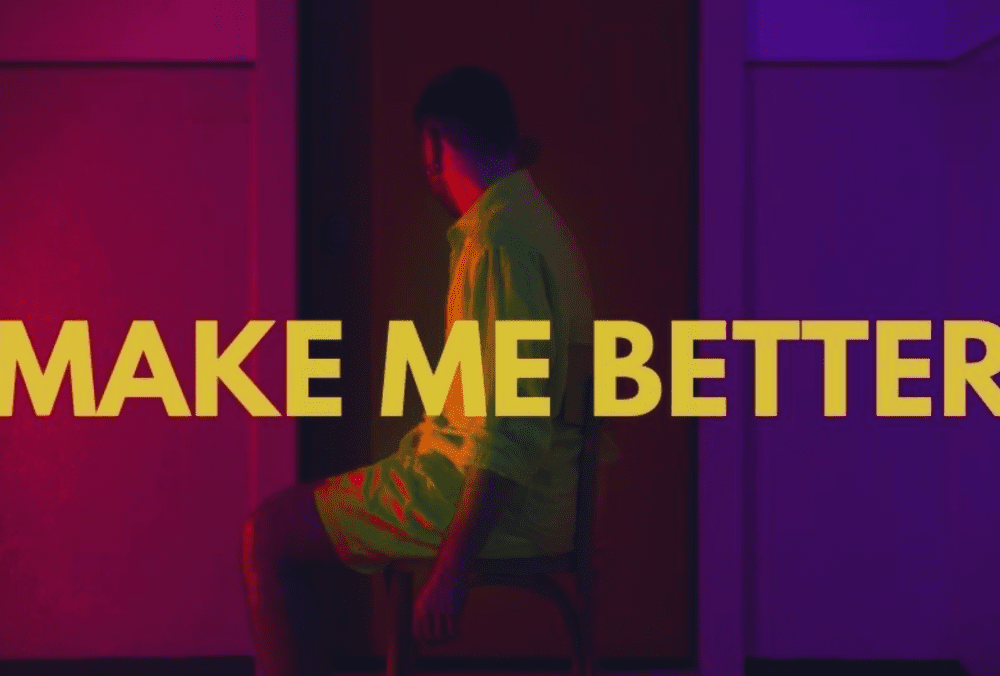 Stlk has dropped yet another deep house banger! "Make Me Better" will not just take you to the dancefloor, it will make all your pain go away! With smooth synths and addictive beats, "Make Me Better" should be added to your party playlist. The single is gaining traction on Spotify as we speak; With more than 18 thousand streams already, Stlk is elevating to the top of the charts!
Stlk is a musician who offers a novel viewpoint on the electronic music scene in a world overrun by self-important celebrities and social media performers. In addition to making music with passion, depth, and emotion, he maintains a level head and keeps his feet firmly planted while having fun and not taking life too seriously.
His philosophy is to take the time to collaborate with other producers and artists that share his interests in order to develop his sound and to take advantage of all the electronic music scene has to offer. Truly an exceptional artist that will rise up the charts in no time!