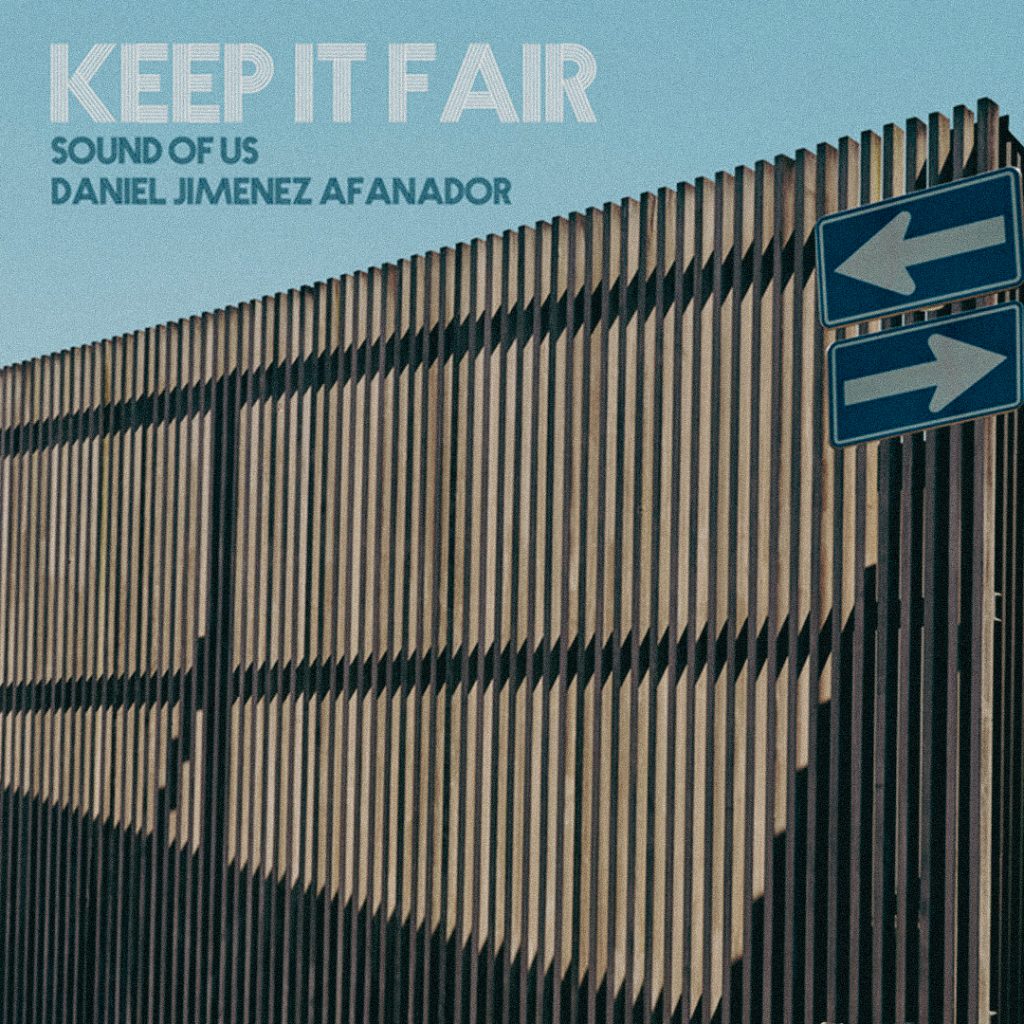 "Keep It Fair (Sound of Us)"'s upbeat notes pulse with the sound of a night planned for pleasure, exuding sympathy and an intriguing story to go along with it. Vintage synthesizers provide a very unique flavor to the scene and bring intriguing surprises to life. So don't wait too long to listen to this thought-provoking tune from beginning to end; just hit play and delve into the enigmatic surroundings; you won't regret it after the record has burned.
In the 1990s, when Daniel Jiménez Afanador and his pals were growing up in Colombia, they had late-night gatherings where Fruko y sus Tesos' salsa beats and Iron Maiden's heavy metal riffs clashed. Daniel listened to a variety of music during his adolescence, from Queen to Fabulosos Cadillacs, reflecting Bogota's international mentality. However, it wasn't until his mother passed away when he was just 16 years old that Daniel recognized how soothing music had become in his life.
He reflects over a cup of freshly brewed Colombian coffee in his Los Angeles-based studio.
"Music became my salvation at a very early age. I remember falling in love with my favorite records and realizing that all my troubles seemed insignificant compared to the beauty of those sounds. The next step came naturally: the need to write my own songs and share them with other people."
Daniel Jimenez Afanador can be found on Spotify | Facebook | Instagram | Twitter