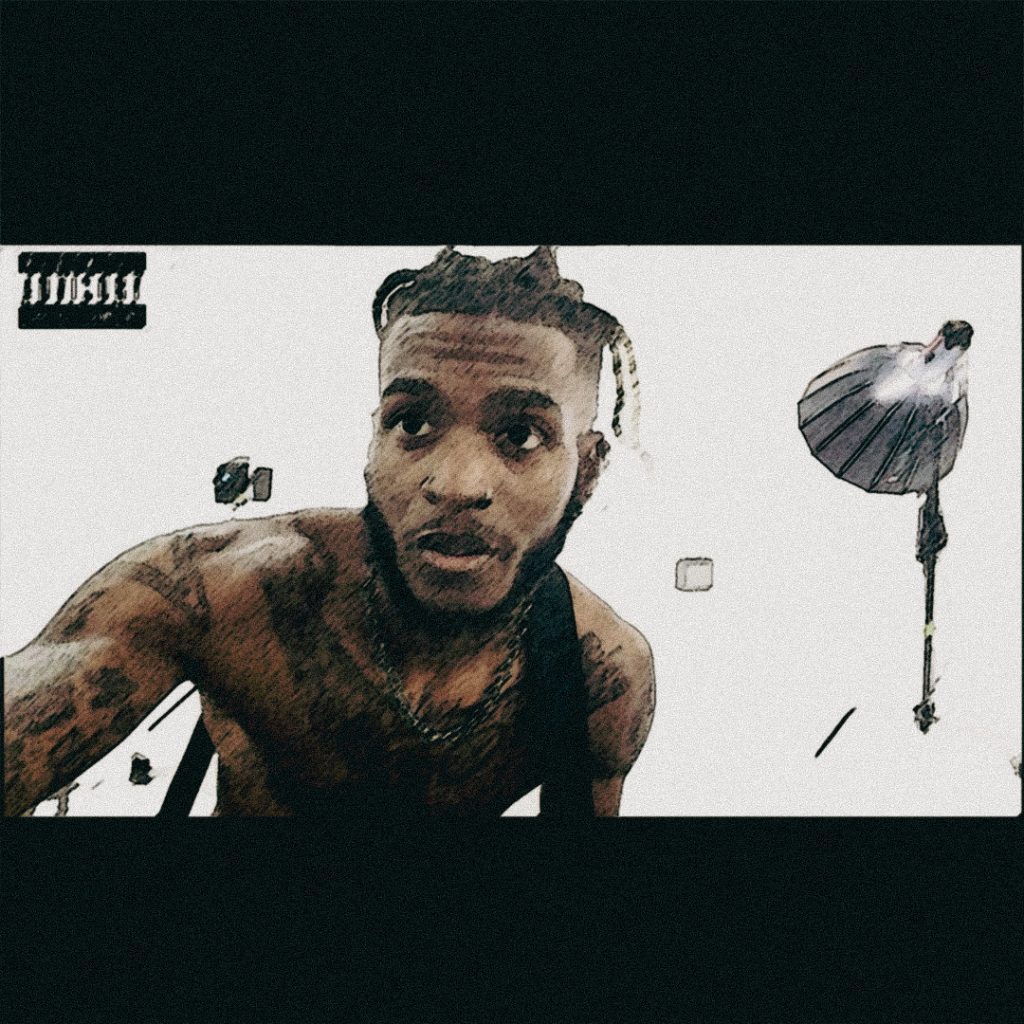 Conveying some relationship drama into his latest track, King Baldwin is here with the facts! "B.O.T.S. (Battle of the Sexes)" is making a lot of noise in the international music scene.
Through the Pop Rock genre, he introduces the world to a song that is exceptionally well-crafted, has a highly infectious rhythm driven by an amazing flow, and makes use of delightful melodies and sound effects to create an enchanting atmosphere that will have you playing the song repeatedly.
King Baldwin is on par in every manner with well-known musicians in her field, but she also completely conveys the distinctiveness of her sound. If you're looking for a great song to use as the background music for your party or club, "B.O.T.S. (Battle of the Sexes)" is a great choice.
Don't pass up fantastic dance and music. With his brilliant arrangements, impassioned vocal lines that are full of lovely melodies, and dependable backing, King Baldwin creates a piece that is poised to change the face of music.