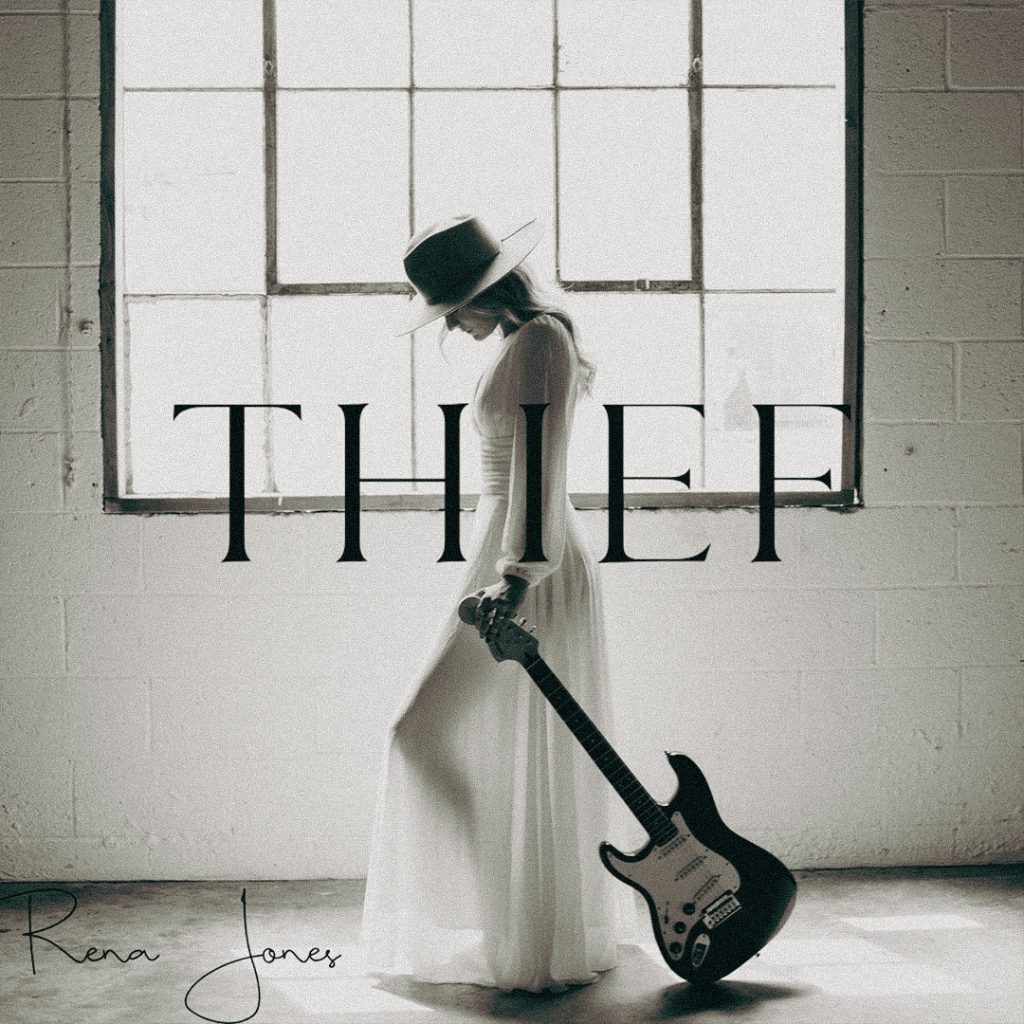 Rena Jones, a great vocalist, provides us with the ideal engulfing balance and breath-taking melodies in her single "Thief." The song approaches love in a lighthearted way. She feigned to be uncommitted because she was afraid of being harmed. She was determined to avoid dating since her life was so fulfilling as it was, but when this boy entered her life and started to pull at her heart, she was powerless to resist.
Rena Jones leads her unified vocal lines through melodic waves that transport us to imaginative settings where nothing else matters but her lyrical charms and the sensation of being completely taken by the wonders of a star who knows exactly how to touch us in the most varied ways so that we become instant fans.
Singer-songwriter Rena Jones is from West Palm Beach, Florida. Her mother heard her singing "Think of Me" from the Phantom of the Opera movie when she was four years old. Adele, Whitney Houston, and Alicia Keys were among the radio artists she listened to as a child.
By covering her favorite singers, she gained 20k followers and went big on Tik Tok with 9.9 million views of her video. Soul, alternative, pop, and singer-songwriter influences may be heard in her inventive tunes.