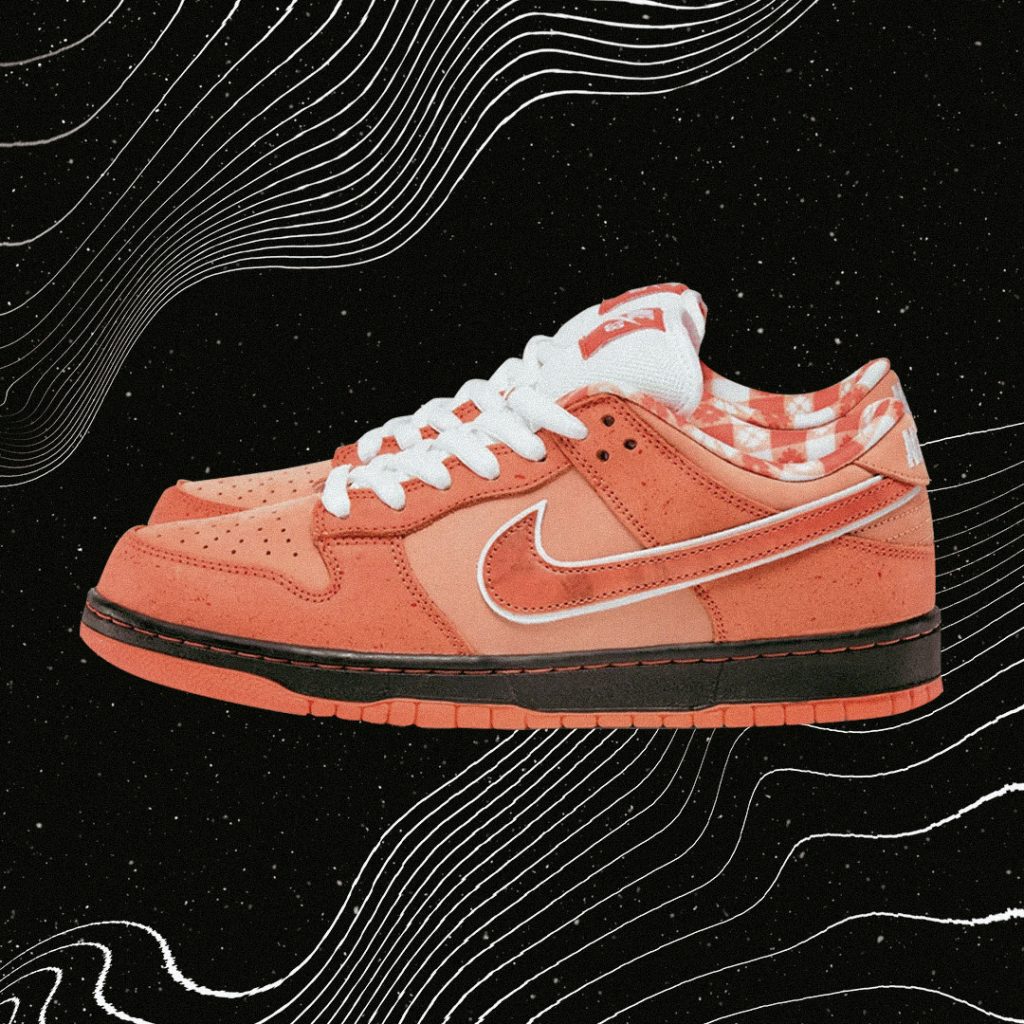 All credit for Concepts' enduring influence on sneaker culture and Nike SB's history goes to a local delicacy called a lobster. While subsequent green and purple versions were actual mashes with the fabled yellow variant, the early red and blue incarnations were a plain yet flawlessly executed homage to the lobster fishing tradition.
Concepts have employed an artistic approach for its sixth installment of the Lobster SB Dunk series, infusing a surrealist look that was motivated by Salvador Dali's own fascination with marine life.
Concepts have produced a staggering 130-piece collection of clothing and accessories to commemorate the debut, which included the Orange Lobster Dunks, a Todd Bratrud skate deck, and a partnership with the Salvador Dali estate.