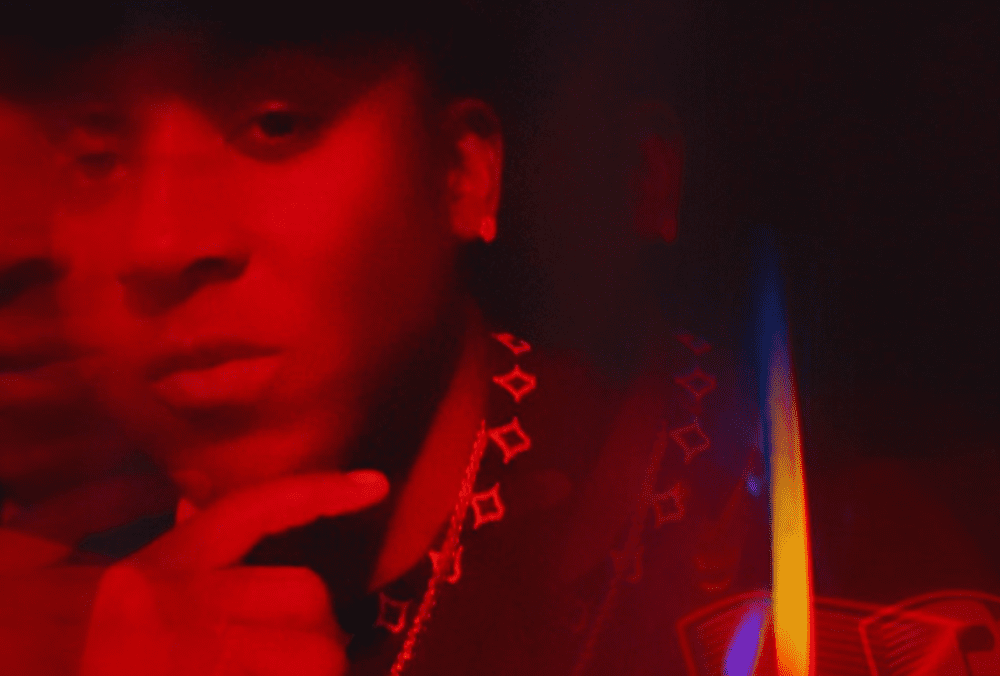 One of the most promising artists of the Hip Hop scene, Cavalli Boss , presents his new album No Diamonds Allowed. The American rapper and songwriter has prepared an extraordinary setlist for his listeners that consists of 19 tracks, among which are "Angel Numbers," "Pink Cocaine," "Missing Halo," "Drip Holy Water," and "Cemetery Full of Rolexes."
"I put my soul into my music. I try not to treat projects as work more like art. I feel like Basquiat when I paint pictures. You have to block outside influences. So when people hear my music they know it's Cavalli Boss," reveals the up-and-coming talent. Born as Terrence Coates, Boss hints at a lot of current social issues using "metaphors and double entendres."
Focusing on finding the diamond within, Cavalli Boss empowers his listeners and motivates them to look inside, stand firm against the injustice system, and unleash the beast. The inspirational record is all about challenging the status quo and fighting against unfairness. He provokes people to take back the power and trust themselves more.
Boss delivers a standout album that integrates various genres and styles from Hip Hop to Cloud Rap and Southern Phonk. With songs like "Candy Rose Petals," "Hook Up," "Cemetery Full of Rolexes" and "Basquiat's Girlfriend," the young talent shines through with his lyricism and musicality. Every track on the new record introduces a different side of Cavalli, reaffirming his foresight and innovation.
No Diamonds Allowed is a revolutionary album for rebels and high-spirited individuals who are looking to revolutionize the world. Satisfying both the mind and the senses, Cavalli Boss drops a bomb of a tracklist that also includes the segway song "Angel Numbers" and "Pink Cocaine," which brings out his effervescent energy and love for Hip Hop.
Listen to the full album here:
Embed will be added once released.