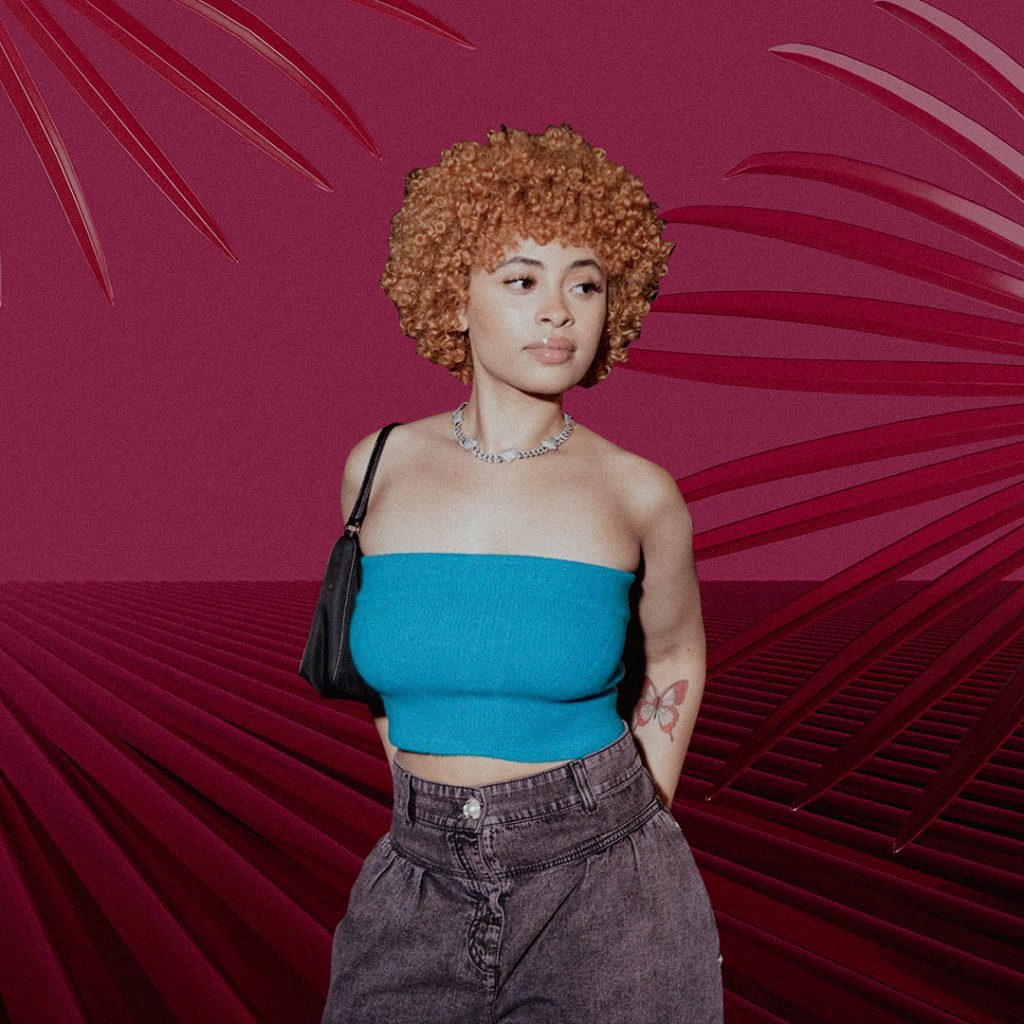 Ice Spice, a Bronx-based freestyle princess, has been making waves in the music industry with his hit song "Munch (Feelin' U)." The song has been gaining traction and has amassed over 25 million views on YouTube and 39 million listens on Spotify. It has also landed on various charts such as Billboard Rhythmic Airplay, Bubbling Under Hot 100 and Hot R&B/Hip-Hop Songs charts.
Ice Spice followed up the success of "Munch" with "Bikini Bottom", another fun drill-inspired track. The song could easily be used as a soundtrack for a silly scene in the popular animated series Spongebob Squarepants. He has gained a lot of attention from the music industry and his fans are eagerly waiting for more music from him.
The rapper has been included in Vevo's 2023 class of "DSCVR Artists to Watch". He is proving to be worthy of the recognition with the release of his new six-track EP "Like…?," which was dropped at midnight through Capitol. The EP features some of his previously released songs such as "Munch" and "Bikini Bottom" as well as new tracks like "In Ha Mood," "Princess Diana," "Gangsta Boo" featuring Lil Tjay, and "Actin a Smoochie". The EP is tagged with a "parental advisory" warning and features provocative artwork of the artist in a compromising pose. With the release of this EP, Ice Spice is showing that he is an artist to look out for in the coming year.
Ice Spice takes inspiration from some of the biggest names in the industry, including Nicki Minaj, Lil Kim, and Cardi B. She tells Billboard that she is also influenced by Lauryn Hill and Erykah Badu, but she wants to create her own unique lane in the industry.
Ice (born Isis Gaston) admires the "New York swag and aggression and bad bitchness" of Nicki, Cardi, and Kim, while also appreciating the "graceful angelic vibe of timeless beauty" of Lauryn and Erykah. She considers all of these artists as icons.
Ice Spice is determined to make her mark in the music industry and establish her own unique style. Her new EP "Like…?" is now available for streaming.