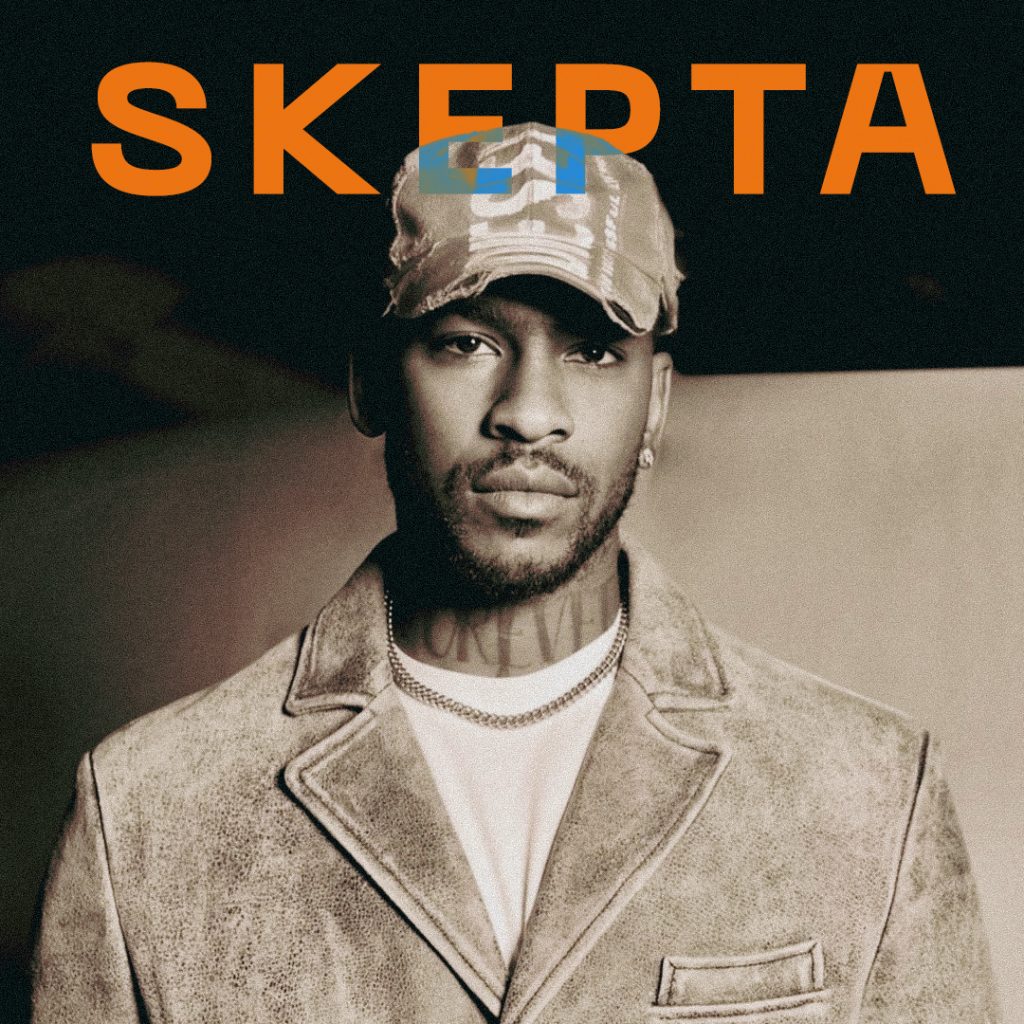 British grime artist Skepta recently took to his Instagram story to reflect on his collaborative song with Frank Ocean, "Little Demon," which was released in 2018. Skepta, who is known for using his Instagram story as a platform for personal reflection, spoke about the difficulty of creating the track and his verse on it. He admitted to finding it "fuc*in' hard," but also confessed that he couldn't remember all of the lyrics.
Skepta has been known for his collaborations with other artists and has worked with a wide range of musicians from different genres. His collaboration with Frank Ocean was particularly significant as it brought together two distinct styles of music, Grime and R&B. The track "Little Demon" was praised for its unique blend of these styles and for the chemistry between the two artists.
Skepta's candid reflection on the song shows his dedication and commitment to his craft. Despite the difficulties he faced while creating "Little Demon," he still looks back on the song fondly and continues to push himself as an artist. Collaborations like this one allow artists to push the boundaries of their respective genres and create something truly unique and special.
In 2018, Frank Ocean teased the release of "Little Demon," a collaboration with British grime artist Skepta, on Instagram. The song was later played on his Beats 1 radio show and made available for purchase as a 7-inch single. However, in 2020, Ocean's website announced that the vinyl release had been cancelled without providing a reason for the decision. Despite this, fans of both artists continue to hope that the track will eventually be released, as it's expected to be one of the best transatlantic collaborations to date.