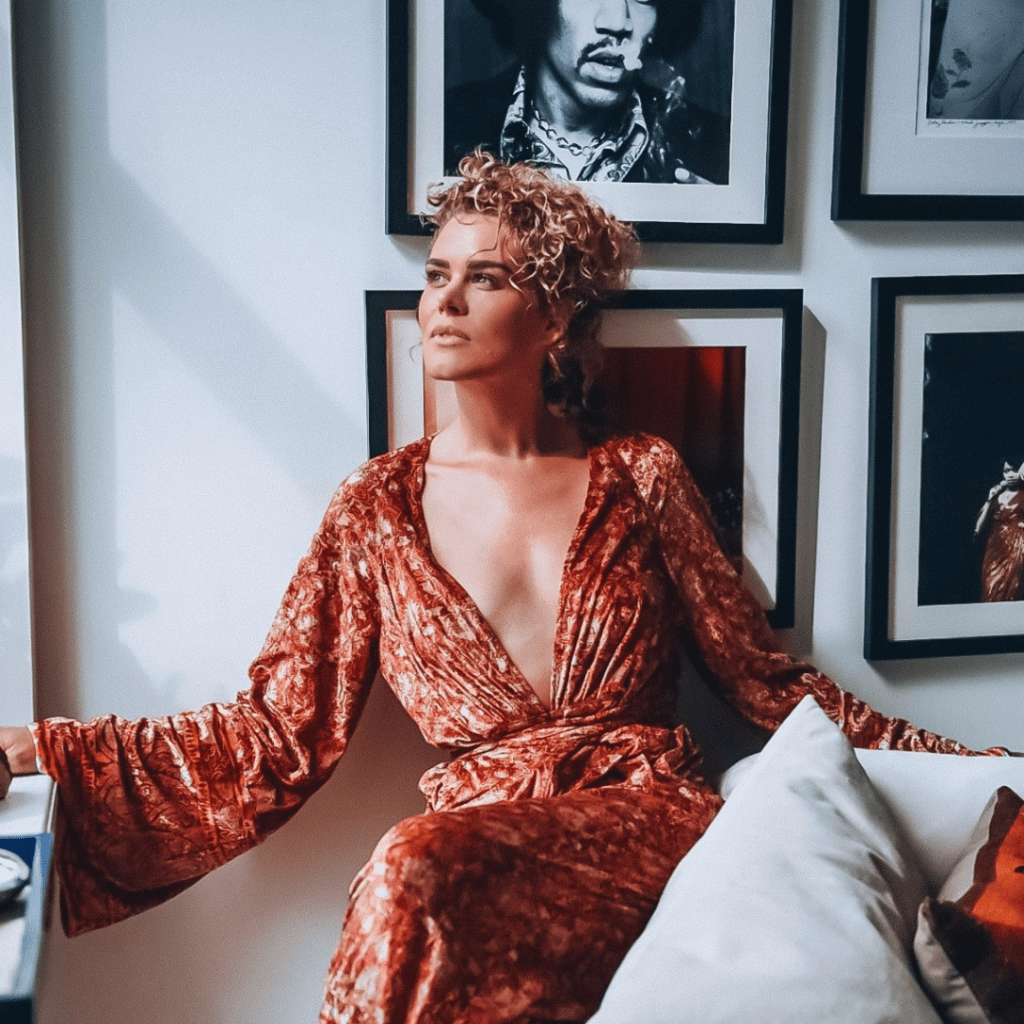 It's an established fact that the Texas-native artist, Kelly Monrow, is an advocate for self-love and happiness. Encouraging others to accept themselves for who they are and not succumbing to society's idea of perfection, the singer-songwriter makes sure to raise her voice and stand up for those who cannot speak for themselves.
In her latest release, "Wounds," which comes off the debut album Scars of Venus, also including "Wake Up," "Ain't Mine," "Jagged Heart" and "The Woman," Monrow sets an example for all the young girls and women to choose themselves and walk away from all the "red flags." The talented musician breaks perception and realizes that she no longer needs to "compromise the terms of her own love."
The Southern Rock and Alternative track depicts a softer side of Monrow, who sings: "How these wounds keep on showin'/ Cuts me deep but I do it again/ Oh ohhhh/ And I take your word for it/ And then you take back all that you said/ I compromise the terms of my own love/ You still walk out/ Leave me feeling I'm not enough."
Following "Wounds," Kelly Monrow plans to drop more music videos and continues to record new material for her fans to enjoy. Alongside her music career, the Lucifer actress is set to star in the upcoming horror thriller Three Days Rising, which re-imagines Edgar Allan Poe's The Fall of the House of Usher and stars Mickey Rourke, Peter Greene, Bo Dietl, and Vincent Young.
Watch the official music video for "Wounds" on YouTube:
Listen to"Wounds" on Spotify: