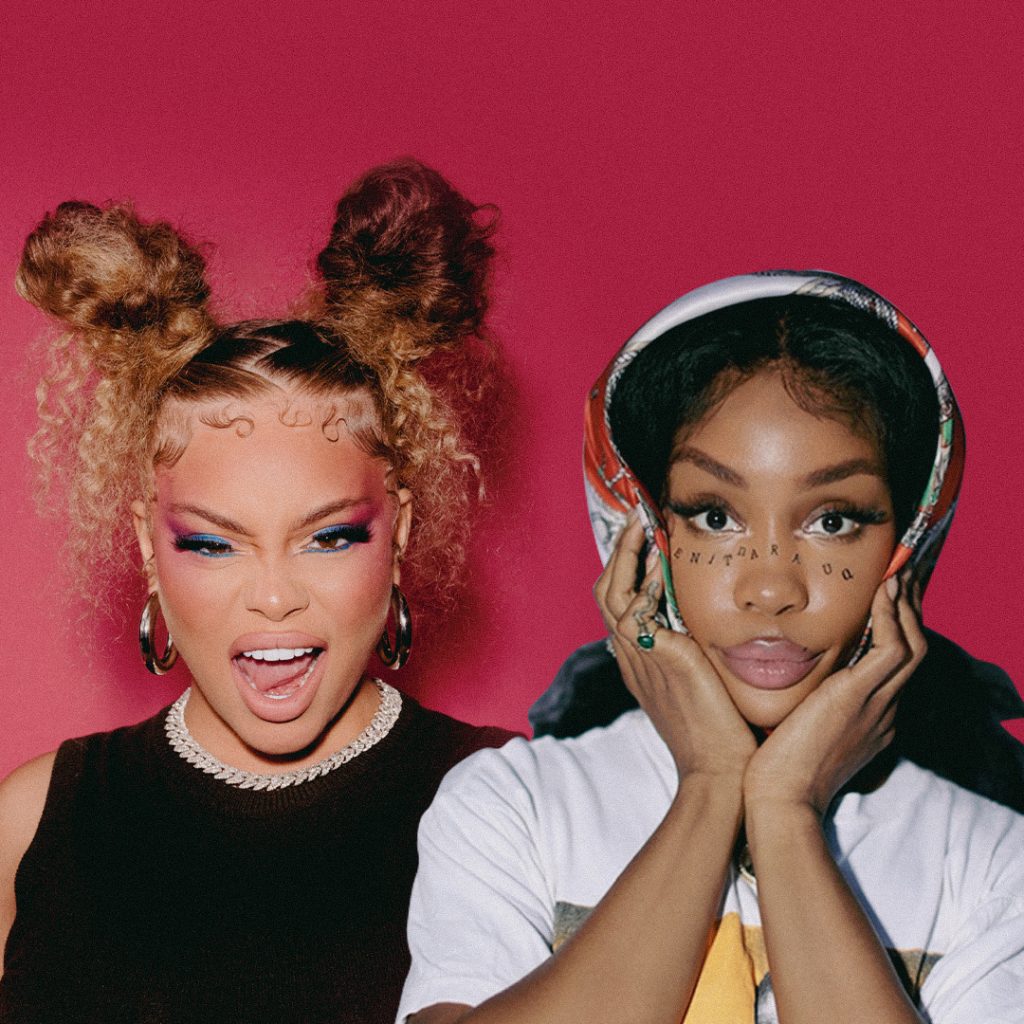 Latto, a rising rapper from Columbus, Ohio, has just released a new freestyle over SZA's hit track "Smoking on My Ex Pack." The freestyle was accompanied by a music video, which features Latto recording the freestyle in a studio session. The video was created by Caleb Jermale, Jonny Raw, and Ciardi Franklin.
In the freestyle, Latto raps over Jay Versace's sample of the 1981 classic "Open Up Your Eyes" by Webster Lewis. Latto's lyrics reflect her feelings about a past relationship that went sour and how she has moved on. "This guy did me wrong, I lost weight over it/ Tried to go big but now he's losing faith/ I've seen women come and go, I'm not fazed/ Better ask my last guy, no woman can take my place," she raps.
SZA was among the first to show her appreciation for Latto's freestyle, taking to Instagram to express her excitement. "OH IT'S UP," she wrote, accompanied by a heart eyes emoji.
Latto's freestyle comes hot on the heels of her latest single "FTCU," and follows her successful sophomore studio album "777," which was released last March. The album features 13 tracks, including popular singles like "Big Energy" and "Wheelie." The album was well-received and peaked at No. 15 on the Billboard 200 chart, with guest appearances from big-name artists like Lil Wayne, Childish Gambino, Lil Durk, and Kodak Black.
Overall, Latto's "Smoking On My Ex Pack (Freestyle)" is a powerful and confident track that showcases her lyrical abilities and her growth as an artist. Check out Latto's freestyle below.