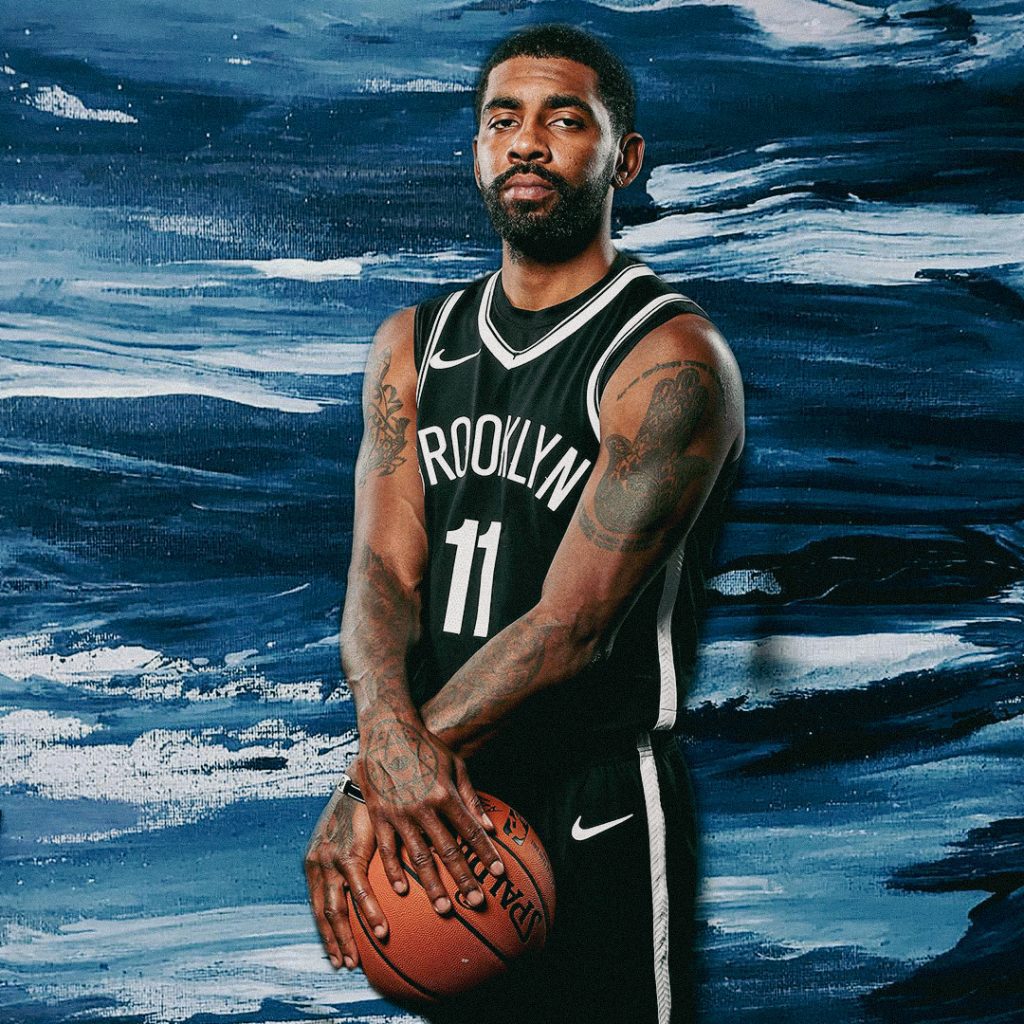 Kyrie Irving seems to be seeking a long-term contract extension from the Brooklyn Nets, despite recent controversies surrounding him. In a recent interview with Bleacher Report, Irving's agent Shetellia Irving spoke about his future with the Nets and confirmed that she has reached out to the franchise about a possible extension. She stated that the desire is to make Brooklyn their home and that the ball is now in the Nets' court to communicate their intentions.
Irving is currently in the final year of his contract with the Brooklyn Nets and will become an unrestricted free agent if the franchise does not offer him the right type of extension. The basketball player has been in the league for 12 years and is set to make his eighth All-Star appearance this February. He has been putting up impressive numbers this season with an average of 26.7 points, 5.1 rebounds, and 5.0 assists per game.
There has been significant interest from other teams in the league, and the Nets might face a loss if they do not offer Irving the right contract. The maximum extension Irving is eligible for is four years and approximately $200 million USD.
In conclusion, the future of Kyrie Irving with the Brooklyn Nets remains uncertain, and it remains to be seen if the franchise will offer him the desired extension. With his impressive statistics and long-standing history in the league, the decision of the Nets will have a significant impact on both the player and the team's future.