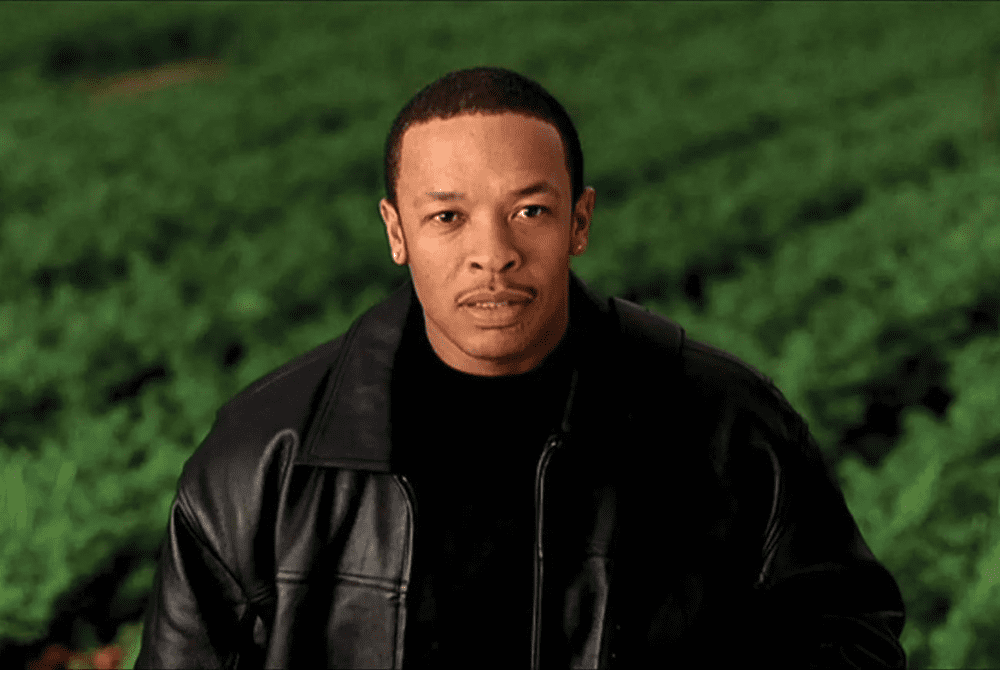 On December 15, 1992, Dr. Dre released his first solo album, "The Chronic", following his departure from the hip-hop group N.W.A. The album consisted of 16 tracks and was released by Death Row and Interscope Records. The Chronic went on to receive critical acclaim and established Dre as one of the leading rappers of the decade.
It was instrumental in popularizing the bass and synth-heavy G-funk sound, and served as a launchpad for the career of Snoop Dogg, who featured on three of the LP's singles. The album also secured Dre his first Grammy award for Best Rap Solo Performance on the track "Let Me Ride," and a second nomination in the same category for "Nuthin' but a "G" Thang."
Years after its initial release, The Chronic has now been reissued by Interscope Records, the original distribution partner of the album. In a statement, Dre expressed his excitement at bringing the album back to its roots, saying, "I am thrilled to bring The Chronic home to its original distribution partner, Interscope Records. Working alongside my longtime colleagues, Steve Berman and John Janick, to re-release the album and make it available to fans all over the world is a full circle moment for me."
To mark the occasion, Interscope has also launched a merchandise collection to commemorate the project's significant anniversary. Fans can now revisit "The Chronic" on streaming services worldwide and relive the classic album that helped shape the sound of hip-hop.
In conclusion, "The Chronic" by Dr. Dre remains a seminal album in the hip-hop genre, and its impact and influence can still be felt today. With its re-release, we can once again experience the timeless music and the legacy of Dr. Dre below.