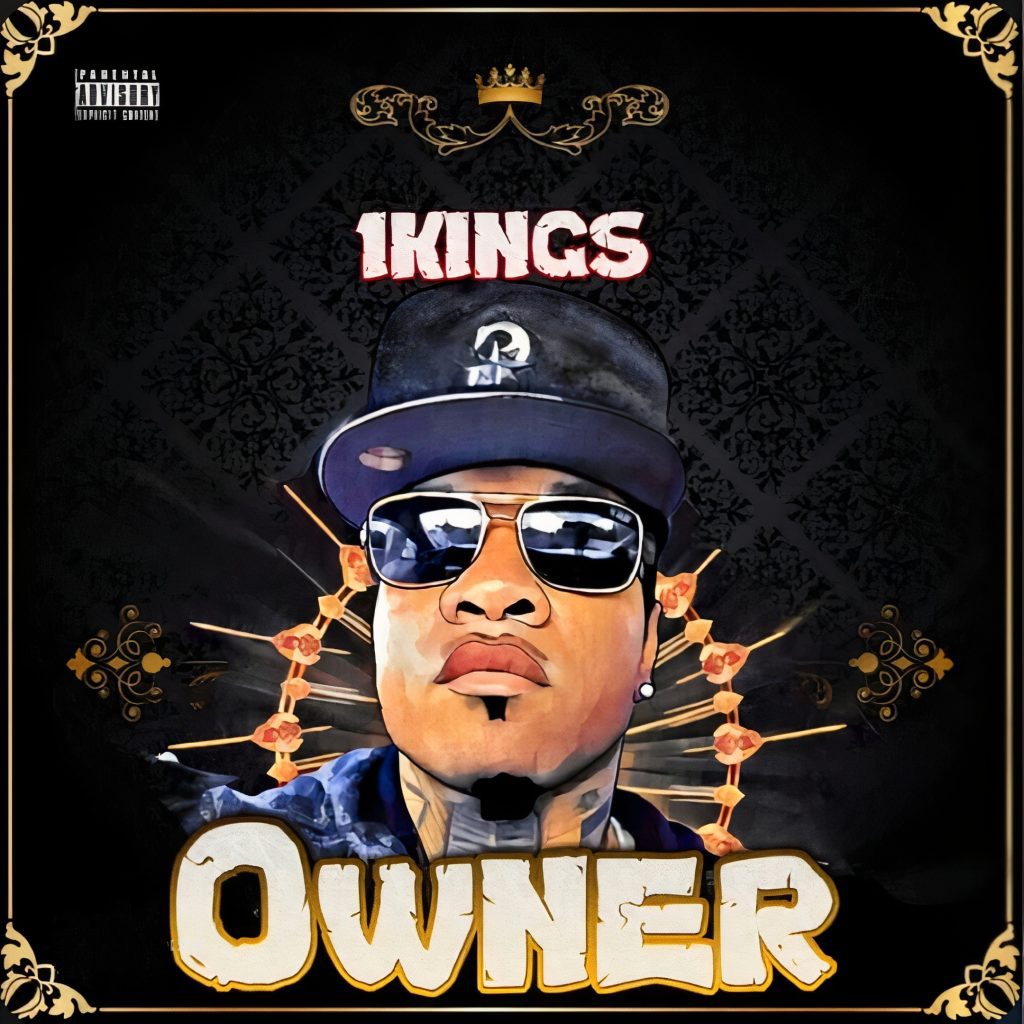 Emerging contemporary artist Just.InTime.1Kings just dropped his latest creations "Owner" and "deadawayfromYOU", songs that embody his uniqueness and at the same time showcase Just.InTime's lyrical prowess. An excellent hip-hop artist, Just.InTime experiments with a multitude of genre elements, which lends his music an unprecedented level of authenticity. Both songs are inspired by the artist's deeply rooted faith in God and his intention to share positive thoughts and feelings of love.
Just.InTime's previous work includes the stellar mixtape R.I.O.T (righteous invasion of truth) with tracks like "GODsmack," "Armor," "You Matter," "everythingME," "Eye4nEye," "LovedOne," and "LOVEyoUdiStaNtly". Unconventional and yet empowering both through musical arrangement and lyrics, these songs are characterized by Just.InTime's talent and skill.
Stepping into 2023 with a quickly recognizable repertoire, Just.InTime is planning to continue his streak of successful songs and pieces that carry out his mission; i.e. putting God above everything else, showing and sharing this love with his audiences. "I for the life in me promise to give you all exactly what flows through me. Love Strong," he said. Support the artist and check out his music below!