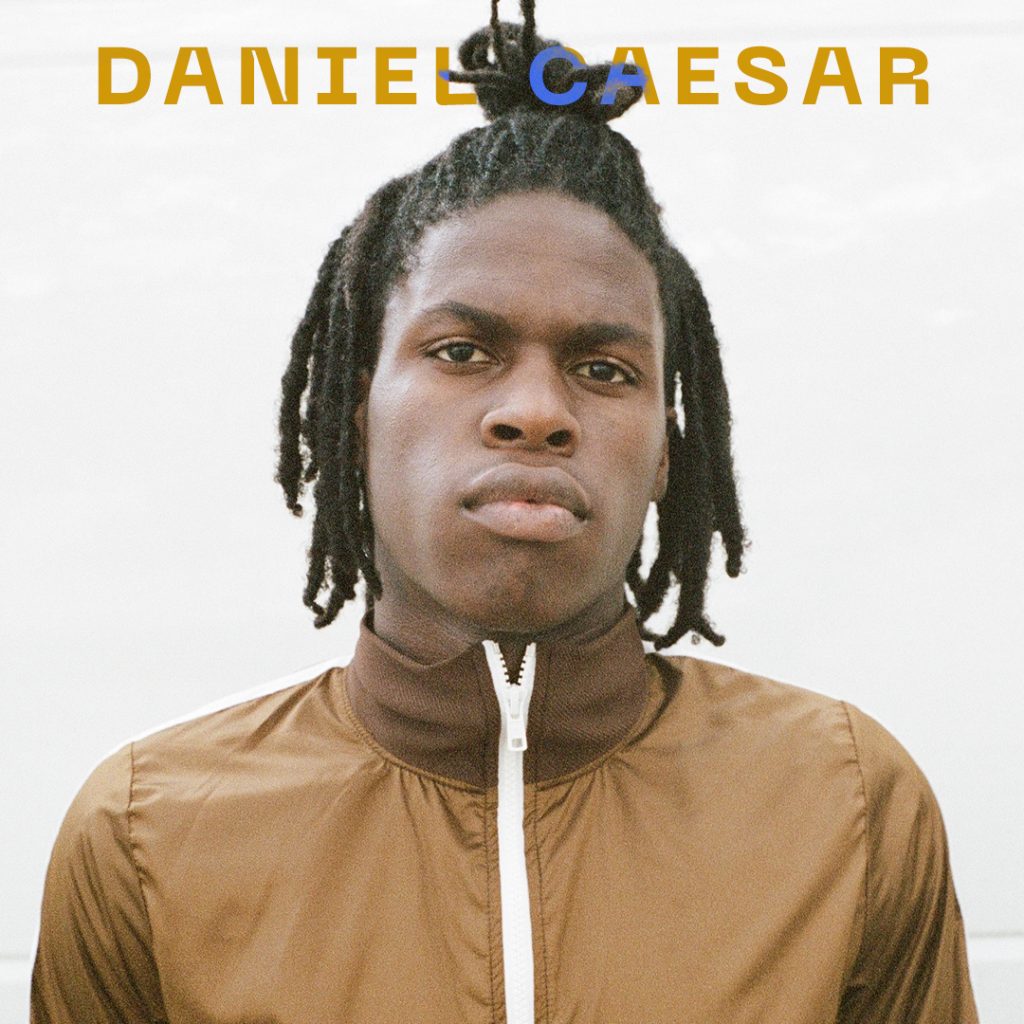 Daniel Caesar is quickly returning to the music scene with his latest single, "Let Me Go." The Canadian singer, who recently released the track "Do You Really Like Me?" with a dramatic music video, is showing no signs of slowing down as he delivers a new tune about a toxic relationship that needs to end.
The song is blunt and honest, with Caesar expressing his desire to cut ties with his partner. He opens the song with the lines, "I'm tryna breathe, why won't you let me? / I'm tryna leave, please just forget me." He continues to plead with his partner, admitting that their relationship has become a mess, and the sun is setting on their time together. The chorus features Caesar's signature falsetto, as he sings, "Baby, won't you let me go," driving home the theme of the song.
The musical arrangement is a perfect match for the raw emotion of the lyrics. It starts with a somber organ that is gradually joined by drums and guitar, building to a climax with the backing vocals joining in. The chorus brings all the elements together, creating a soulful, transformative moment that is reminiscent of classic soul music.
"Let Me Go" is the second single from Caesar's upcoming project, which is expected to be announced soon. With these two songs, the singer is showing that he is back and better than ever, with a powerful message and emotive sound. Fans of Caesar are eagerly anticipating what he will deliver next, and based on the quality of "Do You Really Like Me?" and "Let Me Go," it will be worth the wait.
The lyric video for "Let Me Go" is now available, offering a visual component that brings the song's message to life. It features black and white footage of Caesar performing the song, interspersed with abstract images of flowers and other nature scenes.
With his new music, Daniel Caesar is proving that he is a force to be reckoned with in the world of R&B. His unique sound and powerful lyrics are resonating with listeners, and he is poised to become one of the genre's brightest stars. "Let Me Go" is a standout track that showcases Caesar's talent, and fans are eagerly awaiting what he will deliver next.
Stream "Let Me Go" on Spotify and watch the lyrical video below.