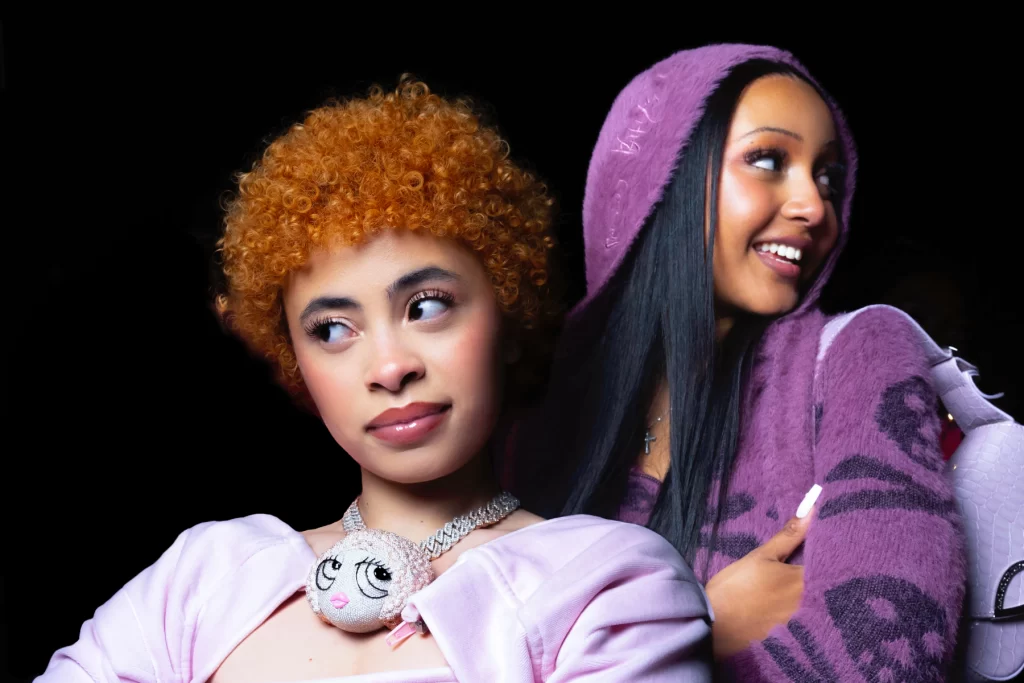 PinkPantheress and Ice Spice have achieved a major milestone in their music careers, as their collaborative track "Boy's a Liar, Pt. 2" has landed in the top 10 of the Billboard Global 200 chart for the first time.
According to Billboard, the track jumped an impressive 11 spots from No. 15 to No. 4, thanks to a 67% increase in streams, earning 60.1 million streams in total, and a 59% increase in sales, selling 1,000 copies worldwide between February 10 and February 16. The song, which was co-produced by Mura Masa, is a remix of PinkPantheress' original track "Boy's a Liar" which was released back in November 2022.
The success of "Boy's a Liar, Pt. 2″ is a testament to the rising popularity of both PinkPantheress and Ice Spice. PinkPantheress" original "Boy's a Liar" track was featured on her EP "Take Me Home," which was released in December 2022, following the remix album of her debut mixtape "To Hell with It" in January of the same year. Meanwhile, Ice Spice is fresh off the release of her debut EP "Like..?," which features popular tracks such as "Munch (Feelin' U)," "Bikini Bottom," and "In Ha Mood."
With their combined talent and growing fanbases, it's clear that both PinkPantheress and Ice Spice are poised for even greater success in the future. The success of "Boy's a Liar, Pt. 2" is just the beginning of what promises to be a bright future for these rising stars in the music industry.