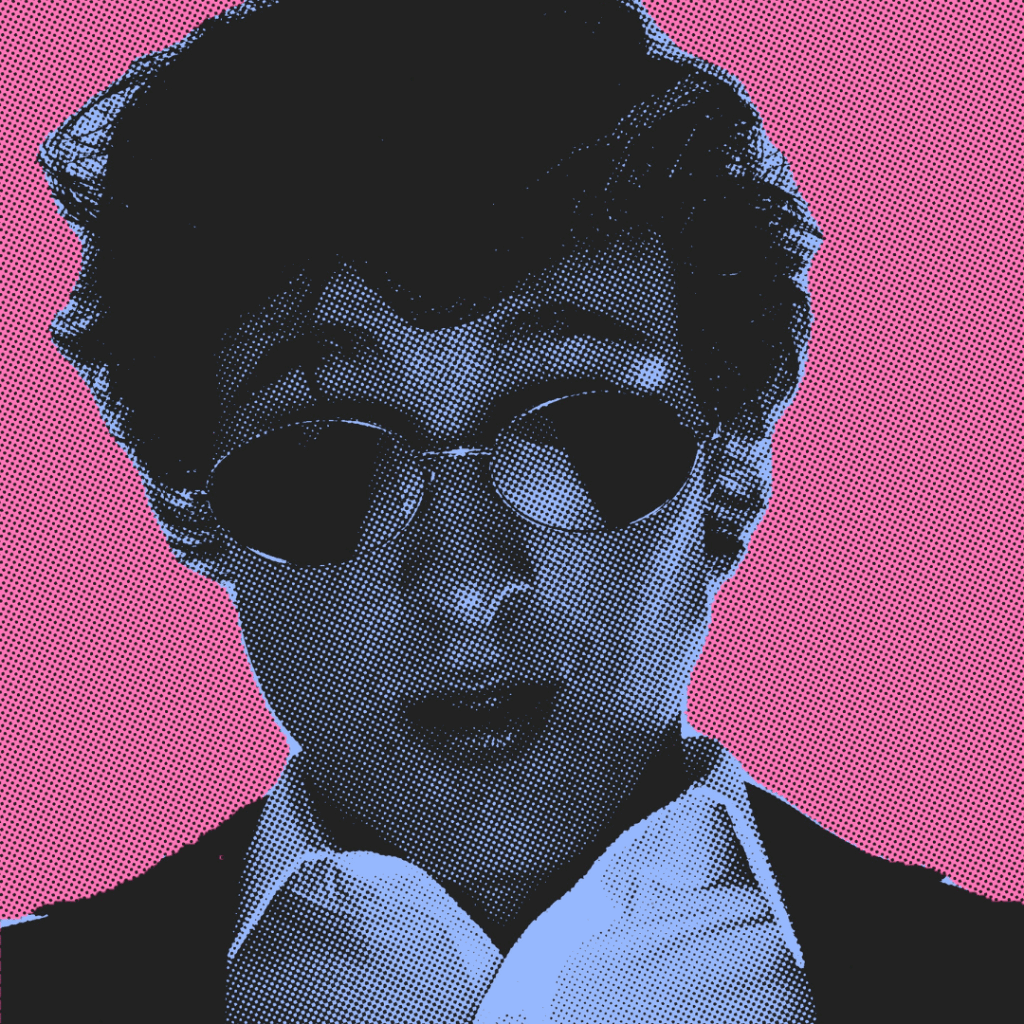 Carsn. chats with Allaboutginger about his latest creation, the EP titled Mixed 3motions! Carsn. is a young talent born and raised in Texas, US. Carsn. is a recent college graduate of SMU in Dallas, TX and a former NCAA football player, whose music cannot be boxed into a single genre. Carsn. was first introduced to music back in 2008 with rap artist "Lil Wayne", and his hit album "The Carter III", after which his love for hip-hop and music, in general, grew into an even bigger passion. After the release of "General Gentleman" and "Rip Away", Carsn. worked diligently on his debut EP, and Mixed 3motions arrived just in time to turn even more listeners into fans! The powerful collection lists fourteen tracks, which you can check out down below!
'Mixed 3motions' is out along with some singles, and Carsn. is making waves! How does it feel to have such an achievement under your belt?
It feels great to have the songs done and under my belt. I don't really view it as an achievement, but more so just another step in the right direction. With that said, I do think there was some progress made with this project in terms of the quality of my music and the overall sound I wanted to achieve but at this point, I'm already onto the next. I took some moments to appreciate the sounds and that's about it. I'm still not where I want to be but we are on the right track and these songs have all helped me evolve as an artist.
Tell us about your childhood and how you became intrigued by music. Who are some artists that you really liked and do you still favor them?
I grew up listening to hip-hop and this is the genre where it all started for me. My top 3 most influential artists as a kid were Lil Wayne, Kendrick Lamar, and Justin Timberlake. Since then my taste has transitioned but I still find myself going back to listen to these same artists to this day. I think after kind of teaching myself to sing, I started to appreciate artists more who could both rap and sing. Artists like Smino, Masego, and Yung Lean are some of my favorites currently, so you can kind of see how my taste has evolved over the years to a more of an alternative/RnB category.
Speaking of influences, name three artists that most inspire you these days. What is so unique about them?
Like I previously mentioned, my favorites right now are Smino, Masego, and Yung Lean. If I had to add two more on top of these, I would also add Tems and Mac Miller. My favorite artist tends to change weekly just because I like to hear new music and new viewpoints from other artists. I gravitate towards artists who bring something new to the table. Anybody can go in the studio and emulate a person's flow to make a decent song, but I find it more impressive when I hear something that is fresh and something that inspires me to go sit down and create.
What do you think is the biggest trend in urban and hip-hop music right now? Do you believe that it's just a fleeting tendency or it's here to stay for a while?
The biggest trend I see right now is very short melodic songs created specifically for Tik Tok. I think Tik Tok has been both a blessing and a curse to the music industry. It's a blessing for us to have a platform that helps artists gain exposure rapidly, but it's a curse because it's sort of changed the way artists create music in the present day. I see artists creating music for clout purposes, and then a few days later they are forgotten about. It's more impressive and respected if you actually have a deep rooted passion for the music and you gain exposure naturally from your followers along the way, these the types of artists who last in
this business.
Let's talk about your pursuit of academia! How hard or easy is it to juggle school and art? When do you find time to create?
It's tough right now I will say, but if it's something you love to do then you will always find the time. For me, the majority of my days are jam-packed, so I'm usually creating throughout the night and coming up with new ideas whenever I can during the day. It's probably not the smartest method that I have going on currently, but it still satisfies my urge to create. This is just what you have to do in this industry unfortunately because there is no set blueprint to becoming an artist, you just go for it and do what you have to do along the way to make it work.
Are you planning to develop your style further or do you think you'll be trying out other genre elements or subgenres of hip-hop?
For sure. I want to get more into alternative and RnB music. Like I previously mentioned, I weirdly sort of taught myself to sing by playing around with autotune and mixing my own vocals, this has opened my mind up to other genres. There has been plenty of times where I open up a fresh file and start messing around with my voice doing harmonies or messing around with the pitch of my voice just to see what I was able to come up with. Trying new approaches like this over the course of a few years is what led me to liking other genres because I can appreciate the uniqueness of each one.
What is your next big project or goal for 2023? Anything you can share with fans?
My goal for 2023 is to come with a bunch of singles. I want to get my name out there and build a fan base. The good thing about music is all it takes is one and then you have the attention of others. In my opinion it's all about how you capitalize off that initial attention, and I'll be ready for that moment best believe it.