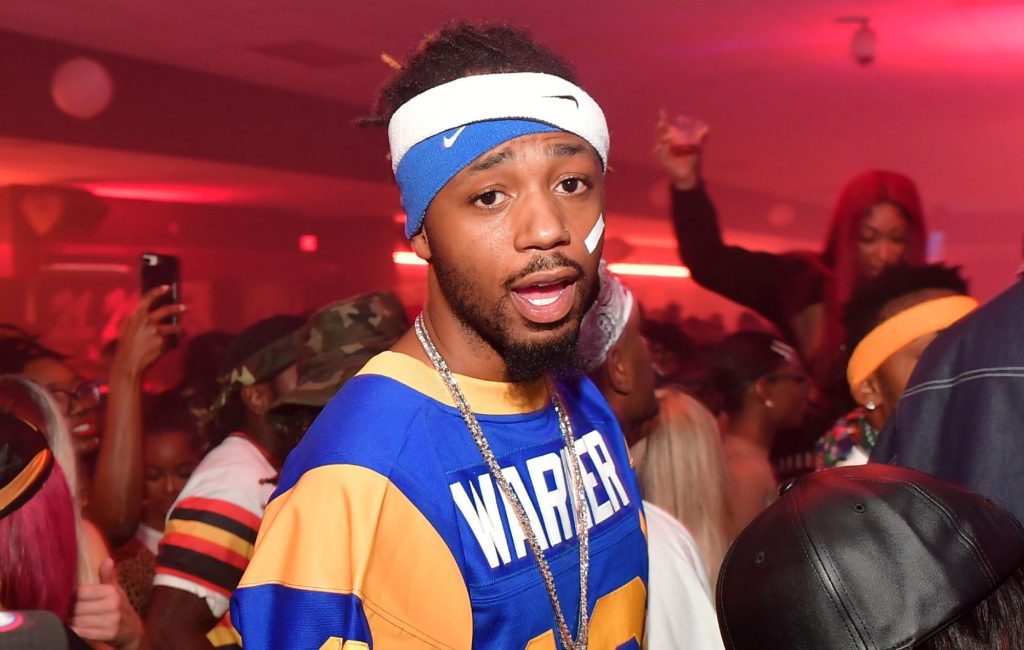 Music producer Metro Boomin has reportedly sold a section of his publishing catalog for around $70 million USD. Billboard reported that the deal was completed with investment firm Shamrock Capital, though no specific details were provided regarding which of Metro Boomin's works were included in the transaction. Neither Metro Boomin nor representatives of Shamrock have commented on the reports.
Metro Boomin, whose real name is Leland Tyler Wayne, is known for his work as a producer for some of the biggest names in the hip-hop industry, including Drake, Future, and Kanye West. He has also released several successful solo albums, with his latest, "HEROES & VILLAINS," featuring collaborations with popular artists like The Weeknd, Travis Scott, and A$AP Rocky.
The reported sale of a portion of Metro Boomin's publishing catalog comes amid a trend of music industry figures and companies looking to monetize their intellectual property. As music streaming services have become increasingly popular, so too have sales of publishing rights, as these can provide a steady stream of income from royalties. Investment firms have increasingly shown interest in acquiring publishing catalogs, as they can provide a reliable source of passive income over an extended period.