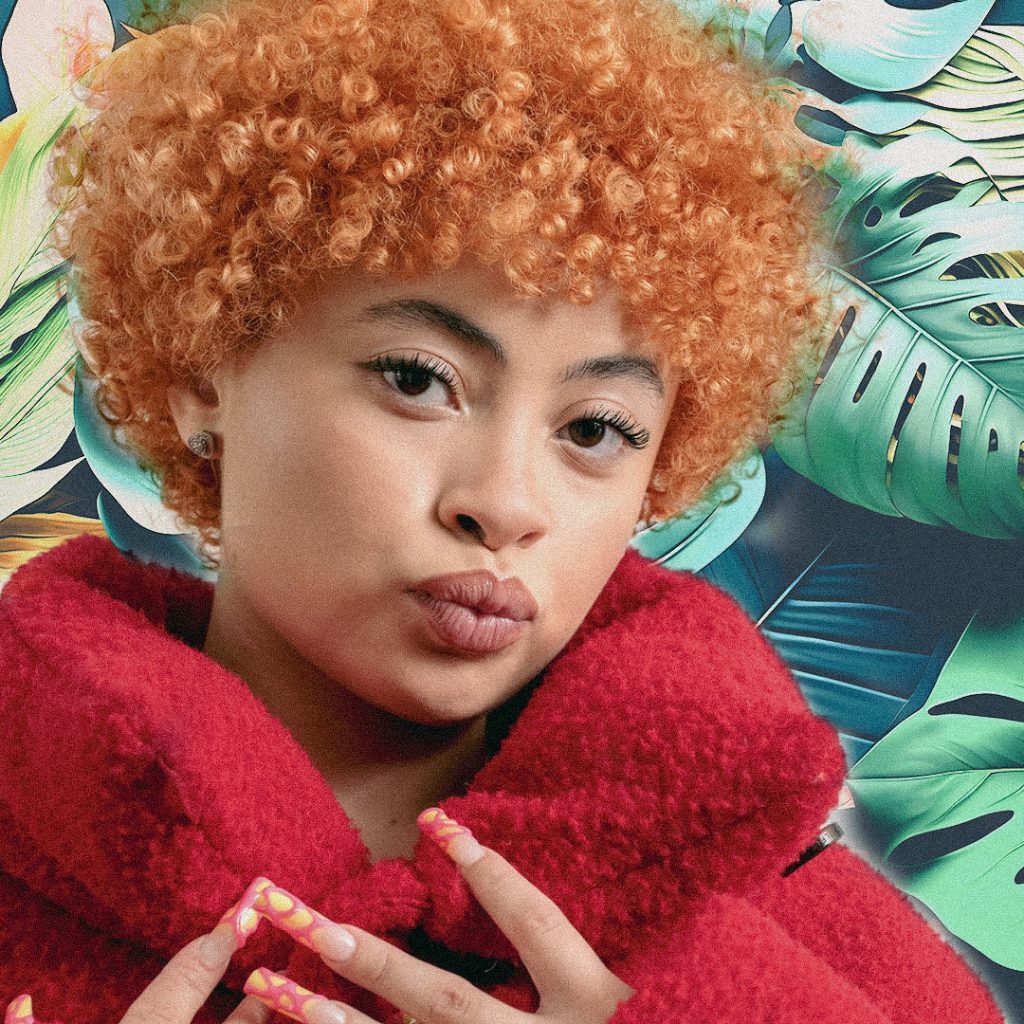 Nicki Minaj, one of the long-standing queens of rap, has expressed her support for rising artist Ice Spice. Following her performance at Rolling Loud and her appearance on the latest cover of Dazed magazine, Nicki took to social media on Monday to give Ice Spice a shoutout. She posted a screenshot of Ice Spice's cover with the headline "The People's Princess" on her Instagram Stories and wrote "GAG!!!" alongside it.
Nicki also emphasized the princess line and encouraged Ice Spice to "Catch it!!!" in her post, while exchanging pleasantries with her in the comments.
Nicki quoted Ice Spice's "Princess Diana" lyrics in her comments and urged her to stop giving people a pass, writing "No more passes Princess…Let's go." Ice Spice caught Nicki's Stories post and a similar tweet, and reshared both with the caption "ya heard da QUEEN."
ya heard da QUEEN 👑❤️ https://t.co/HNkw7ay5mq

— Ice Spice ☆ (@icespicee_) March 13, 2023
Ice Spice recently dropped her debut project "Like..?," a six-track EP that features singles like "Bikini Bottom," "Gangsta Boo," and her breakout hit "Munch (Feelin' U)." She is now preparing to release her first album, which is expected to arrive in the coming months.
Nicki has been a strong advocate for Ice Spice since she first followed her more than two years ago, and her recent social media posts have only solidified her support for the up-and-coming artist. As a long-standing figure in the rap industry, Nicki's support and shoutouts can have a significant impact on the success and exposure of rising artists like Ice Spice.