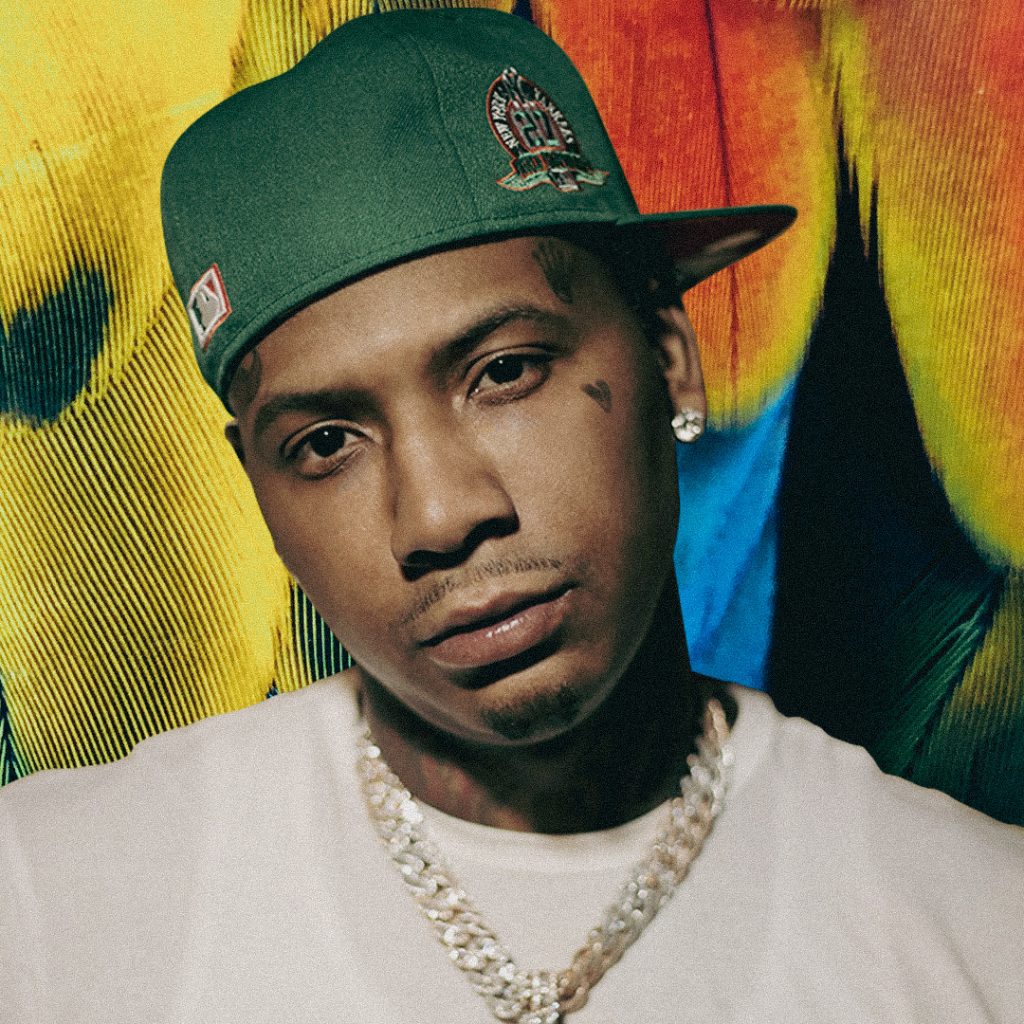 Moneybagg Yo recently sat down with Neena Rouhani, a Billboard R&B/hip-hop reporter, to discuss his forthcoming album, "Hard to Love." The Memphis rapper stated that the title of his album is personal because he finds himself hard to love. "At the end of the day to love me, you have to understand me," he said.
During the interview, Moneybagg Yo also discussed his social media influencer era that was supported by his girlfriend Ari Fletcher. He has over one million followers on TikTok, with almost 10 million views on one of his vlog videos. He mentioned that he uses TikTok because people don't know enough about him, but he also doesn't want to give them all of him. Moneybagg Yo showed off his push-up form and stretch routine to the Billboard team at the studio, although he mentioned that the practice push-ups don't count toward his daily goal.
Moneybagg Yo is feeling confident about his upcoming album, "Hard to Love." He states that his previous album, "A Gangsta's Pain," spent two weeks at number one on the Billboard 200 and 88 weeks total on the chart. Although it was his ninth solo project, many consider it to be his first album because it was home to so many of his breakout hits. He said, "I just wanted to put something out there feeding the fans, and it went somewhere else. It's bigger than life." He attributes his success to his honesty and his finger on the pulse of the culture. When asked if Fletcher is okay with the things he raps about, Moneybagg Yo plainly stated, "She has to be — that's what makes the money."
In January, the CMG rapper released a joint track with labelmate GloRilla titled, "On Wat U On." The track is a theatrical take on toxic relationships and was initially supposed to be done with another female artist, but Moneybagg Yo later opted for GloRilla. He explained that it made sense to collaborate with her since they are both from Memphis, and their chemistry is already there.
Moneybagg Yo's 22-track album, Hard to Love, is highly anticipated by his fans. The rapper's honesty and connection to the culture have brought him to where he is today, and he plans on continuing to stay true to himself in his music.