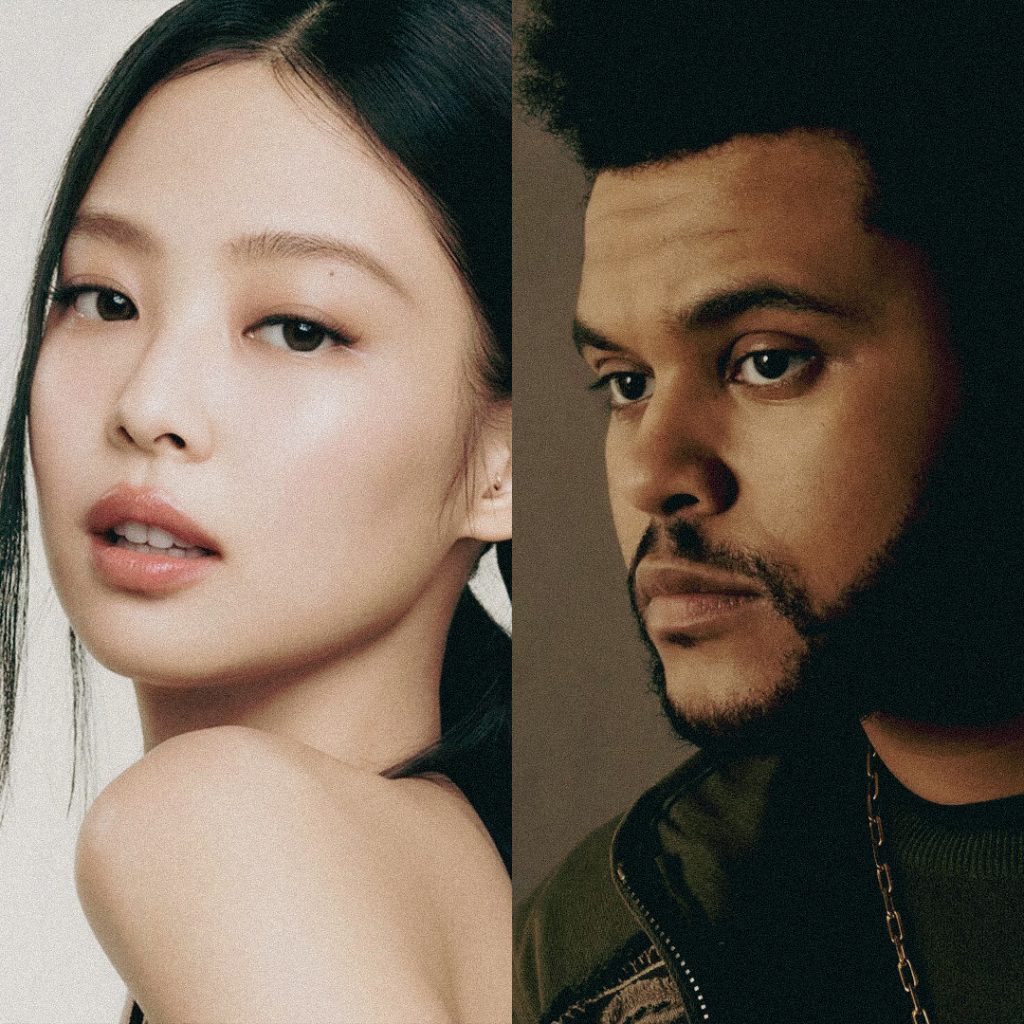 Jennie from BLACKPINK continues to captivate her fans with exciting surprises. Following the success of her recent Calvin Klein capsule, the K-pop star attended a launch party for the collection in Seoul. Joining her were the talented DJ duo and sisters, Simi and Haze Khadra.
During the electrifying DJ set, Jennie took to the decks and played a previously unheard track, catching the attention of everyone present. What made it even more thrilling was that the song featured none other than her co-star from "The Idol," The Weeknd. In the chorus, the unmistakable voice of Tesfaye croons, "I broke you just to mould you, you can't tell that I love you."
Jennie wasted no time in sharing the moment with her followers. She posted a video on her Instagram story, tagging both The Weeknd and The Idol's official Instagram pages. The post quickly gained traction and was subsequently re-shared on Simi and Haze's Instagram stories as well. It didn't take long for fans to piece together the clues, speculating that this collaboration is not only between the two actors but also likely to be part of the highly anticipated official "The Idol" soundtrack. Check out the video below.
Jennie's versatility and growing influence in the fashion and music industries continue to solidify her status as a multifaceted artist. Her recent collaboration with Calvin Klein was met with overwhelming praise, and her latest endeavor with The Weeknd only adds to the buzz surrounding her. Fans eagerly anticipate the release of this unreleased track, curious to see how Jennie and The Weeknd's distinct styles will merge and create something truly extraordinary.
BLACKPINK's Jennie teases her collaboration with The Weeknd at her Calvin Klein collection pop-up store in Seoul. pic.twitter.com/kakYLiS7ub

— Pop Base (@PopBase) May 10, 2023