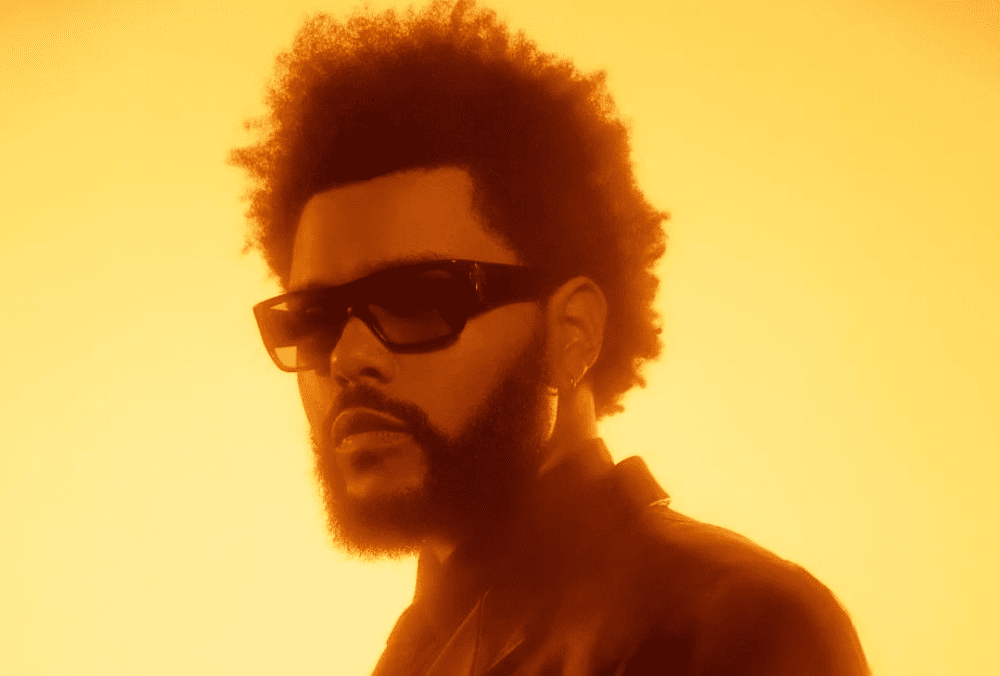 The Weeknd, who recently announced his intentions to retire his stage name after his next album, has now made a significant update to his social media accounts. The Canadian sensation, whose real name is Abel Tesfaye, has changed his display names on both Twitter and Instagram to reflect his birth name. This move has sparked anticipation among fans, hinting at the imminent release of a new project.
In a recent cover story for W magazine, Abel Tesfaye shared his plans to embark on the next phase of his musical career. He expressed his desire to move away from his "The Weeknd" persona and embrace his true identity as "Abel Tesfaye." This signifies a significant shift for the artist as he seeks to evolve and redefine himself creatively.

"It's reaching a point in time where I'm preparing to bring the chapter of The Weeknd to a close," revealed Abel. "I will continue making music, perhaps under the name Abel or maybe even The Weeknd. But I want to put an end to The Weeknd. And I will. Eventually. I'm determined to shed that skin and be reborn."
Although Abel has made changes to his social media account names, it's worth noting that his handles still retain the "theweeknd" identifier, and his website remains unchanged. These alterations on his social platforms serve as a symbolic representation of his artistic transformation and a glimpse into what lies ahead for his fans.
As anticipation grows surrounding Abel Tesfaye's upcoming musical endeavors, the change in his social media names serves as an intriguing and exciting development. Fans eagerly await further announcements and the opportunity to witness the evolution of the artist formerly known as The Weeknd, now embracing his birth name, Abel Tesfaye.