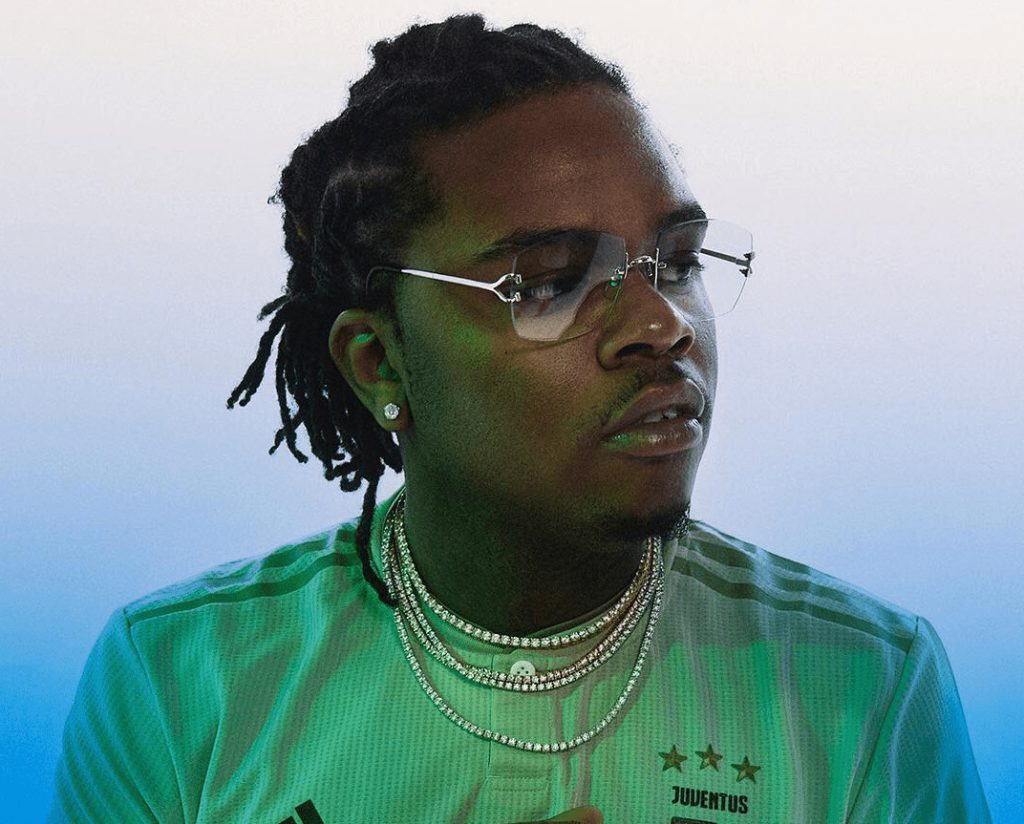 Gunna, despite not achieving the coveted No. 1 spot on the Billboard albums chart with his latest release, "A Gift & a Curse," is determined to keep the momentum going. The rapper has now dropped a music video for the track "fukumean" to further promote his new project.
The visual for "fukumean" adopts the aesthetic of an old VHS tape, adding a nostalgic touch. In the video, Gunna can be seen partying in various locations, surrounded by a crew of women. The lively scenes and energetic atmosphere match the song's catchy lyrics and Gunna's smooth delivery.
With lyrics like "Young Gunna Wunna back, callin' me splurge / Watch me jump right off the curb / Bentley Spur fly like a bird / Spin on the first and the third," Gunna showcases his signature style and confident flow in the chorus.
"fukumean" has emerged as the standout track from Gunna's latest album, accumulating over 30 million streams since its release last month. Its popularity among listeners has solidified its position as a fan favorite, making it a strategic choice for Gunna's music video release.