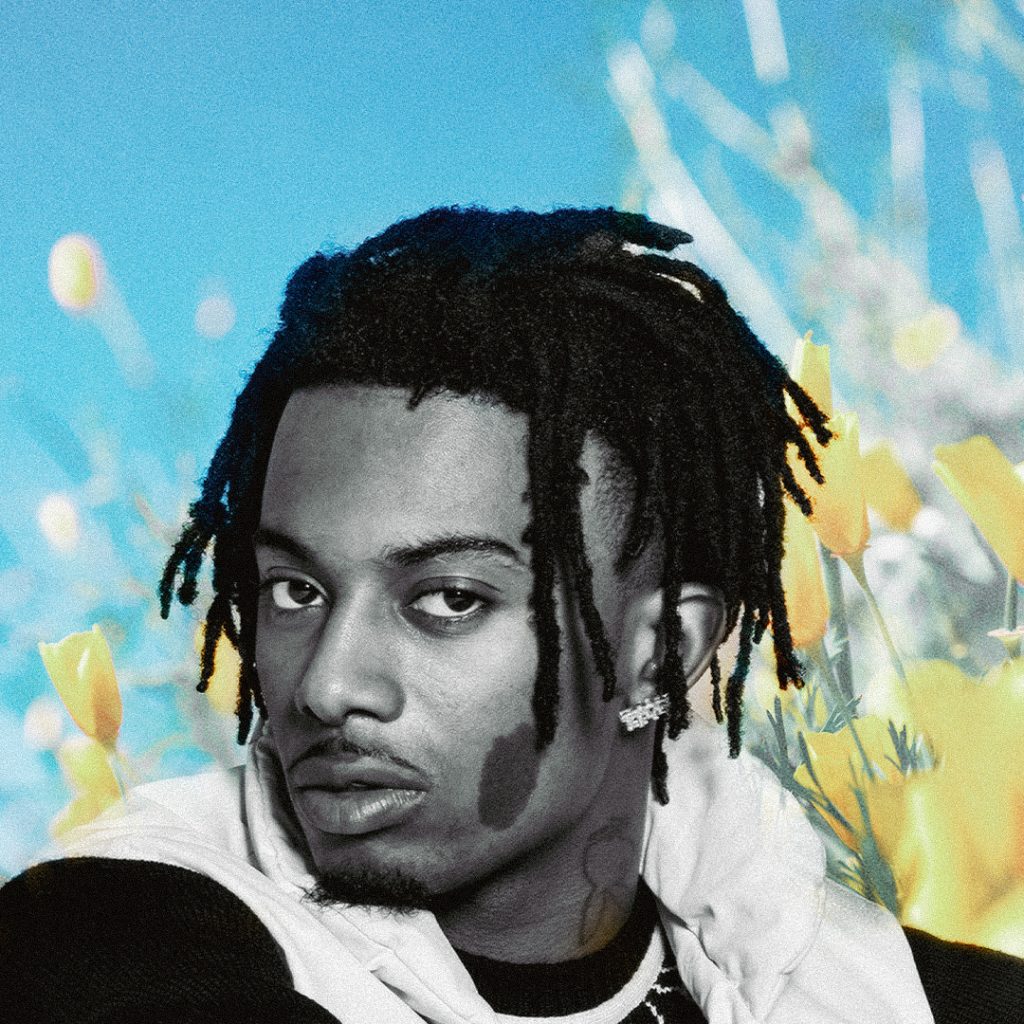 Playboi Carti recently took the stage at Rolling Loud Miami for a headlining performance that left the crowd in awe and craving more. The rapper's energy was contagious as he delved into a mix of old classics, hits from "Whole Lotta Red," and even treated fans to unreleased music. With his return to the studio, fans are eagerly awaiting a new release, making this news all the more exciting after nearly three years of anticipation.
As a trap pioneer, Playboi Carti's festival sets only seem to grow in grandeur and impact, and his Rolling Loud performance was no exception. The rapper brought a unique touch to the show by recreating an Opium gas station on stage, complete with cars, setting the scene for an unforgettable experience.
Beyond the music, Carti made sure to engage with his devoted fans, creating special moments as he interacted with those who followed him around after the performance. During these encounters, Playboi Carti tantalizingly hinted that his new album, rumored to be titled "Music," will be released "ASAP." Recent revelations and announcements, such as the upcoming "Antagonist" tour featuring Carti, Ken Carson, Destroy Lonely, and Homixide Gang, further point to the imminent release of "Music." Descriptions of the Opium trek from its Berlin venue also indicate that the album is set to drop during these performance dates, adding to the excitement and anticipation.
Playboi Carti's Miami weekend continued with a wild and unconventional afterparty at E11EVEN nightclub. As the 26-year-old rapper performed atop a cage, his Opium labelmates stood inside it, adding a unique visual flair to the night. Carti's live shows are known for their raucous and provocative stage designs, such as the memorable moment from last year's Rolling Loud Miami when his cohorts wrecked white vans with baseball bats while he performed.
Playboi Carti gives an update on his next album 'Music' pic.twitter.com/MtMkbmHvmp

— Complex Music (@ComplexMusic) July 22, 2023