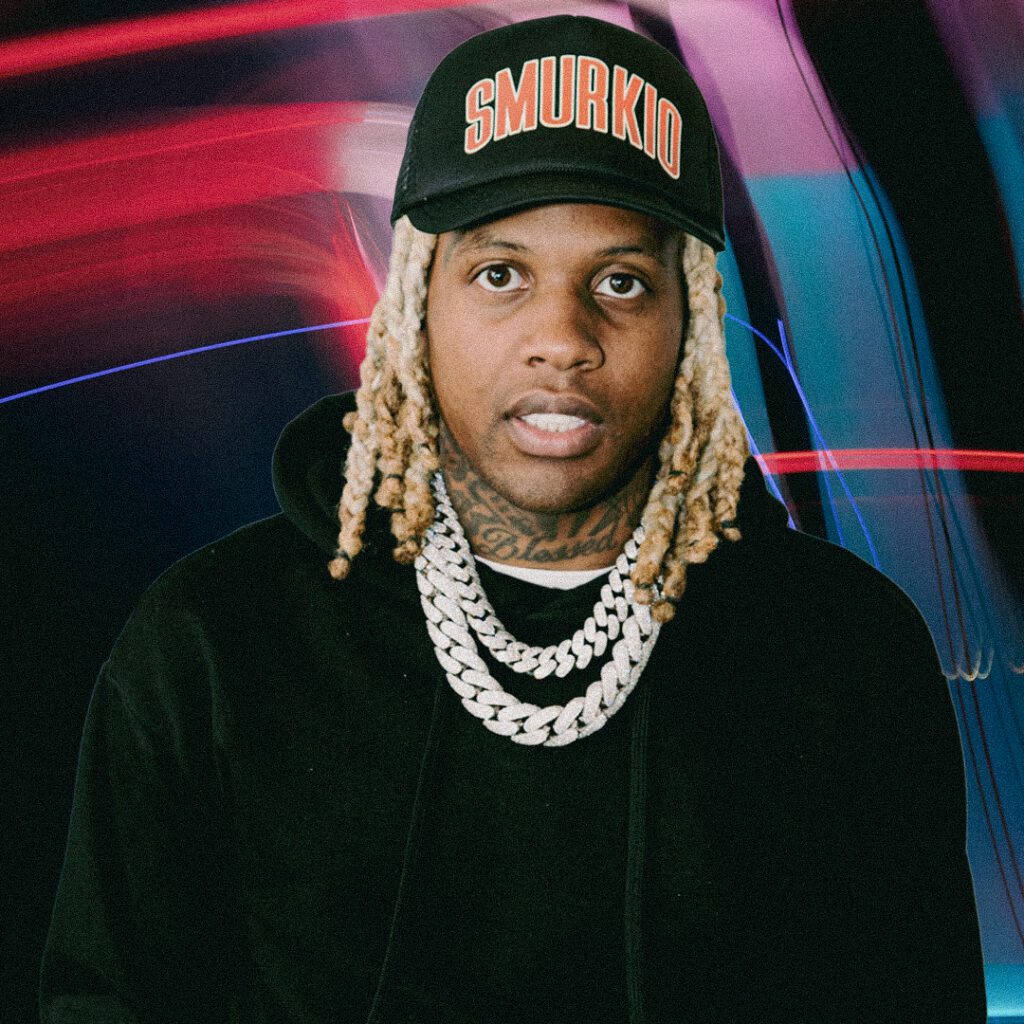 In a stunning display of entertainment and music collaboration, Jake Paul orchestrated a memorable ring entrance with none other than Lil Durk by his side. The stage was set for Paul's boxing showdown against Nate Diaz, and Durk certainly added his own flair to the proceedings.
Durk, the artist behind the recent hit "All My Life" featuring J.Cole, took the spotlight as he made his way to the ring. However, it wasn't just his musical prowess that caught everyone's attention. Dressed in a striking ensemble, Durk left no room for speculation about his next move – the imminent arrival of the deluxe edition of his album, "Almost Healed."
Sporting a crisp white shirt emblazoned with the words "ALMOST HEALED DELUXE AUGUST" boldly rendered in vibrant red letters, Durk exuded an air of anticipation. Complementing his attire was a coordinating white face covering, mirroring the style depicted on the album cover of "Almost Healed." The red message on his face covering reinforced the impending release, creating an air of excitement among fans.
The dedication to his forthcoming deluxe version of "Almost Healed" has been a matter of public commitment for Durk. Expressing his conviction in a tweet last month, he stated, "Almost healed deluxe should of been the main album painnnnnnnnn." This proclamation underscored his artistic integrity and his determination to deliver an exceptional musical experience to his audience.
This latest development comes on the heels of Durk's decision to cancel several performances from his "Sorry for the Drought" tour. The artist's hospitalization in July prompted the move, revealing the challenges he faced during that period.
As the crescendo of anticipation built, Jake Paul emerged victorious against Nate Diaz, claiming triumph through a unanimous decision. The boxing match itself was a spectacle, but the combined forces of Jake Paul and Lil Durk added a layer of entertainment that resonated far beyond the ring.