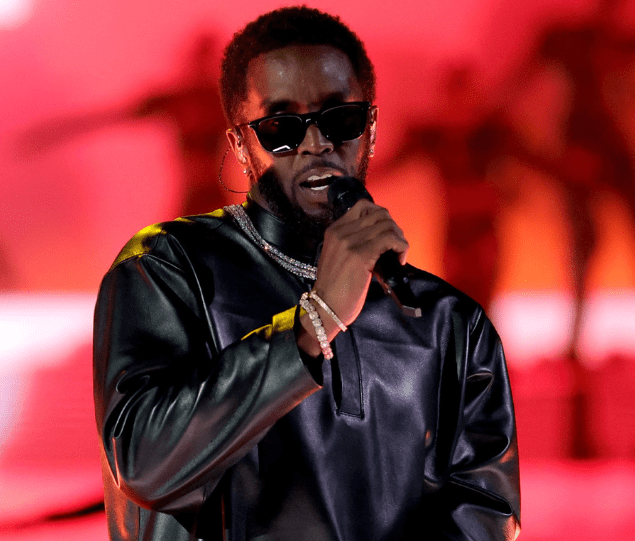 Diddy has tantalized fans for over a year with hints of his upcoming album. Now, he's delivering the news they've been waiting for – an official release date of September 15 for "The Love Album: Off the Grid." To add to the excitement, Diddy unveiled a captivating trailer that not only offers a glimpse into the project but also hints at some of the noteworthy artists who will join him on this musical journey.
The trailer showcases Diddy's dynamic life as he remains in constant motion – from engaging in business meetings to sharing moments in the studio with none other than Justin Bieber. The video offers an intimate behind-the-scenes look into Diddy's world, with poignant scenes including him dancing alongside his late partner Kim Porter, who sadly passed away in 2018. Another touching moment features Diddy holding his newborn baby, beautifully juxtaposing his past and present.
Taking to Instagram, Diddy tagged an array of artists who are expected to contribute guest appearances to "The Love Album." The star-studded list includes the likes of French Montana, DJ Khaled, Teyana Taylor, 21 Savage, Swae Lee, Mary J. Blige, Babyface, Jozzy, and Yung Miami.
"The Love Album" will mark Diddy's first full-length solo project in nearly two decades, following his 2006 album "Press Play." While he has participated in various collaborative efforts over the years, this release promises to be a significant return to the spotlight for the acclaimed artist.
Watch the trailer for Diddy's "The Love Album: Off the Grid" below and mark your calendars for September 15th.