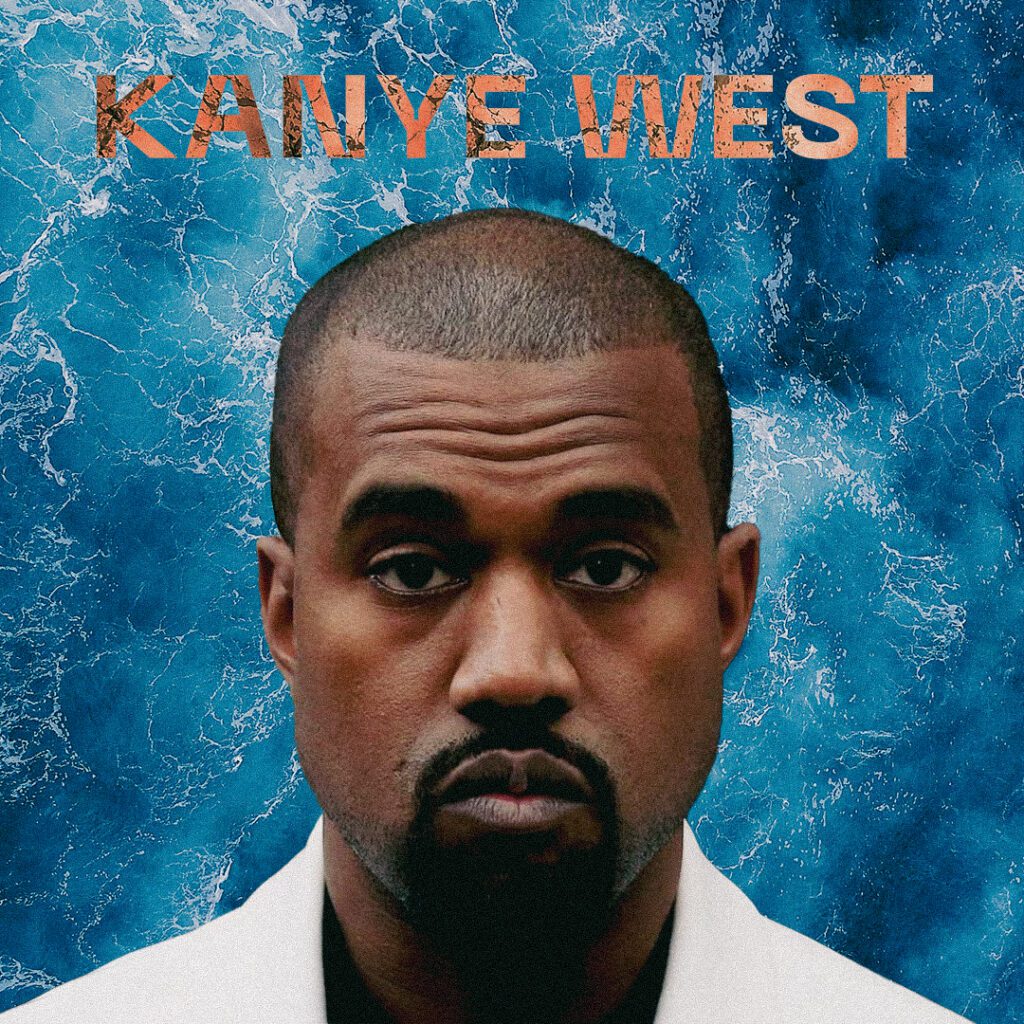 Kanye West is back in the spotlight, and this time, it's for a sneak peek at his new music. The buzz began when a video surfaced on X (formerly known as Twitter) capturing moments from the Mowalola SS24 fashion show in London, held on September 15th. In this intriguing clip, models gracefully strut down the runway, encircled by an enthralled audience, all while the latest track by Ye resonates in the background. To add to the excitement, it appears that Kanye himself may have been seated in the front row, decked out in sleek black attire, diligently capturing the runway spectacle on his cell phone.
Ye's lyrical prowess shines through in the snippet we've received, with lines like "P***y like a Steph three, straight water/Baby what's the killer price? Kevin Costner."
September 15, 2023
This sneak peek isn't the first indication that Kanye West is gearing up to drop some fresh tunes. Just last month, Chicago producer Orlando "Fya Man" Wilder, who has collaborated with Ye in the past, spilled the beans that Kanye is diligently working on a brand-new album. Wilder described the tracks as "Old Ye but new with the times" and confirmed that Kanye had been crafting the album during his June birthday bash. As if that weren't enough to whet your appetite, a few weeks later, information leaked on a subreddit hinting at the album's title, "Change," and its release date, set for October.
But Kanye West's return to the headlines doesn't stop at his music. He's been making waves recently due to an NSFW incident in Italy, which reportedly led to a lifetime ban from a boat company.
For a taste of the new track Kanye West has recently unveiled, listen below.