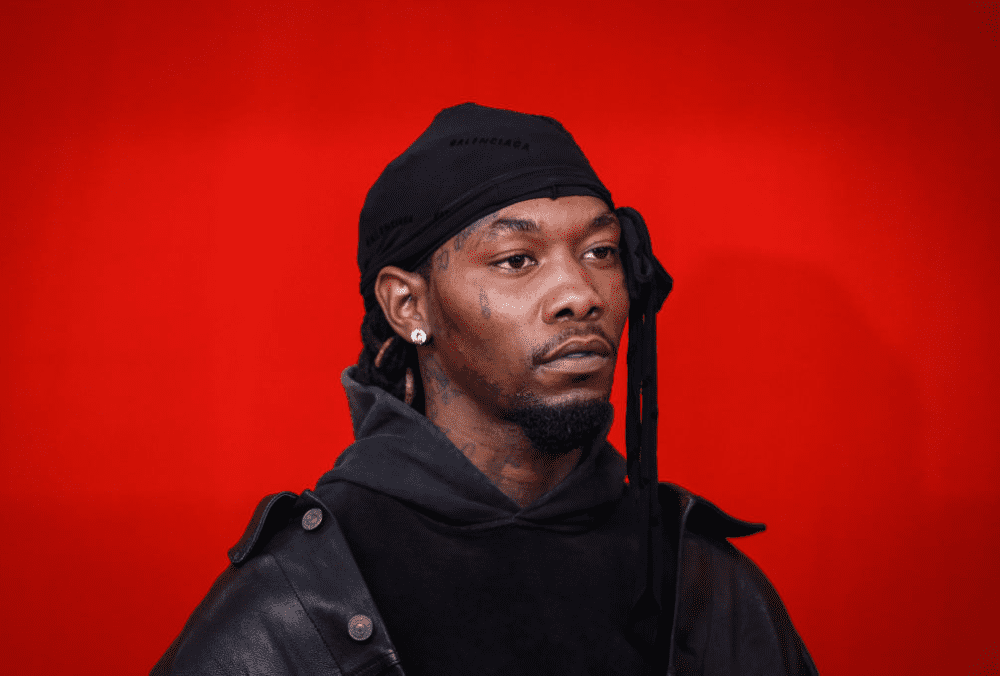 Offset, known for his role in the iconic Migos trio, is stepping into the spotlight with the official announcement of his sophomore solo album, "Set It Off." Eager to carve his own path in the world of solo music, he kickstarts the excitement with a visually stunning music video for the track "Fan," drawing inspiration from none other than the legendary Michael Jackson.
In a statement regarding his MJ-inspired venture, Offset remarked, "I feel like Michael Jackson coming from a successful group, breaking records to superstardom on my own. This body of work is healing for me and a letter to my fans and supporters." With this bold move, Offset pays homage to the King of Pop while forging his unique solo identity.
Taking cues from Michael Jackson's iconic Thriller era, Offset's "Fan" music video pays homage to several of the artist's legendary moments. From the hauntingly brilliant "Thriller" to the iconic "Billie Jean" and the mesmerizing "Smooth Criminal," Offset skillfully weaves MJ's motifs into his captivating visuals.
"Set It Off" promises to be a star-studded affair, featuring collaborations with the likes of Travis Scott, fellow Atlanta rapper Future, Chloe Bailey, Latto, and, of course, his better half, Cardi B. Just last month, fans were treated to the scintillating duet "Jealousy" from the dynamic duo. Offset took to his social media platforms to share the exciting news, unveiling the album cover and providing pre-save links for eager listeners.
As we await the arrival of "Set It Off" on October 13, Offset's "Fan" video sets the stage for what promises to be an electrifying chapter in his solo journey. Don't miss out on this thrilling musical ride as Offset ventures into uncharted territory, proving that he's a force to be reckoned with in the music industry. Watch the captivating "Fan" video above and mark your calendars for the album's release.