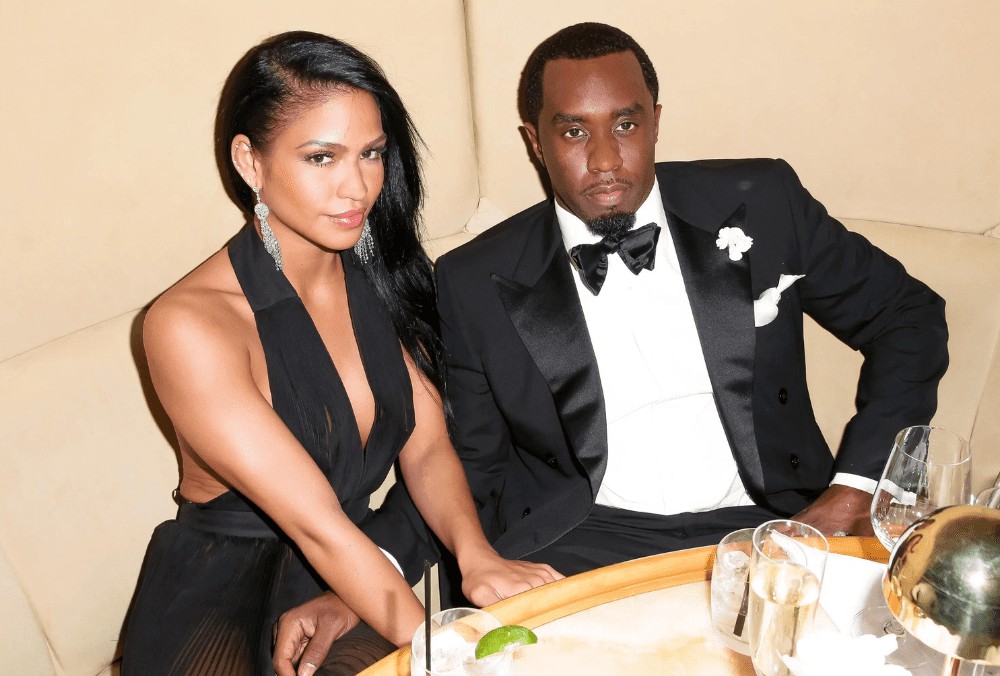 Singer Cassie Ventura has reached a settlement with musician and entrepreneur Sean "Diddy" Combs, just one day after filing a federal lawsuit in New York. The lawsuit accused Combs of rape and physical abuse during their past relationship. The terms of the settlement, which both parties describe as amicable, were not disclosed.
"I have decided to resolve this matter amicably on terms that I have some level of control. I want to thank my family, fans and lawyers for their unwavering support," said Ventura in a statement. Combs echoed a similar sentiment, stating, "We have decided to resolve this matter amicably. I wish Cassie and her family all the best. Love."
However, Ben Brafman, Combs' attorney, clarified in a separate statement that settling does not equate to an admission of wrongdoing. "Mr. Combs' decision to settle the lawsuit does not in any way undermine his flat-out denial of the claims. He is happy they got to a mutual settlement and wishes Ms. Ventura the best," Brafman emphasized.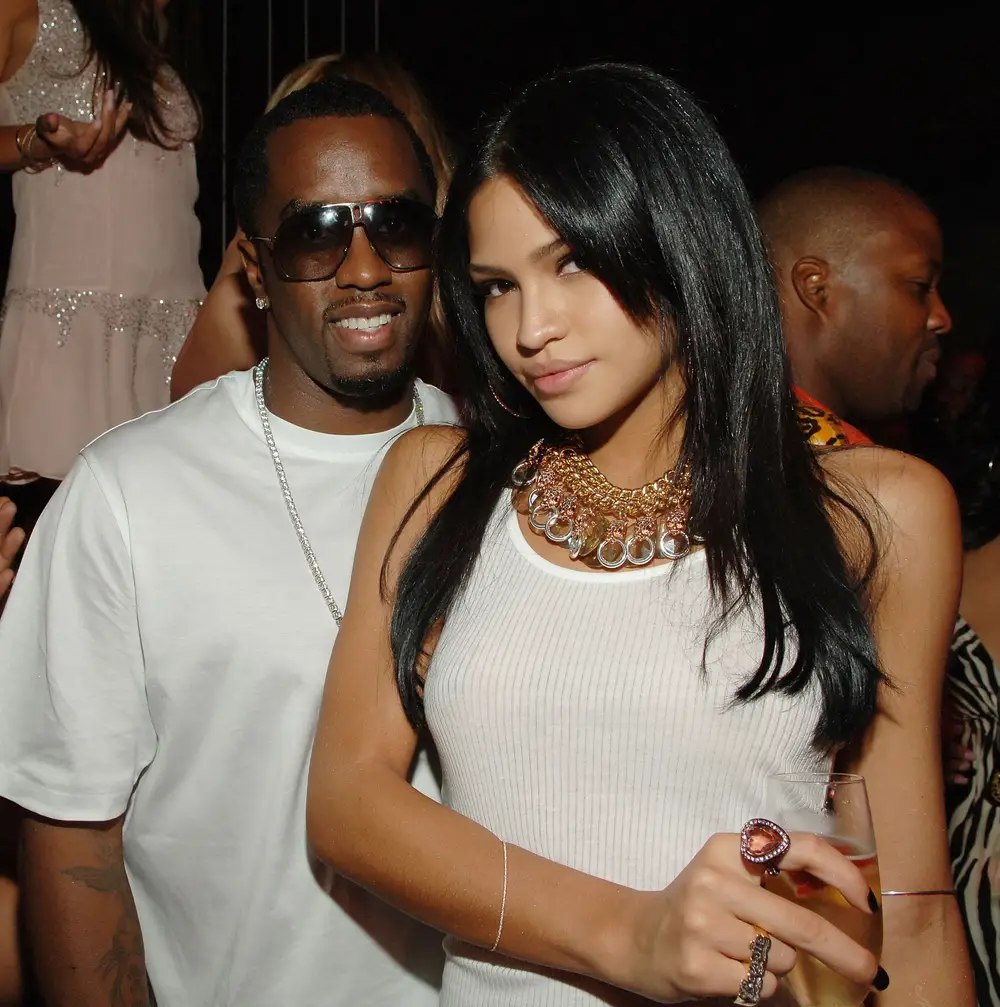 The lawsuit, filed on Thursday, portrayed Combs as a "vicious, cruel, and controlling man," detailing alleged abuse that Ventura endured during their on-and-off relationship from 2007 to 2018. The complaint included disturbing accusations of rape, physical violence, and control over Ventura's personal and professional life.
Cassie had previously expressed her decision to speak out, stating, "After years in silence and darkness, I am finally ready to tell my story, and to speak up on behalf of myself and for the benefit of other women who face violence and abuse in their relationships."
The legal battle took a contentious turn, with Brafman denying the allegations and claiming that Ventura attempted to blackmail Combs for $30 million. Ventura's attorney countered by asserting that Combs had offered her "eight-figures to silence her and prevent the filing of this lawsuit."
Legal expert Jessica Levinson commented on the settlement, stating, "It's advantageous for both sides to reach a quick settlement. For Sean Combs, he doesn't want this to drag out, he doesn't want us to keep talking about the allegations against him."