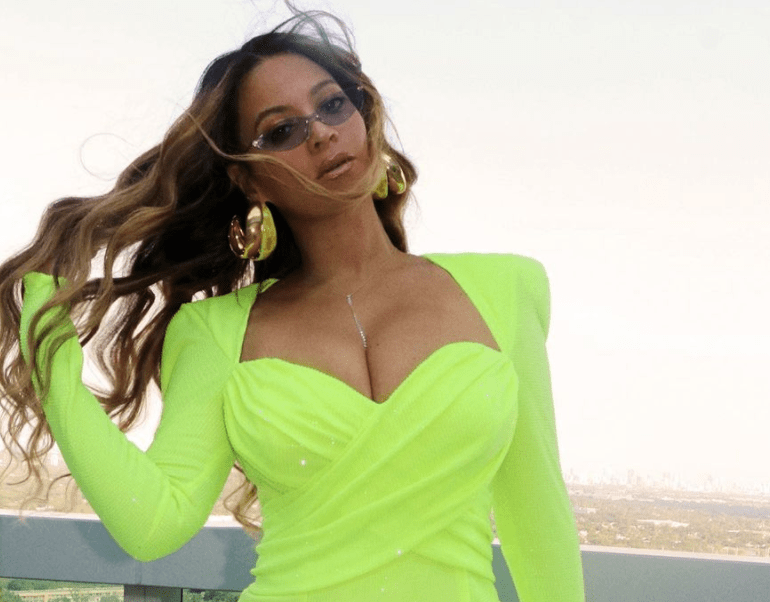 Bow down, b*tches!
Beyoncé Giselle Knowles Carter, singer, actress, all-time icon, turns 40 today, September 4.
In honor of the 40th birthday of America's Queen, we've pulled together a collection of Beyoncé's most iconic looks. We're sure that you know – there are a lot!
Long live Bey, and a very happy birthday.