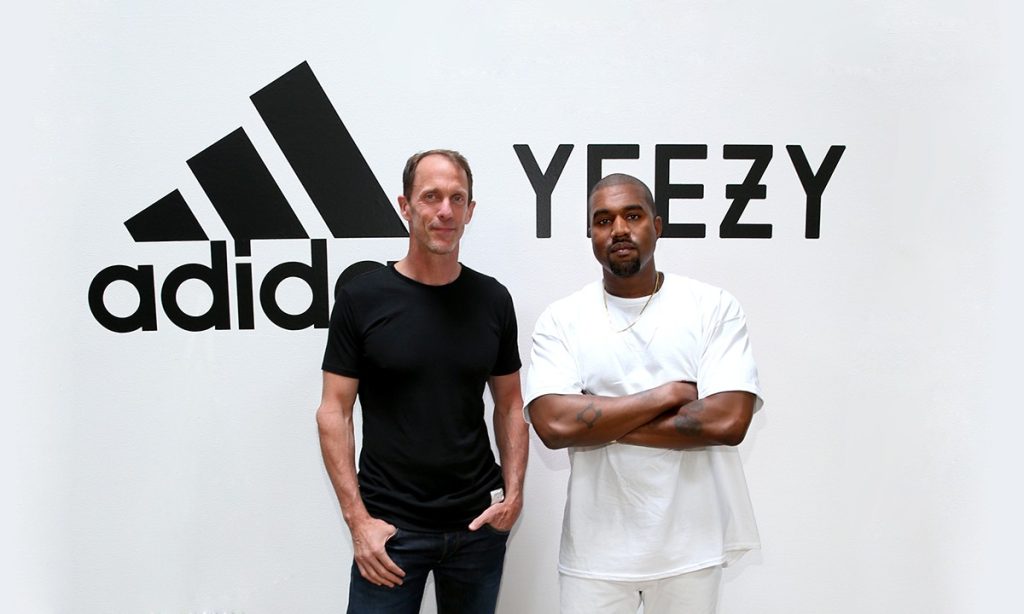 Eric Liedtke joined Adidas back in 1994. He began working for the brand as Global Line Manager and later became one of the most influential executives.
He has been "instrumental," as Adidas mentioned, in creating a perfect business plan and collaborating with Kanye West, Beyoncé, Pharrell Williams, and others.
After 25 years with the company, in 2019, Eric Liedtke decided to leave. "Now it's time to move on to pursue new projects and ventures," Liedtke announced.
Today Liedtke is hoping to create his own streetwear company. He sees his brand as "next Supreme or Yeezy" and promises it to be zero-waste and zero-plastic.
Surprisingly, the brand is dropping the Fall collection already this year.