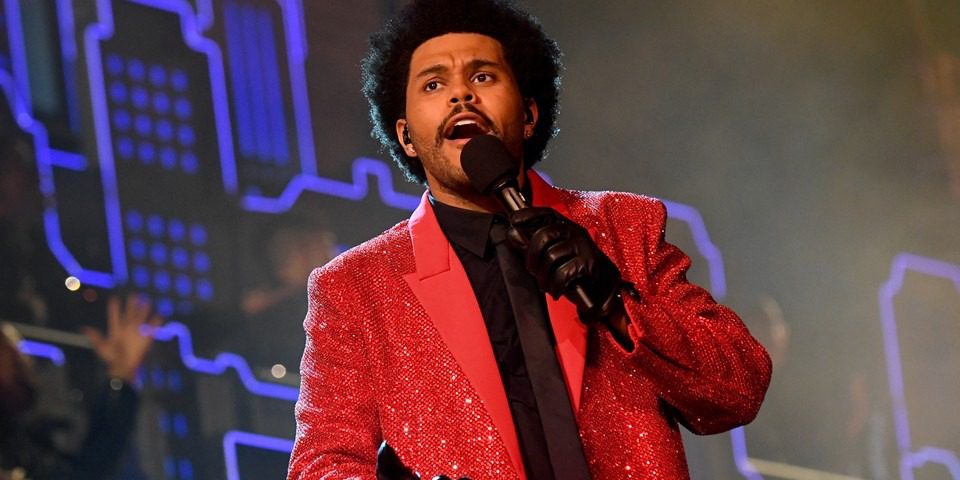 The Weeknd fans will soon have a chance to see how Abel got stuck in the house of mirrors and lights.
The Weeknd, whose real name is Abel Tesfaye, had his own Pepsi Superbowl LV Halftime Show earlier this year. Canadian singer's 12-minute performance has been watched by more than 100 million people and became viral. As Jesse Collins mentioned, "The halftime show is the most-watched 12 minutes in television."
And now, Pepsi and Showtime have teamed up for a 90-minute documentary. The doc, called "The Show," is set to premiere on Showtime, Sep 24 at 9 p.m. ET/PT.
"This documentary is a unique glimpse into the passion, work, and cinematic mindset that went into the creation of the show," The Weeknd announced lately.