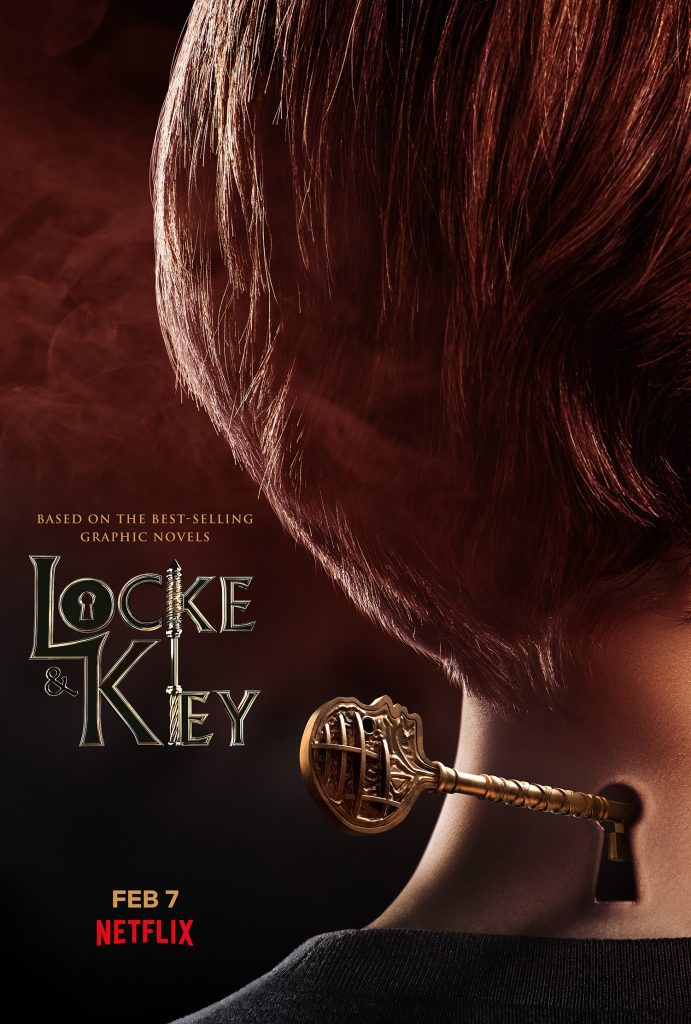 Journey into a world where everything's possible. If you're stuck in a pandemic, and you enjoy the fantasy genre, definitely watch or re-watch these series as each is distinctly unique and so beautifully made.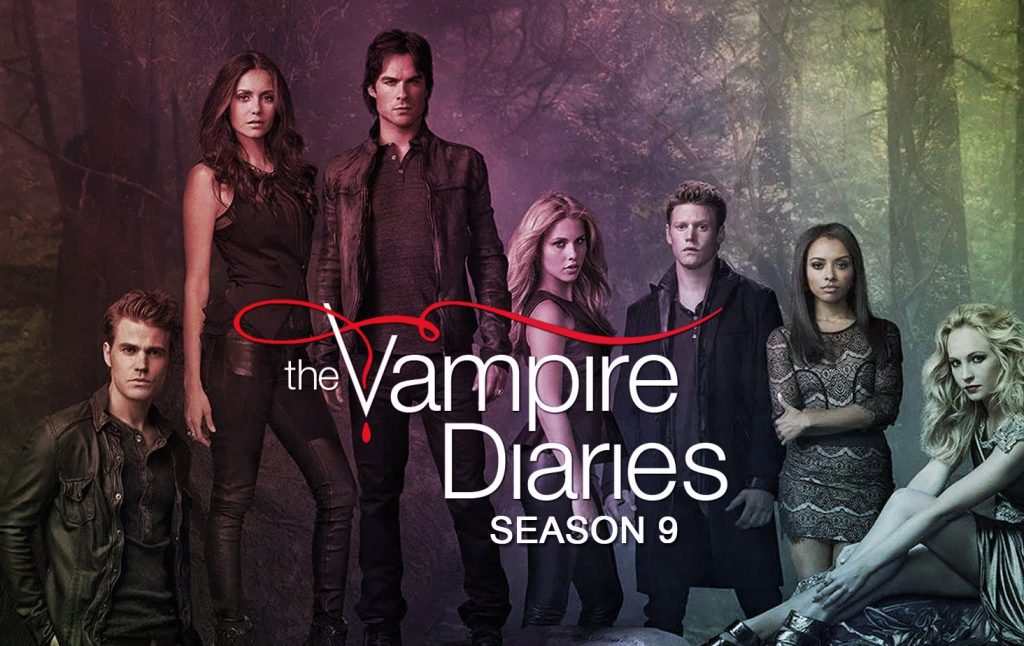 The Vampire Diaries
Centered around a love triangle, this series explores everything humanity knows about vampires and witches and takes it several steps further.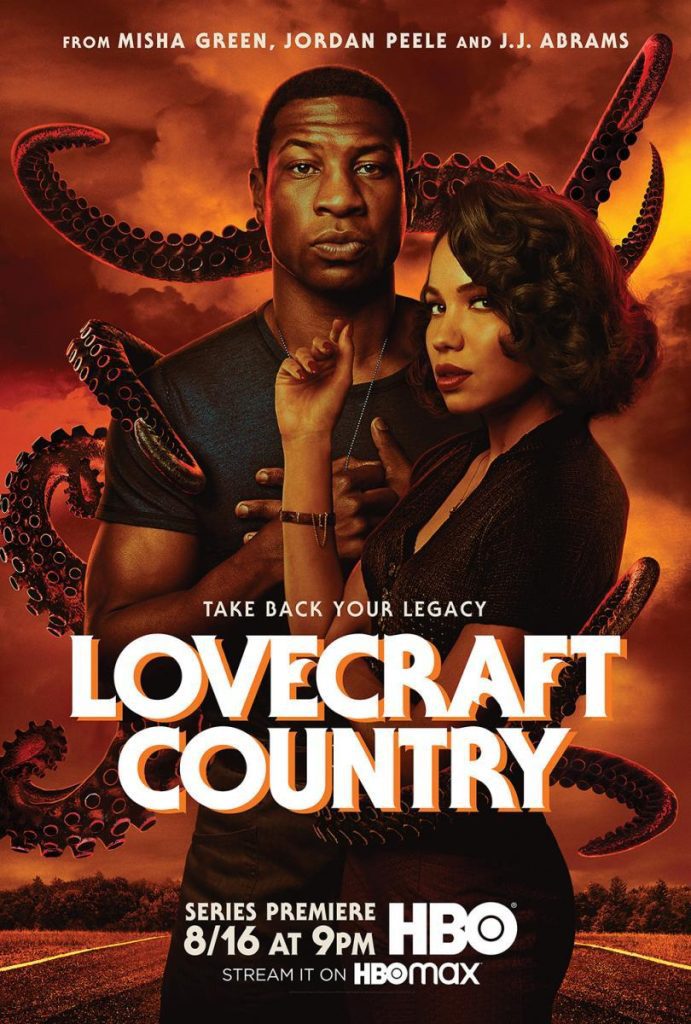 Lovecraft Country 
A mindblowing story that will show you the most extreme witchcraft and ghost stories set in the 1950's segregated America.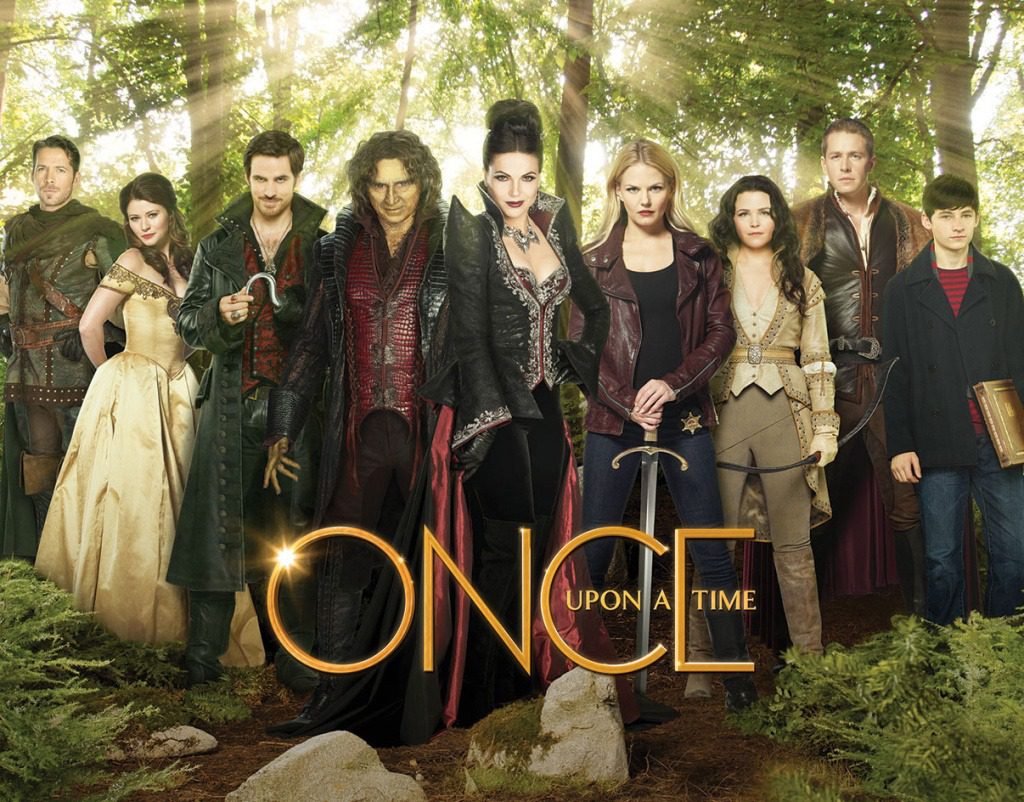 Once Upon a Time
Undoubtedly a family show, Once Upon a Time brings all our favorite childhood fairy tales into today's world with unbelievably great visuals and vibrant characters.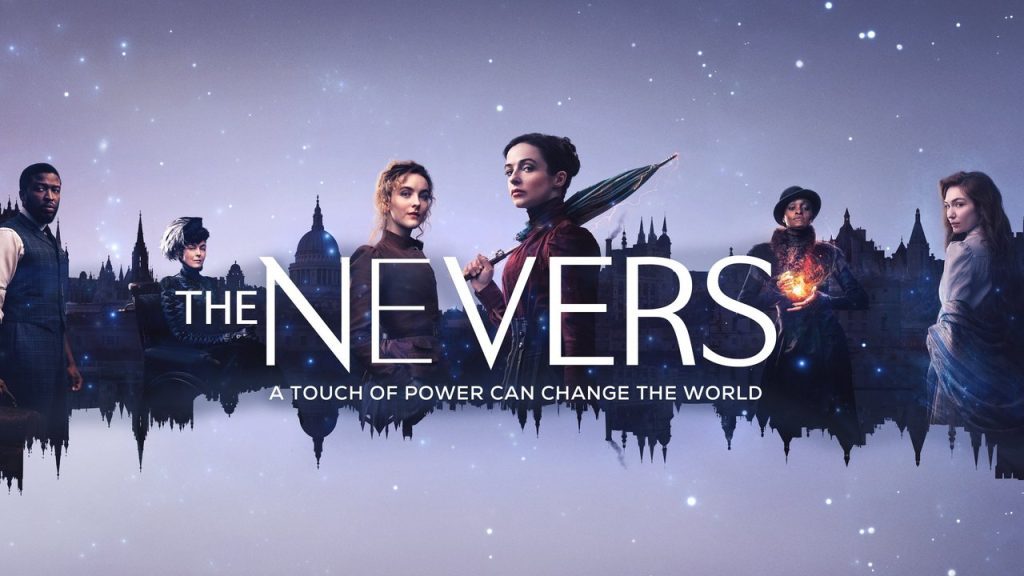 The Nevers
An interesting story, The Nevers tells about people who somehow received certain magical properties all at the same time.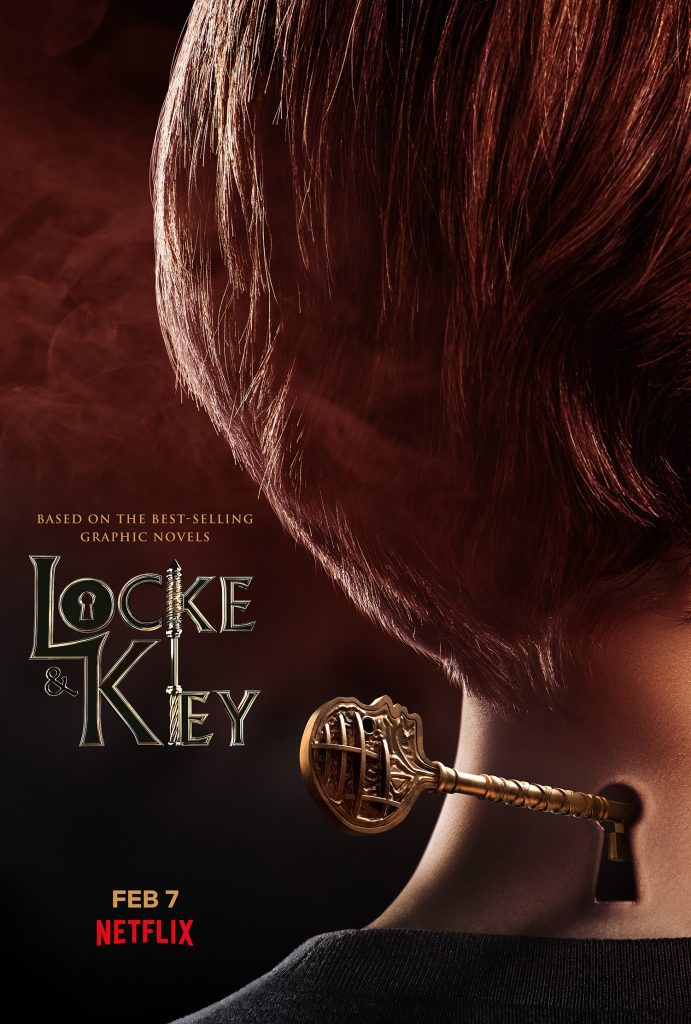 Locke and Key
A marvelous series that pushes the boundaries of the impossible, Locke and Key starts off as a depiction of a typical family moving into a haunted house, but it is so much more!