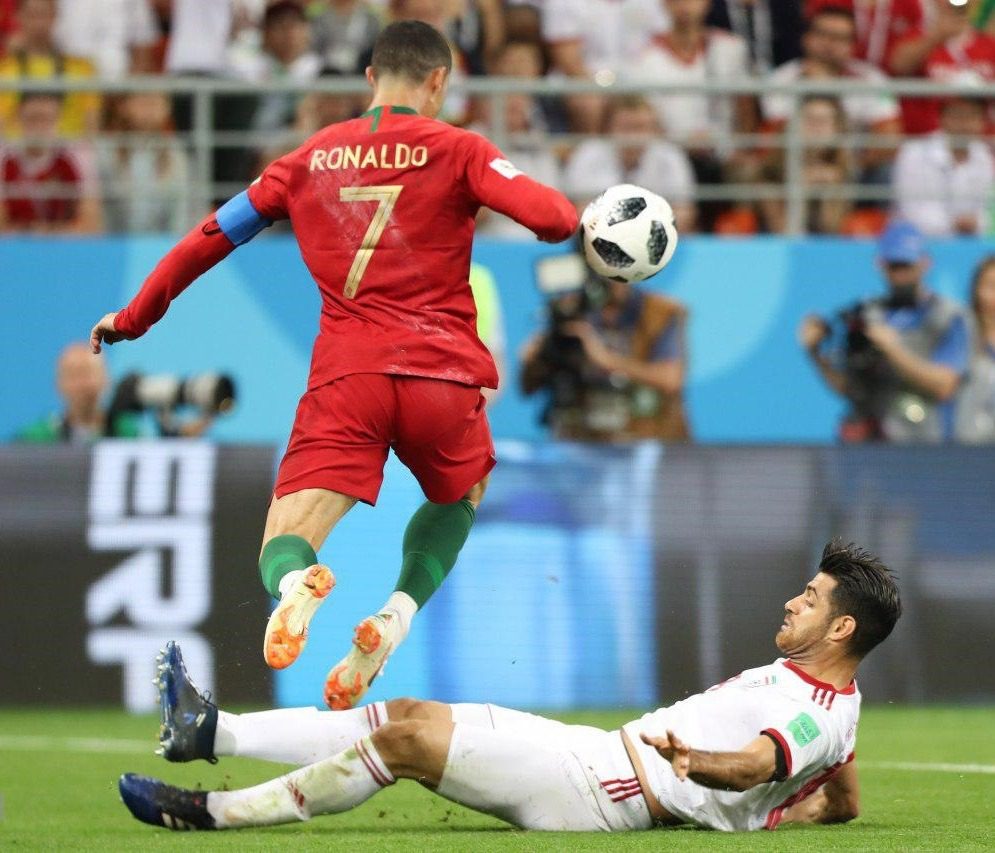 Everyone knows his name. He is one of the most successful football players in all of football's history. The Portuguese talent, Cristiano Ronaldo is a well-recognized multimillionaire, philanthropist, and a family guy who managed to surprise all football fans yet again by returning to his alma mater.
From the Island of Madeira, Ronaldo began his path in Sporting CP's youth team. His first successful season in the Primeira Liga introduced him as a new talent in 2002. Several clubs sat down to discuss his transfer including Liverpool, Arsenal, and Barcelona. But it was Manchester United, led by manager Alex Ferguson, that succeeded in acquiring the young player in 2003 after Ronaldo's impressive game helped Sporting defeat United.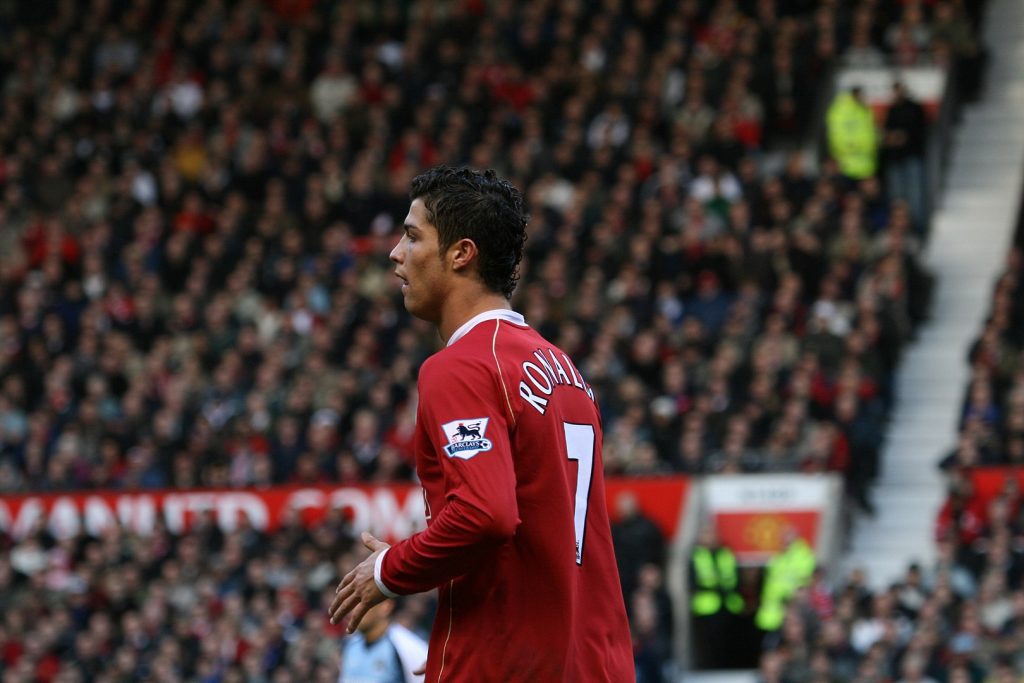 Ronaldo excelled in Manchester as he would anywhere and soon broke his 20-goal barrier, becoming the Premier League Player of the month for November and December, 2006. He went on to score his 100th goal in November 2008 in United, winning Ballon d'Or and ended his career in the club with a spectacular Manchester derby in 2009.
The next achievement for Ronaldo was joining the world-famous Spanish club Real Madrid starting in 2009 with a world record transfer fee of €94 million. His team shirt was presented to him by former Madridista and football legend Alfredo di Stéfano. Young and brimming with talent, Ronaldo made history in Madrid, scoring over 450 goals in a span of 438 games. Needless to say, fans were absolutely heartbroken when Ronaldo's transfer to Juventus was announced in 2018.
Juventus gained quite a bit with Ronaldo on its team. However, it seems like the high-performing footballer had other plans. It was reported that Cristiano Ronaldo is transferring back to Manchester United earlier this August. He received his traditional number 7 shirt whose sales broke world records in the matter of hours. His second debut in Manchester took place against Newcastle United where Ronaldo scored a double.
Much can be said to speak to Ronaldo's personal character and phenomenal achievements in football. Let's finish by saying all fans are overjoyed to see him return to Manchester.