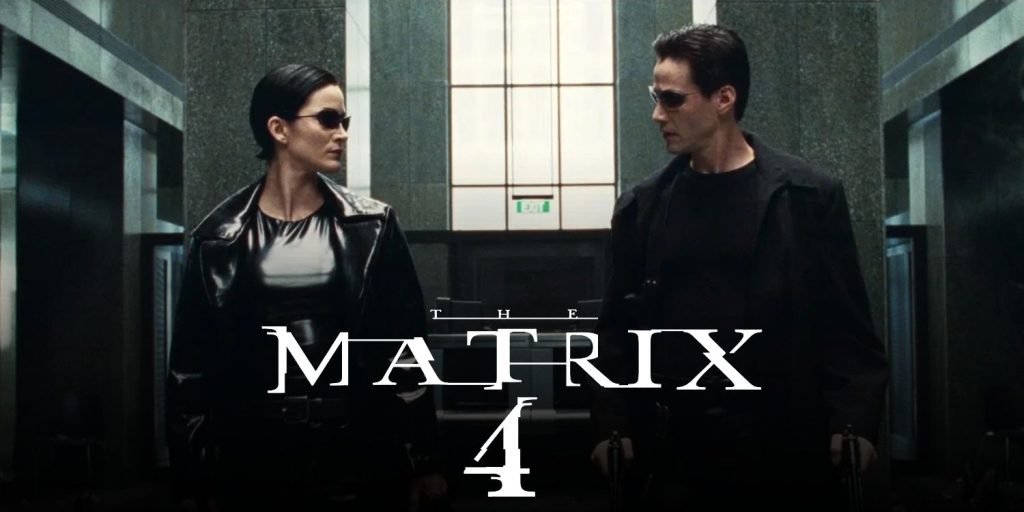 Eternals: Coming in November, this is a story of the Eternals, a race of immortal beings with superhuman powers who have secretly lived on Earth for thousands of years. They reunite to battle the evil Deviants. Starring Angelina Jolie, Kit Harrington, Richard Madden and Gemma Chan, it's set to be one of the most impressive films of the year.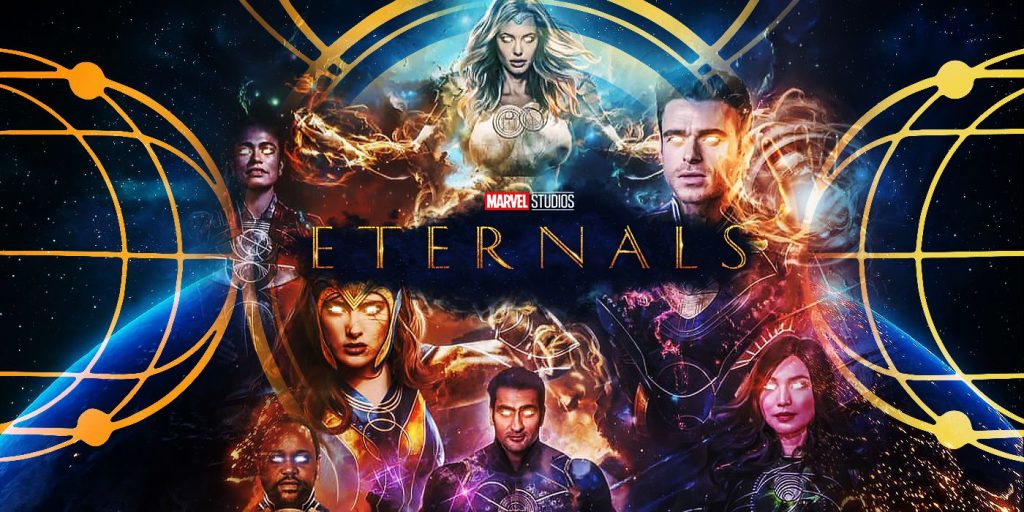 Agent 007 continues his escapades in an extremely highly rated next film titled James Bond: No Time To Die. Starring dashing Daniel Craig, Rami Malek, Léa Seydoux, and Ralph Fiennes.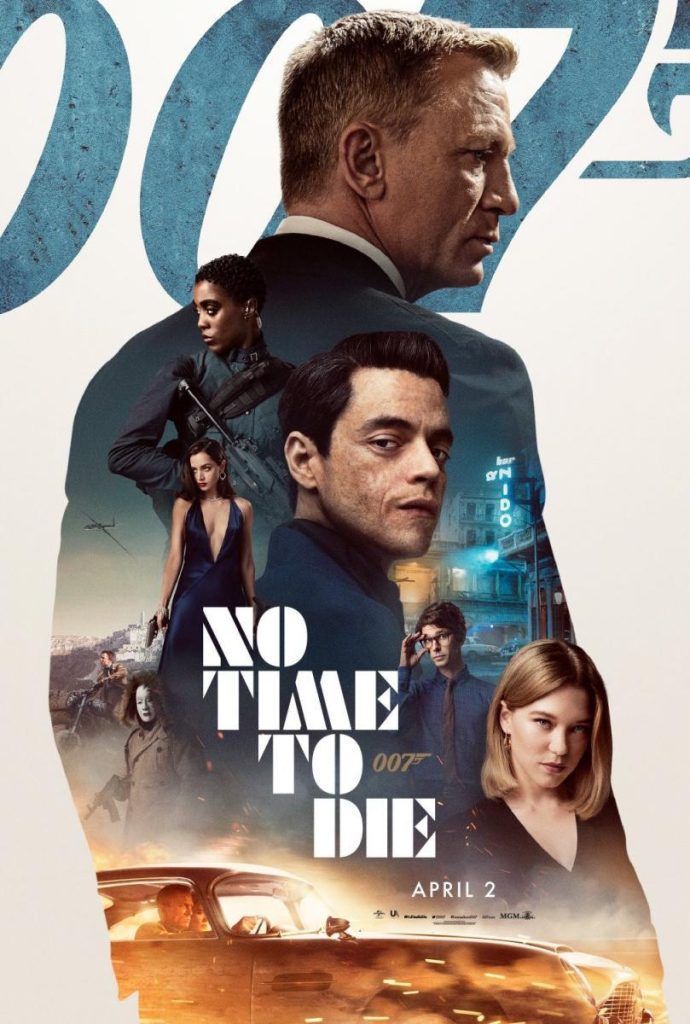 Brace yourself for this year's most anticipated Christmas gift – a fourth Matrix movie starring much loved Keanu Reeves and Bollywood actress Priyanka Chopra Jonas.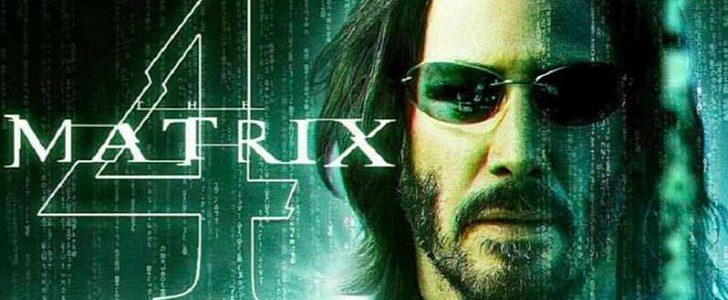 Watch two dancers at an elite ballet academy in Paris compete for a contract to join the highly coveted Opéra national de Paris and all the hardships they endure. Birds of Paradise also stars Angelina Jolie who perfectly fits the scene.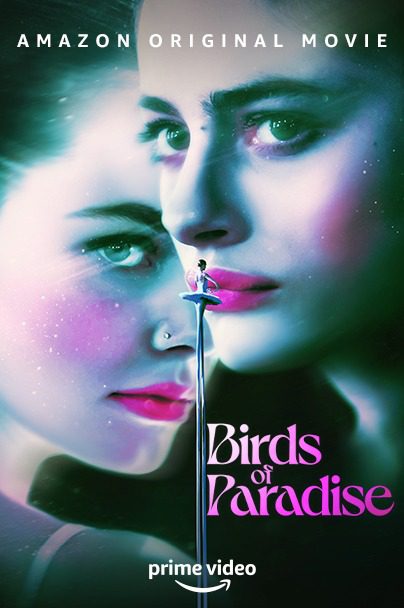 A classic good guy vs bad guy situation in the movie Surviving the Game with everyone's favorite action hero Bruce Willis.