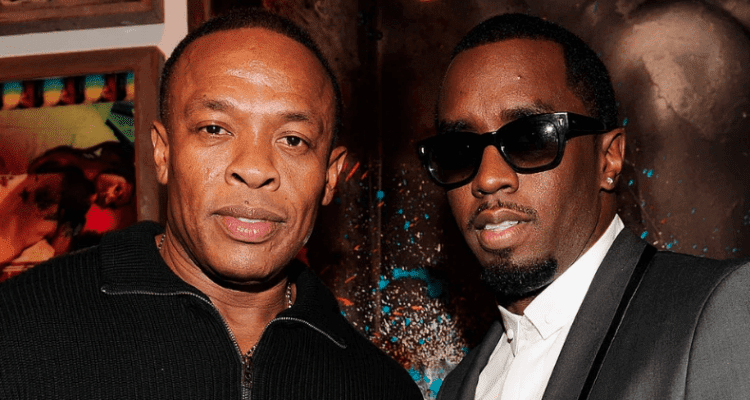 "Only person I would do is Dre," Sean Combs commented, but it doesn't seem that Dr. Dre is interested.
After Fat Joe and Ja Rule 'VERZUZ' took over Madison Square Garden, Jermaine Dupri decided to challenge Diddy.
Somebody let @Diddy know I'm @thegarden right now ! And he gon need some training for me pic.twitter.com/dZhl9x36ix

— Jermaine Dupri (@jermainedupri) September 15, 2021
Diddy responded to Jermaine by saying "your arms too short to box with God." Diddy shared his thoughts that only Dre can get in a ring with him.
Beloved you my nigga but your arms too short to box with God!!! You aiint got enough hits. I'll smash you with just biggie n Mary . But I do have the upmost respect on you as a musical legend – Dre the only one can get in the ring w me . – LOVE 🖤

— LOVE (@Diddy) September 15, 2021