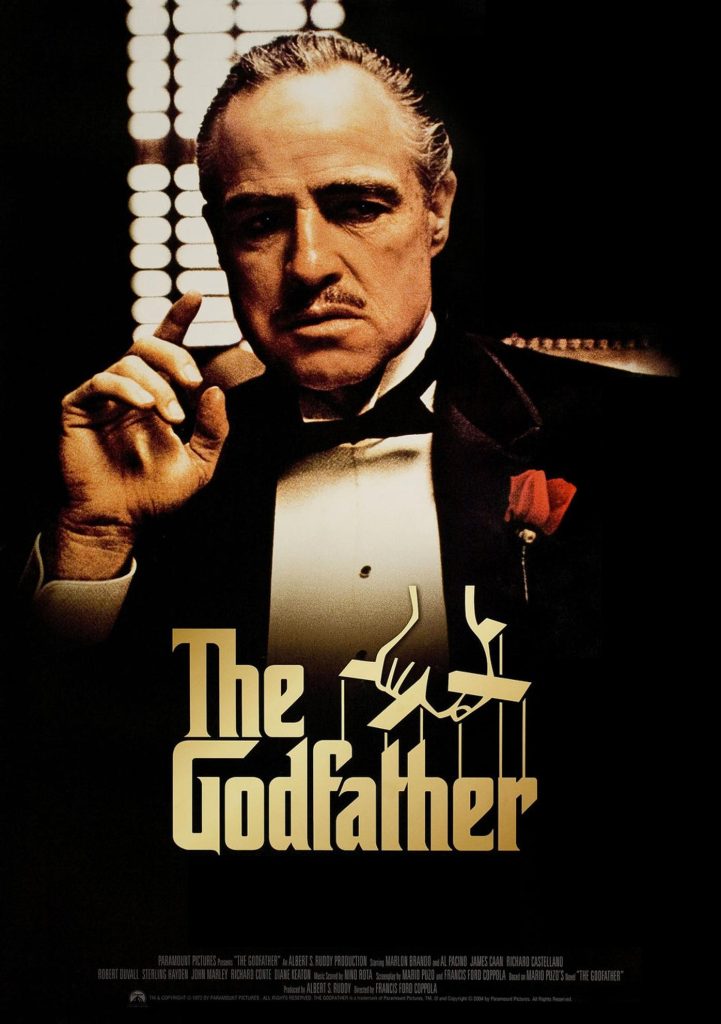 The Godfather, Part I
Don Vito Corleone, head of a mafia family, decides to hand over his empire to his youngest son Michael. However, his decision unintentionally puts the lives of his loved ones in grave danger. Based on Mario Puzo's "The Godfather", this is a tragic story of life, love, family, and death. 
The Shawshank Redemption
Andy Dufresne, a successful banker, is arrested for the murders of his wife and her lover, and is sentenced to life imprisonment at the Shawshank prison. He becomes the most unconventional prisoner and forms a bond with an older inmate, Red. If you haven't seen this movie yet, what are you doing with your life?
The Dark Knight
After Batman begins an assault on Gotham's organised crime, the mobs hire the Joker, a psychopathic criminal mastermind who offers to kill Batman and bring the city to its knees. One of the best action movies intertwined with the thrill of a psychological twist, this movie stars Christian Bale for the amazing Batman and Heath Ledger as the Joker. 
Lord of The Rings
Want to get away from this world and into a magical one? Lord of the Rings has an epic adventure to offer. Directed by Peter Jackson, the "Fellowship of the Ring" (the first of three movies) will take you on a journey with four hobbits, two men, an elf, a dwarf, and a wizard – into the beautiful landscape of New Zealand. Based on J. R. R. Tolkien's masterpiece, the movies are simply awesome.
Schindler's List
Directed by Steven Spielberg, "Schindler's List" will undoubtedly bring you to tears and make you furious all at the same time. Oskar Schindler, a German industrialist and member of the Nazi party, tries to save his Jewish employees after witnessing the persecution of Jews in Poland. There's much to be said about the paradigm shift Schindler experiences as part of his character arch.