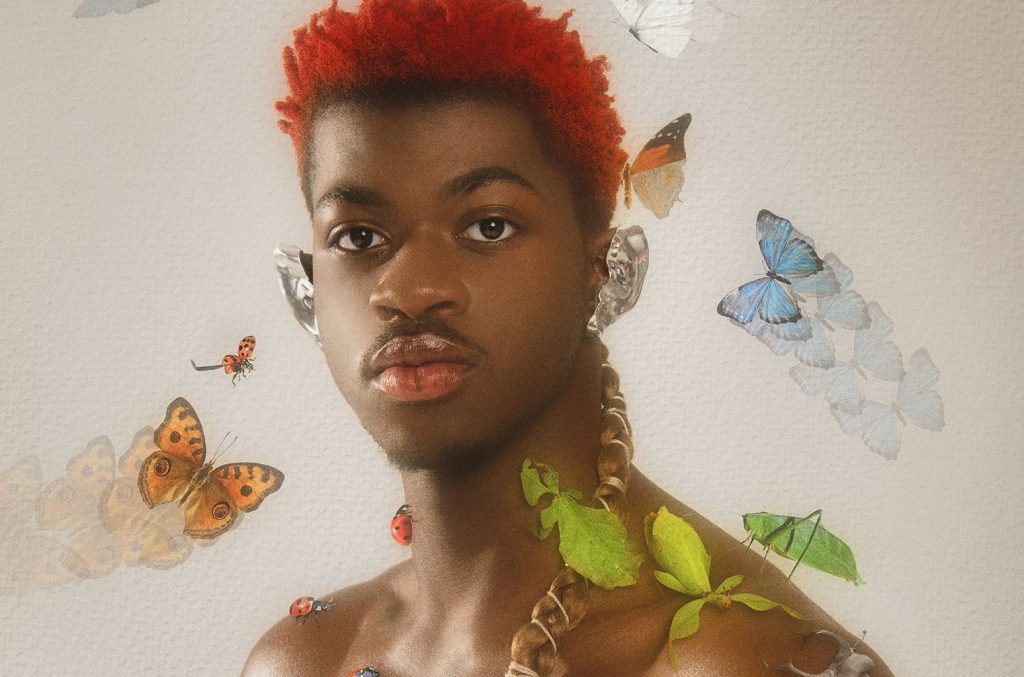 Lil Nas X has officially dropped his debut studio album MONTERO.
The 17-track album includes collaborations with Megan Thee Stallion on Dolla Sign Slime, Doja Cat on Scoop, Jack Harlow on Industry Baby, Elton John on One of Me, and more.
His new video for That's What I Want seemingly has already succeeded in reaching 10 million views in one day only. The video will have you screaming "GAY!"
22-year-old rapper's videos are truly unforgettable.
Stream Lil Nas X's MONTERO on Spotify.