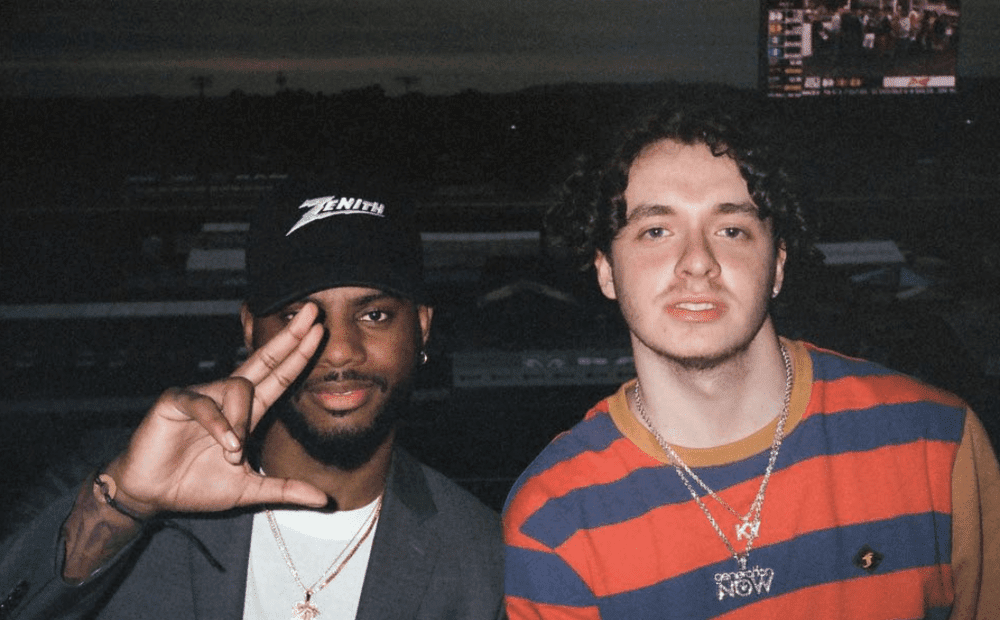 Bryson Tiller and Jack Harlow have collaborated on "Thru the Night" and "Luv is Dro" in the past. Today the Louisville rappers are discussing a joint project.
"We never got around to doing it, just because I wasn't in the right headspace. But I think now, if Jack and I linked up, it would be super dope," Bryson told in an interview for Complex.
Even though it's not happening yet, Tiller made us believe that it will happen. Would you be excited for Bryson Tiller x Jack Harlow collaborative project?