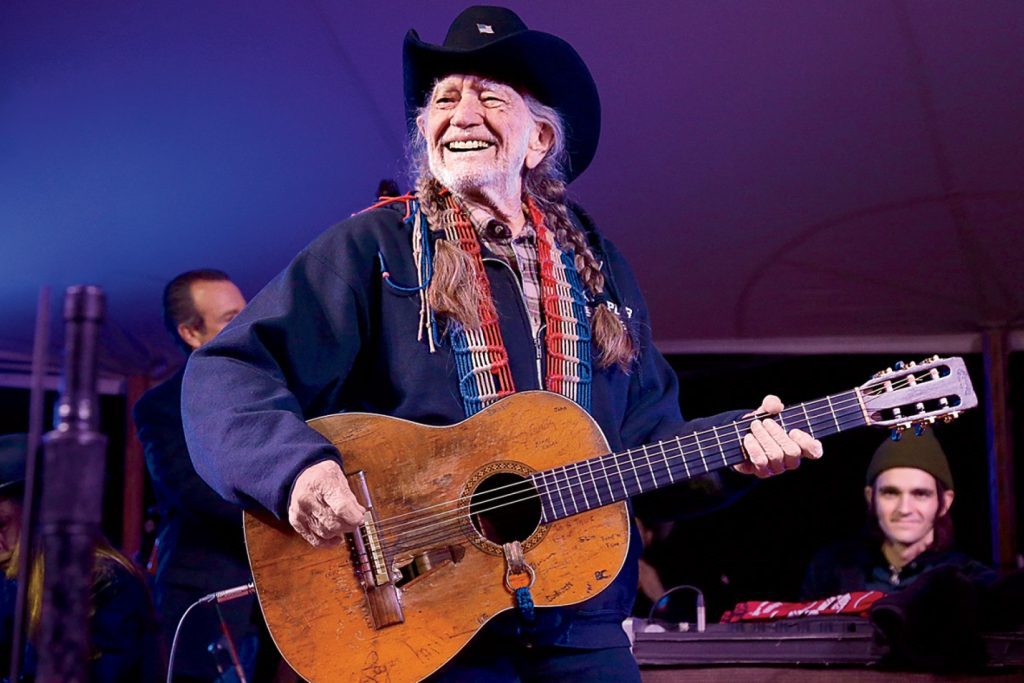 Country music has been around for a long while and has produced a multitude of amazing, talented singers and musicians. What is country music, though? In this case, "country" is the word to describe rural areas as opposed to urban, and the phrase "country music" has been recorded all the way back in the 1500s.
The music in this genre has of course evolved and has its own branches now. But the main distinction that sets country apart from other genres is the heavy string music sometimes accompanied by violin (fiddle), harmonica, banjo or electric guitar. It usually takes roots in Southeastern and Western "cowboy" music. Let's explore several great country singers and musicians who will definitely remain in history as country music giants.
The Queen of country music, singer, entrepreneur Dolly Parton. One of her best and still popular songs is Jolene.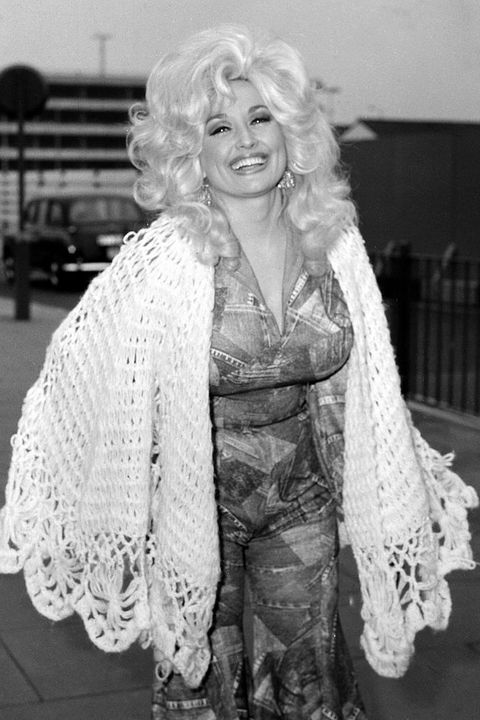 Father of bluegrass and country, Bill Monroe, whose "New Mule Skinner Blues" of 1950 became an instant hit.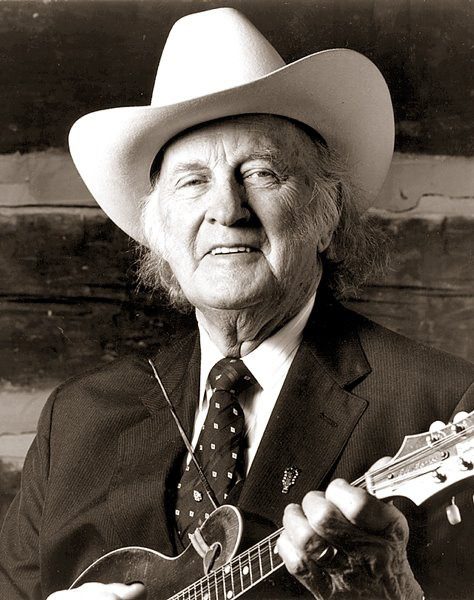 George Strait who is a most beloved country music artist and an actor of 1970's and 80's.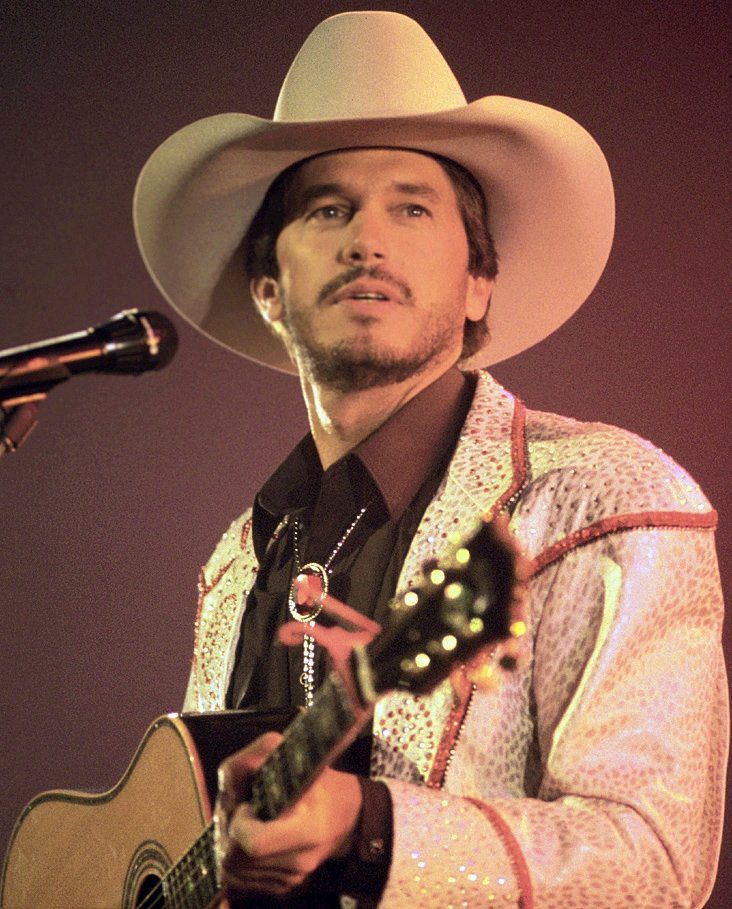 Willie Nelson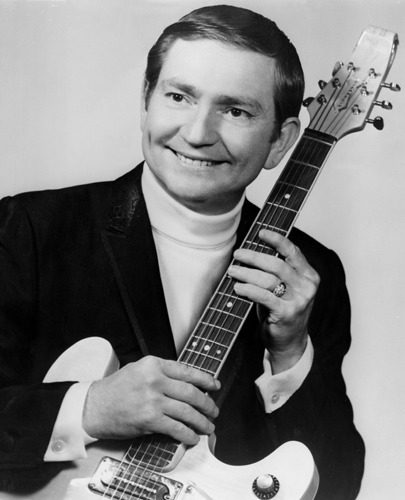 Hank Williams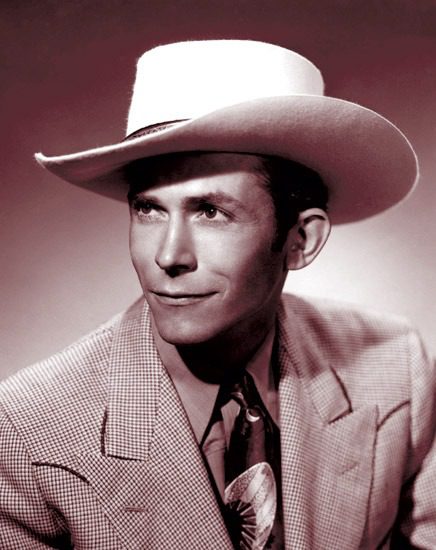 Johnny Cash who is probably the most famous of the forefathers of country music.