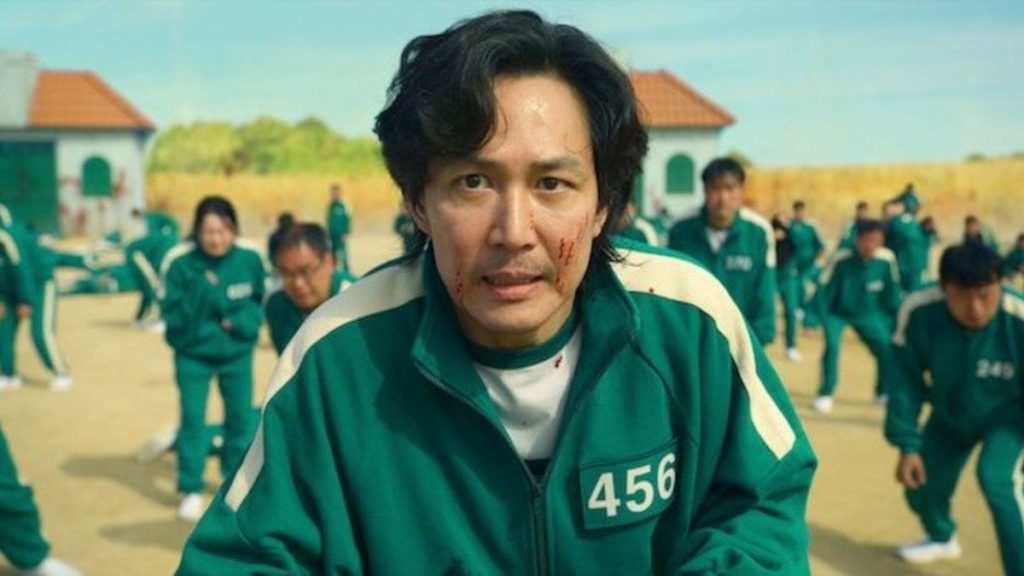 The Korean thriller hit No.1 on Netflix just a few days after its release. "Squid Game" is the most-viewed TV show in more than 80 countries right now.
Until today, the leading non-English Netflix TV show was "Casa de Papel". But the Netflix co-CEO, Ted Sarandos, says that "Squid Game" will become the company's biggest show ever.
Netflix recently shared data that confirmed that the first season of "Bridgerton" is the top-performing show ever, "Lupin" became the second most-watched series on Netflix.