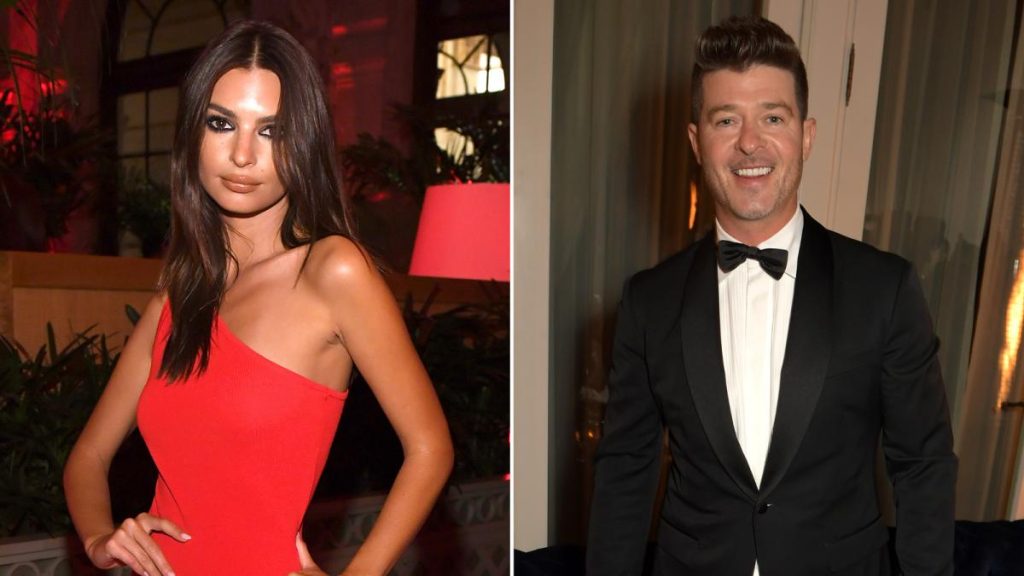 The supermodel Emily Ratajkowski said she was sexually assaulted by Robin Thicke during the "Blurred Lines" video shoot. The model opened up about her experience working with the singer in her new book, "My Body."
"Suddenly, out of nowhere, I felt the coolness and foreignness of a stranger's hands cupping my bare breasts from behind. I instinctively moved away, looking back at Robin Thicke," Emily writes in her book.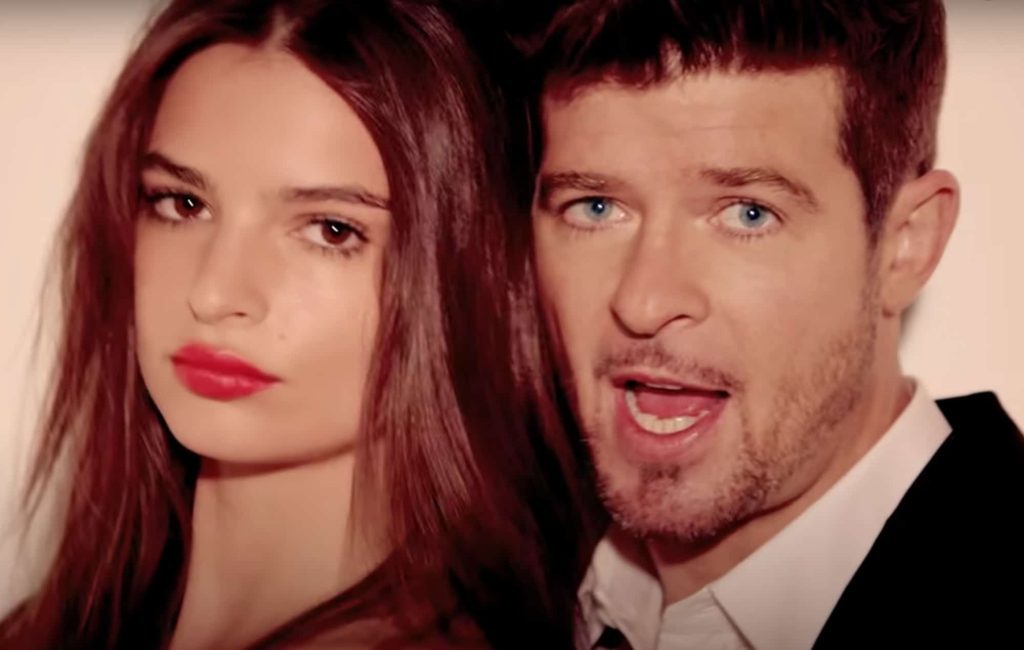 The video's director, Diane Martel, confirmed the incident in an interview for Sunday Times, "I screamed in my very aggressive Brooklyn voice, "What the f are you doing, that's it. The shoot is over!"
Robin Thicke hasn't responded yet.