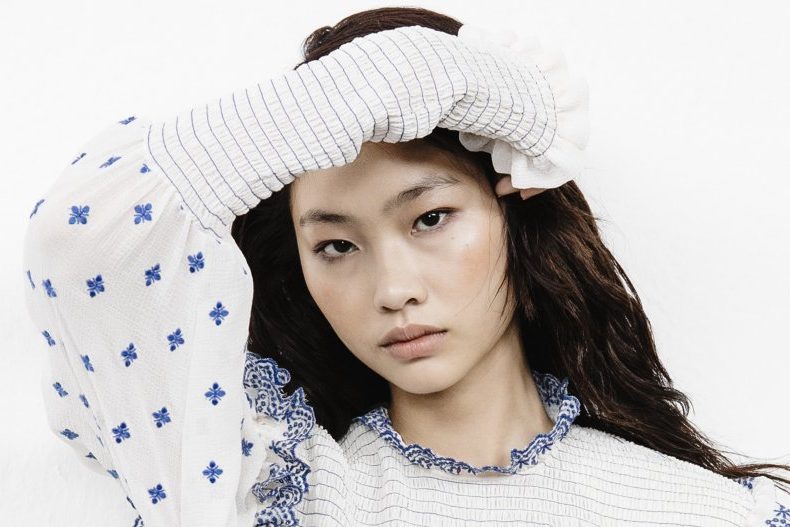 The record-breaking Netflix TV series star has been named Luis Vuitton's newest ambassador. The luxury brand dropped the exciting news via Instagram.
Jung Ho-yeon announced that it's an honor to start an acting career with her favorite brand. Luis Vuitton and Jung's story became in 2017 when Korean star modeled for the brand's ready-to-wear campaign.
And, by the way, Jung Ho-yeon recently became the most followed Korean actor on Instagram, with 15.4 million followers.