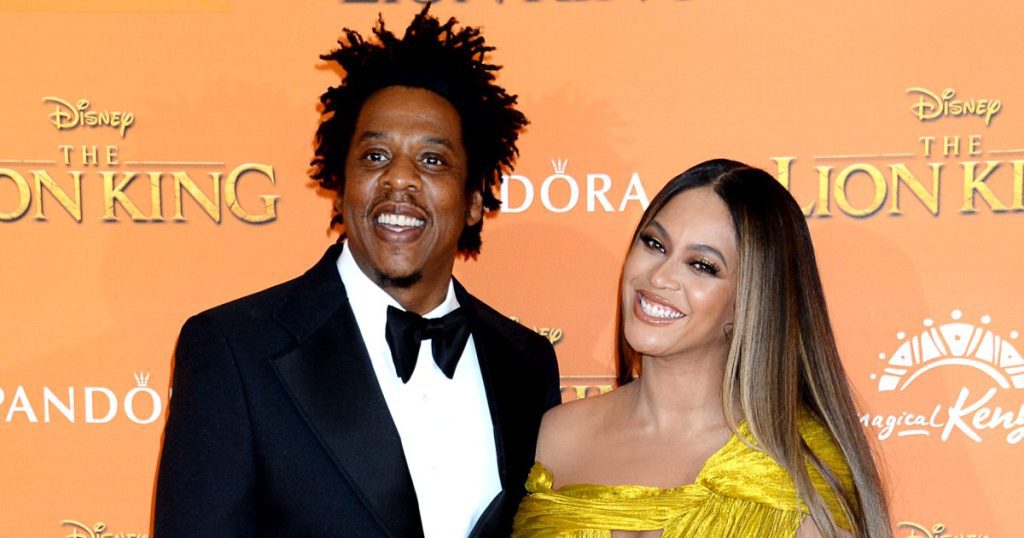 According to latest information, these are the five wealthiest musicians as of right now. Enjoy!
P.Diddy aka Puffy Diddy aka Sean Comb is a college dropout who started his own operating label called "Bad Boy Entertainment". His net worth is 820 million dollars.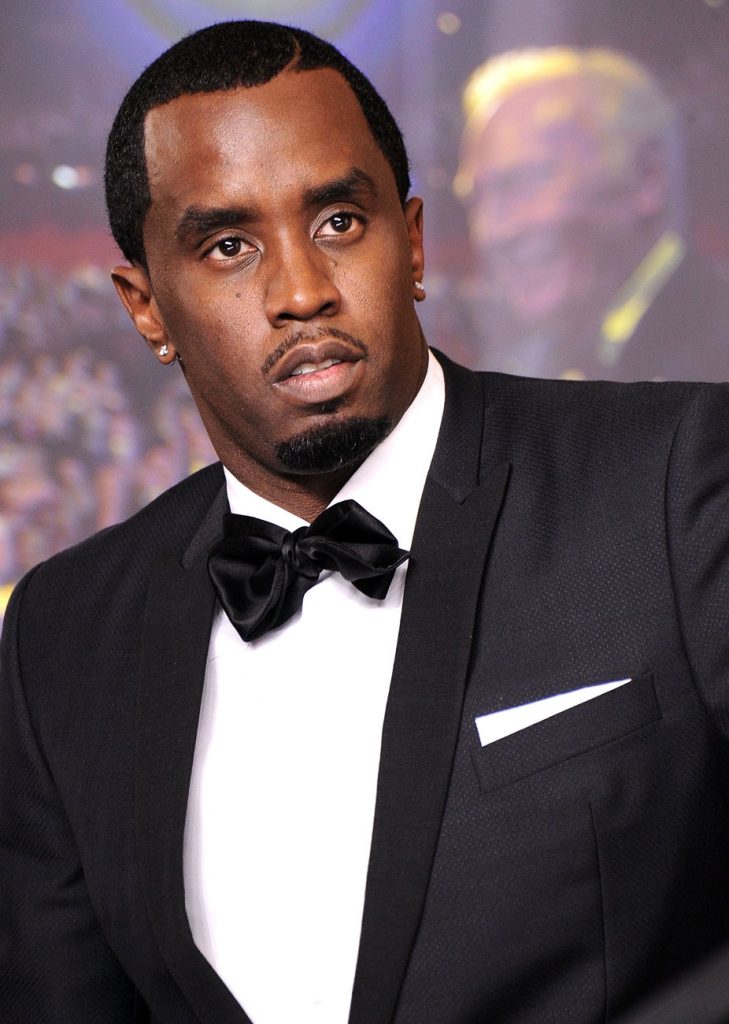 Hubert Alpert from the Tijuana Brass Band has 9 Grammy's and 15 Gold albums. His net worth is 880 million dollars.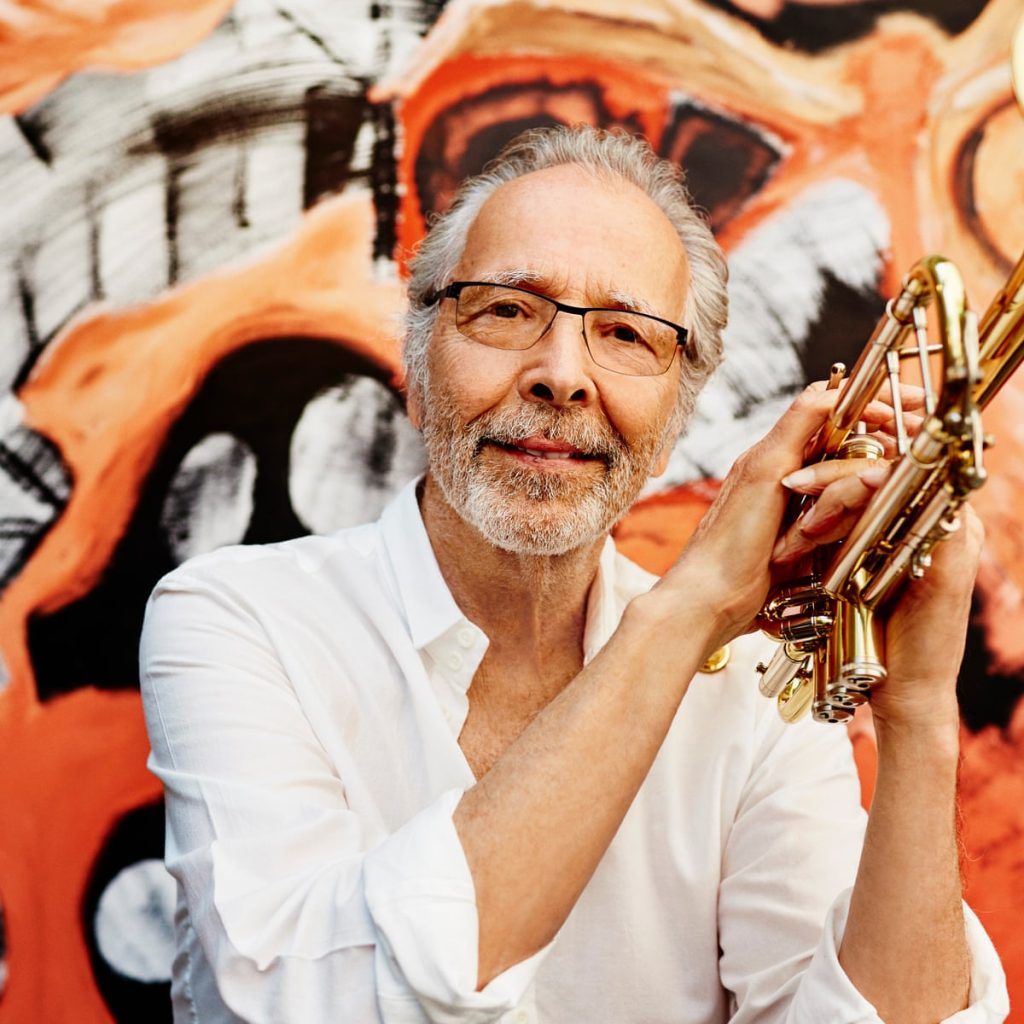 With over 19 Grammy's, Jay-Z is a licensed sports agent working with Roc Nation Sports. His net worth is 1 billion dollars.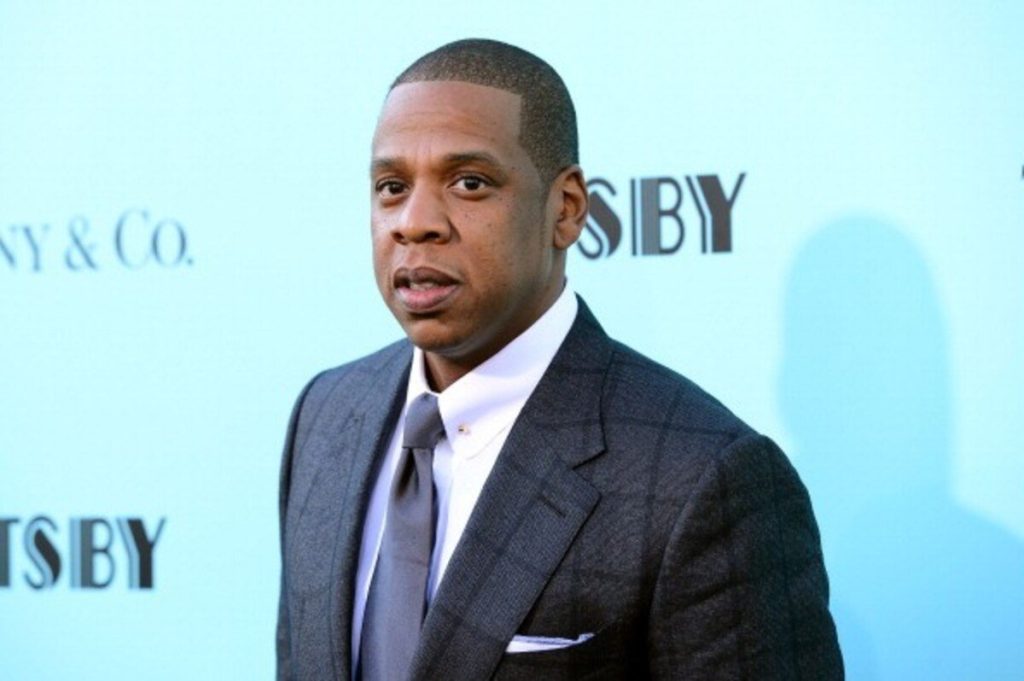 Paul McCartney has been in the music business since the 1960's and is still an icon. His net worth is 1.2 billion dollars. 32 of his songs reached #1 on the Billboard Hot 100 and he's recognized as the most successful songwriter and most honored composer by the Guinness Book of World Records.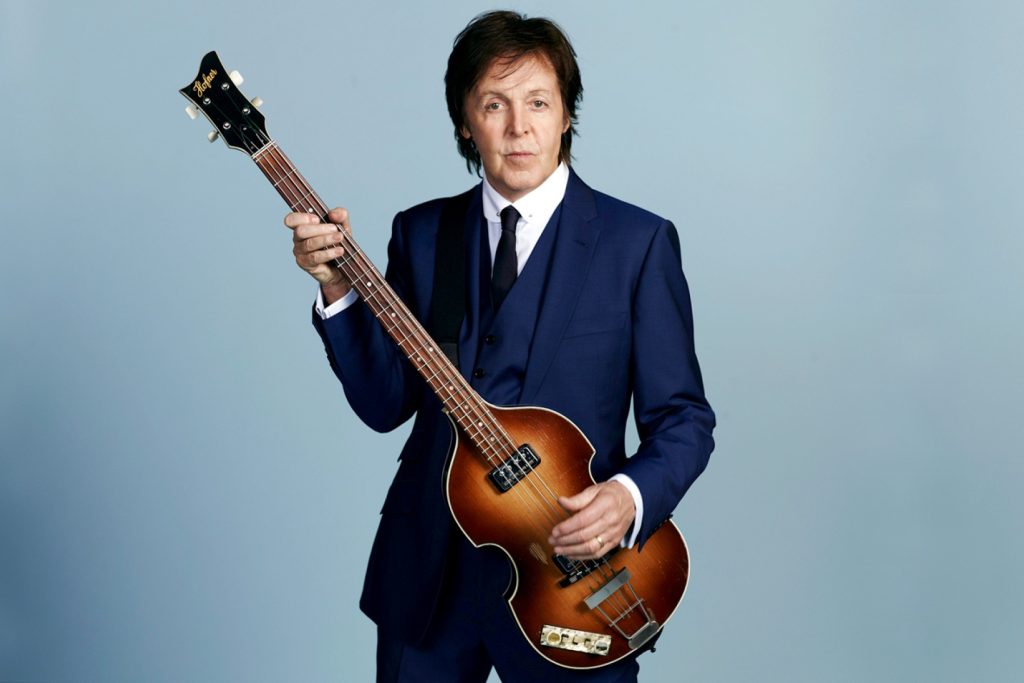 Andrew Lloyd Weber is the number one wealthy musician at a whopping 1.28 billion dollars. His name is synonymous with such Broadway hits like The Phantom Of The Opera, Jesus Christ Superstar, Evita, and so on.