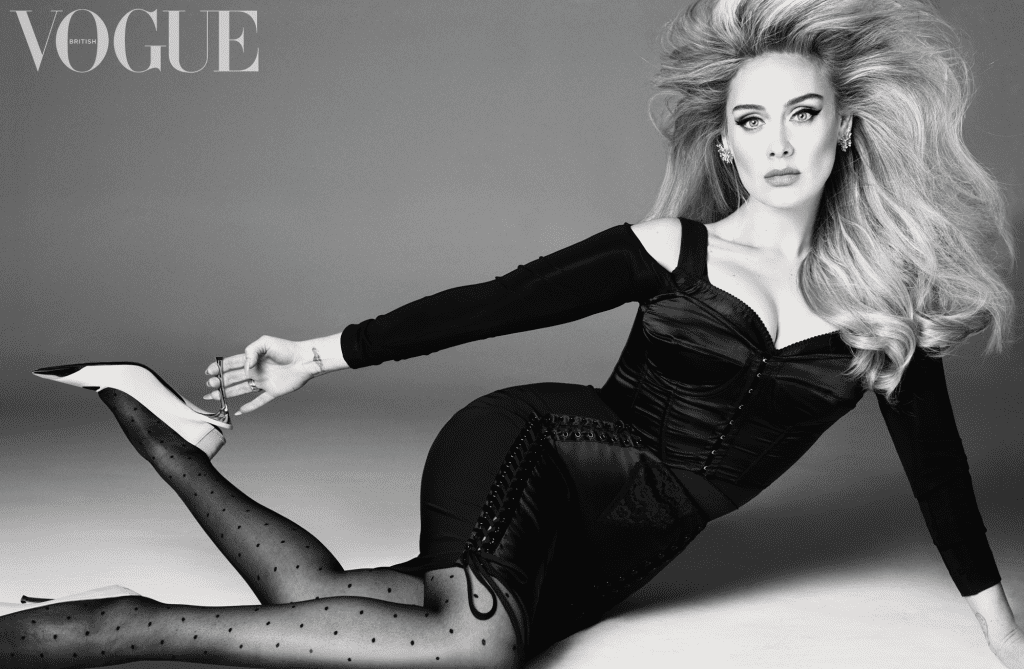 Singer-songwriter Adele just dropped her new single titled "Go Easy On Me" as part of her upcoming album. Within the first five hours of premiere the video clip already had over 10 million views on YouTube and for a good reason.
Adele shows off her spectacular vocal talent, delighting the audience once again with melodic ups and downs that are an absolute pleasure to listen to. At the same time, the mostly black and white with the occasional drop of vintage colors video does a great job telling a relatable story.
As gorgeous as ever, the Queen of Hearts is back in the game with much to share. Check out this beautiful article on Adele that is a part of Vogue's issue of the month.