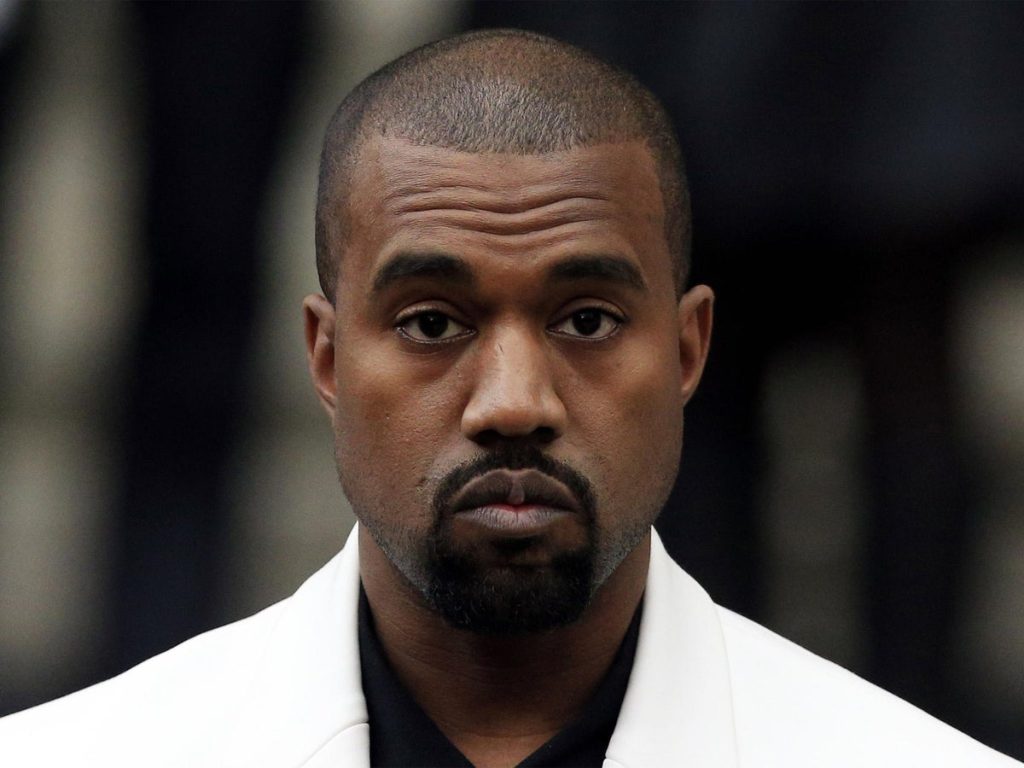 The rapper has been seeking to change his name for a long time. An LA judge finally approved Ye's petition to legally change his name.
Back in 2018, Ye took to Twitter to talk about his name change for the first time. "The being formally known as Kanye West. I am YE," the rapper wrote. The same year Ye announced the reason why he's seeking to change his name. "In the Bible it(Ye) means you. So, I'm you. And I'm us," he said.
The rapper called him Ye on social media platforms for a long time already.
the being formally known as Kanye West

I am YE

— ye (@kanyewest) September 29, 2018