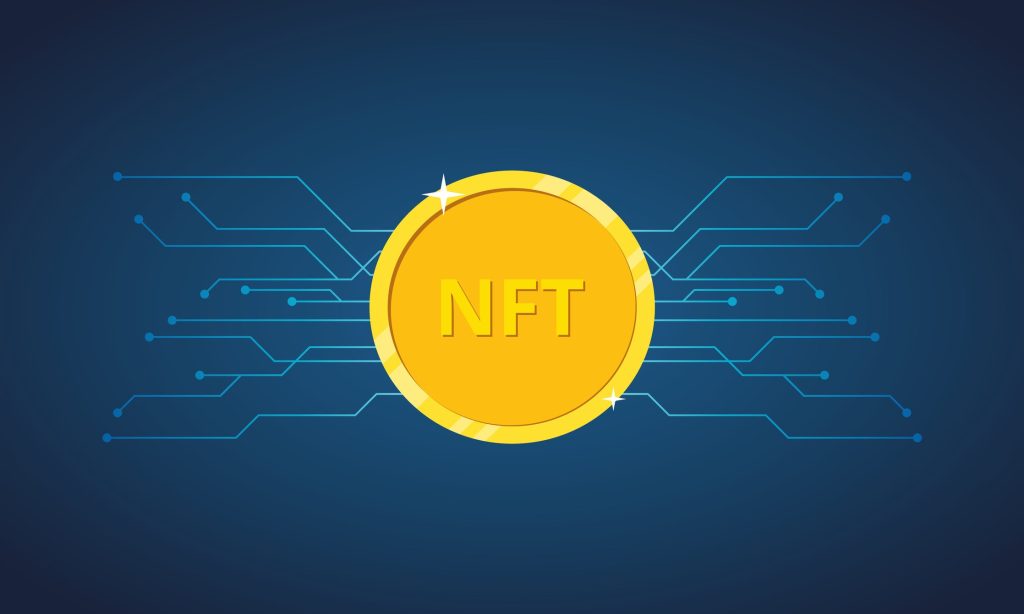 TikTok launches its very first round of NFTs, partnering with some of the top creators on the platform such as Lil Nas X, Grime, Bella Poarch, Curtis Roach, Brittany Broski, FNMeka, Jess Marciante, and Gary Vaynerchuk. The one of a kind tokens are called TikTok Top Moments.
Lil Nas X's "Montero (Call Me By Your Name)" and TikTok creator Rudy Willingham's stop motion video blew up on TikTok. This is one of the top six culturally significant moments of the platform.
Curtis Roach's TikTok video was huge and now the rapper will partner with COIN ARTIST.
FNMeka is the first robot rapper that will be collaborating with virtual shoe and collectible creator, RTFKT.
Gary Vaynerchuk x @JessssTheMess x x0r
"Jess Marciante, Gary Vaynerchuk, and x0r want the most stitched video on Tiktok to live in your head rent free," says TikTok Newsroom.
Bella Poarch and Grimes, a TikTok icon and an NFT pioneer will be working together.
Brittany Broski and Grimes collab will donate their profits to charity.