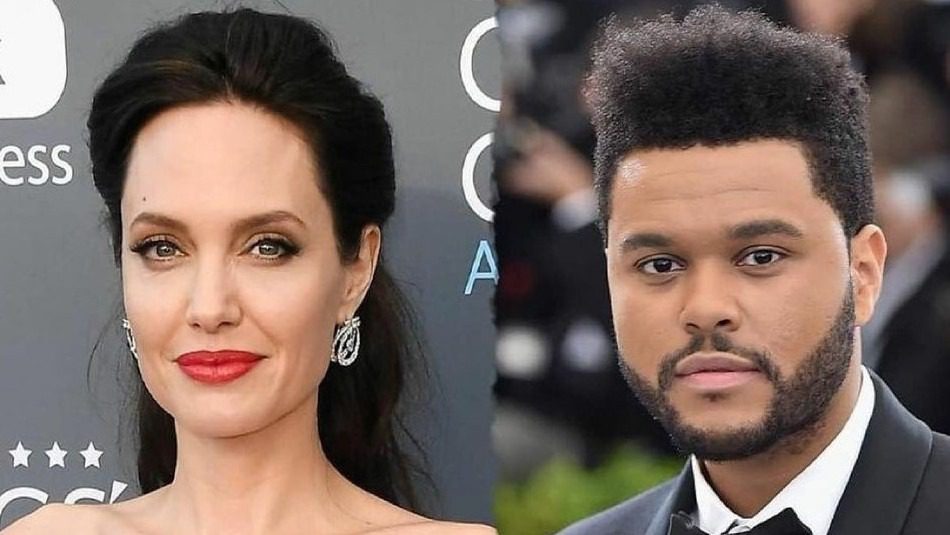 Angelina Jolie's obviously trying to keep her relationship with the "Heartless" singer a secret.
She avoided answering questions about their rumoured romance while promoting her new movie, "Eternals."

Jolie appeared on E!'s Daily Pop with co-star Salma Hayek and was asked about The Weeknd but, unfortunately, The Oscar winner refused to answer the question.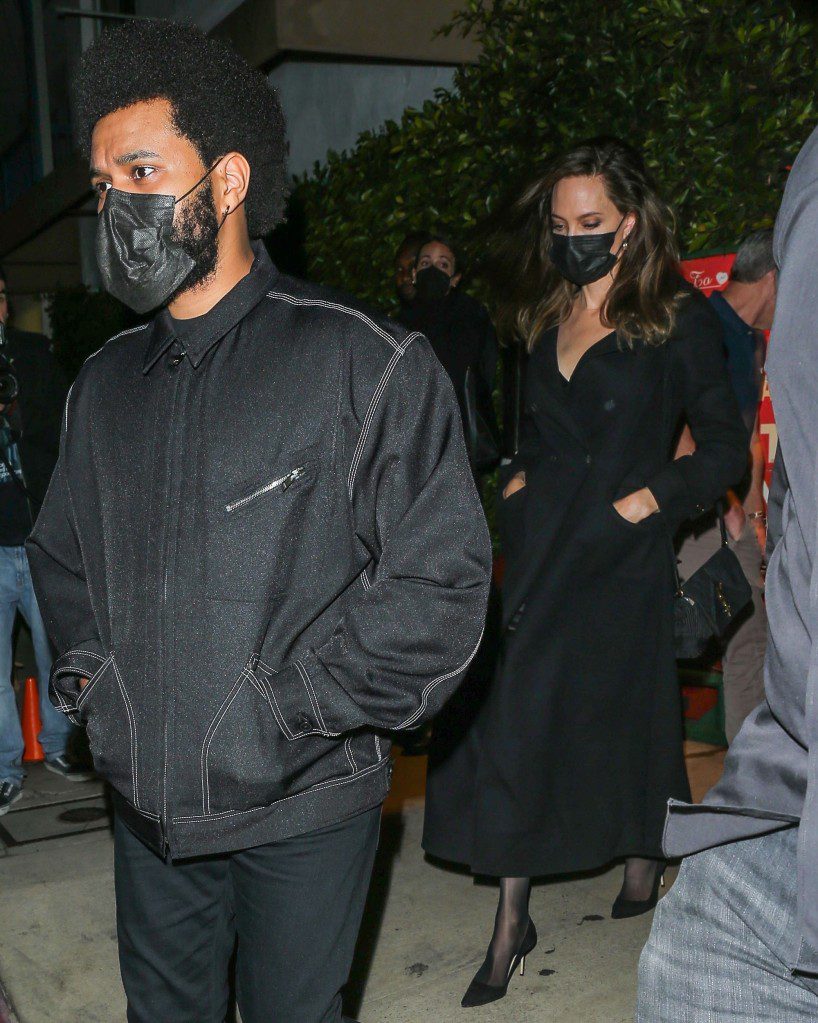 The rumoured couple has been spotted on different dinner dates but the nature of their relationship still remains a secret. A source also tells that the two are only colleagues as he's trying to get to the movie business and appear in the upcoming HBO series titled The Idol. Heard The Weeknd's latest collab with the Swedish House Mafia? Check it out on YouTube. Its a must see video! The trio goes on tour next year 🥁
Watch Jolie's interview with E! below.