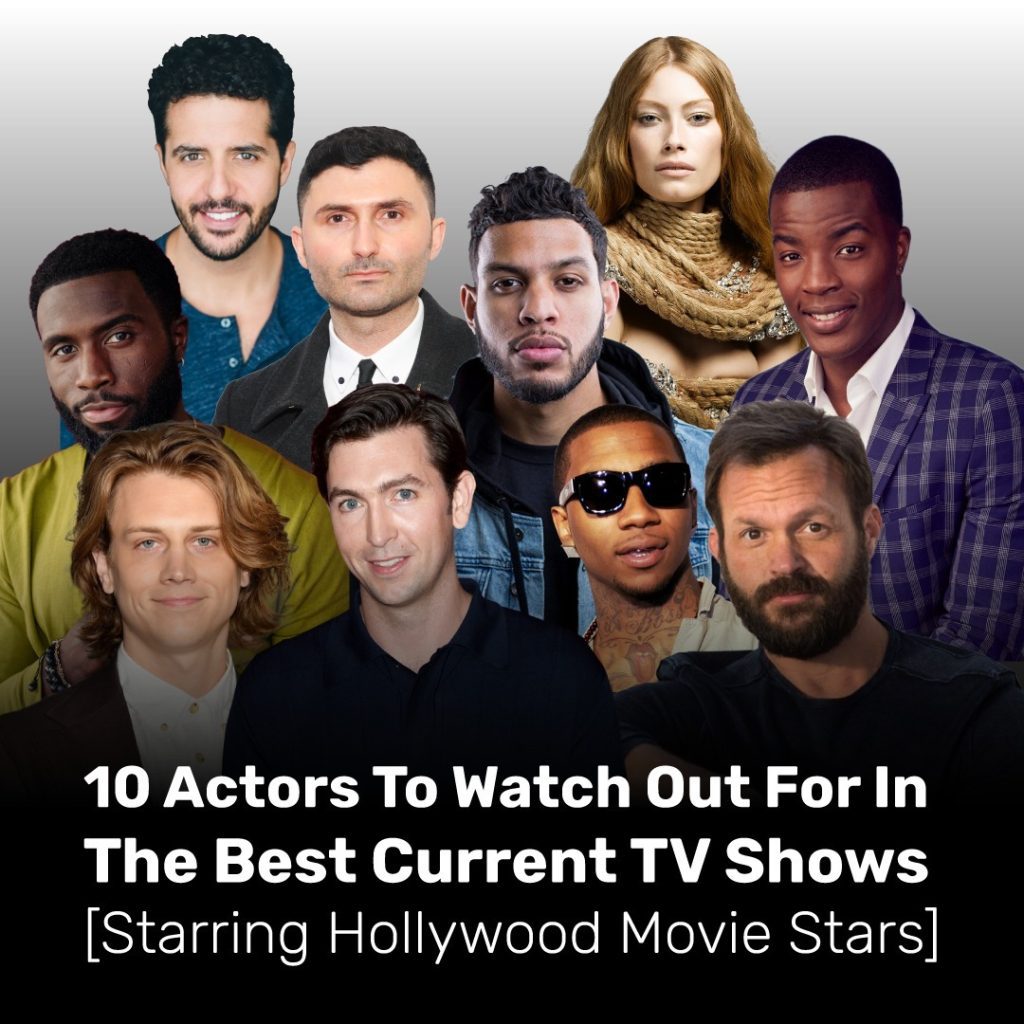 #1 Lil' Zane rapper
The Atlanta rapper is known for his inclusion in several movies like "Finding Forrester" and "Doctor Dolittle 2" and more. His appearance on "BMF", a recent crime drama, as Sockie is also legendary.
DJ Q recently talked to Lil Zane, and ask him where he's been, where's the music, and how was transitioning into acting from the music industry. Great interview, and Lil Zane talks about his newest single and family life! Check it out here.
Lil' Zane plays a BMF drug crew member named "Sockie" in the show. He's already shot seven episodes. His 2000 rap debut, Young World: The Future (Priority Records-Capitol Records) spawned the hit single Callin' Me featuring the singing group 112. The 35-year old Lil' Zane hails from the Atlanta hip hop scene (although born in New York) and has acting credits (Finding Forrester, The Parkers, The Fighting Temptations, Dr. Doolittle 2).
Snoop Dogg is also on board for the project, playing a fast-talking pastor with questionable motives. The queen of Detroit's hip-hop scene, Kash Doll, will be making her acting debut as a law office employee engaged in a romantic affair with Big Meech. The Big Meech character is being played by Big Meech's son, up-and-coming rapper Demetrius (Lil' Meech) Flenory, Jr. Da'Vinchi plays his younger brother, Southwest T, in the show.
#2 Daniel Ezra
He is best known for his role in "All American", a drama series focused around a California football player who tries to find his place in a new school. Also appears on shows like "A Discovery Of Witches" and "Undercover".
The British actor is best known for playing Spencer James on The CW series All American. The lead role marked Ezra's U.S. acting debut and required him to use an American accent. So, how did the England native perfect his voice to play the South Crenshaw football star in All American? Follow him on Instagram to find out more!
#3 Nazo Bravo
Nazo Bravo is a singer, rapper, film producer and an actor who has appeared on many shows including "Dead on Arrival", "Vigilante Diaries" and "NCIS: LA". Nazo has now joined "The Family Business" for their third season.
The LA based recording artist is trendesettin' a new vibe in his music career. He recently released a single called 'Fadeaway', swerving from an MC to a more versatile rapper. He has collaborated with artists like E-40, Jonn Hart, and The Jacka. He has performed nationwide including legendary venues like The House of Blues Sunset, The Troubadour and many more places.
On the show, he plays a Russian oligarch Demetri Igor. As an actor, he has shared the screen with the likes of Lucy Liu, D.B. Sweeney, & LL Cool J on NCIS: LA. Follow Nazo Bravo on IMDB here and peep his full resume. If you haven't watched 'The Family Business', you have 32 episodes to go.
#4 Nicholas Braun 
"Succession", an extremely highly rated satire show, has stars like Brian Cox, Kieran Culkin, and Sarah Snook. Nicholas Braun among them is becoming more and more popular.
A recent SNL panel included Oscar Isaac, Emily Ratajkowski, and Succession star Nicholas Braun in the third chair. The sketch poked fun at its own history with the actor, who plays Cousin Greg on the hit HBO series, having to insist that he is not in fact Buckingham in an elaborate Halloween costume. Check it out here on E.
#5 Sarunas J. Jackson
The star of "Games People Play", Sarunas J. Jackson is a talented actor who also appears on "Insecure" and "Good Trouble". He's know as the actor who had a baby with Dominique Perry, another actor on the cast of "Insecure". He recently attended the BET Hip Hop Awards earlier this month.
#6 Alyssa Sutherland
This gorgeous actress has stolen the show "New Gold Mountain" where she plays Belle Roberts. The miniseries is a period drama set in the 1850's and revolves around American-Asian community of the time.
The Australian actress, model is known for her role in the historical drama series "Vikings" as Queen Aslaug. Alyssa's acting career also includes her iconic role in "The Devil Wears Prada."
#7 Zach Smadu
Zach Smadu is a rising actor best known for his work in "The Expanse". Today, he appears on "Family Law", the new highly rated legal drama of this year. The Regina-born actor got his start on stage at an early age. he was acting and performing throughout his adolescence. Zach has now gained skills and knowledge during his professional work. Working with different actors and teachers helped the actor explore new helpful techniques.
#8 Y'lan Noel
"Insecure" has been going for five seasons now where Y'lan Noel depicts Daniel King and does an amazing job as an actor. The comedy-drama series is created by Issa Rae, Larry Wilmore and debuted in 2016. HBO recently announced that the fifth season will be its last. And, by the way, it's streaming now. Noel actually described Daniel as the opposite of him. "I was nervous about playing Daniel. I love being around women…but I've always felt a bit awkward, well, insecure, around women I've had crushes on. Daniel doesn't seem to have any of that awkwardness… Daniel's extremely confident and goes after what he wants," he told in an interview.
#9 Alex Saxon
Alex Saxon is best known for "Nancy Drew", a supernatural mystery drama series with three seasons to date. He plays the zen and uses his computer hacking techniques to assist the 'Drew Crew'. The Missouri-born actor perfectly portraits Ace.
Alex made his screen debut in the Freeform series "The Fosters," where he played Wyatt. After receiving national attention the actor later appeared in the pilot episode of "Finding Carter," MTV series. The actor had also taken on the roles of the Vampire Guy in "Awkward," and Gabriel Osbourne in "The Mentalist."
#10 Judd Lormand
Throughout his career, Judd Lormand has been in over 50 films and shows. His latest appearance is in a brilliant action fiction show called "SEAL Team", which is definitely worth watching.
The Texas-born Lordmand's recent roles include the bank manager Mr. Freely in "Carter & June," the corrupt police officer in "Jack Reacher: Never Go Back."Judd Lormand's also a lucky father of three.