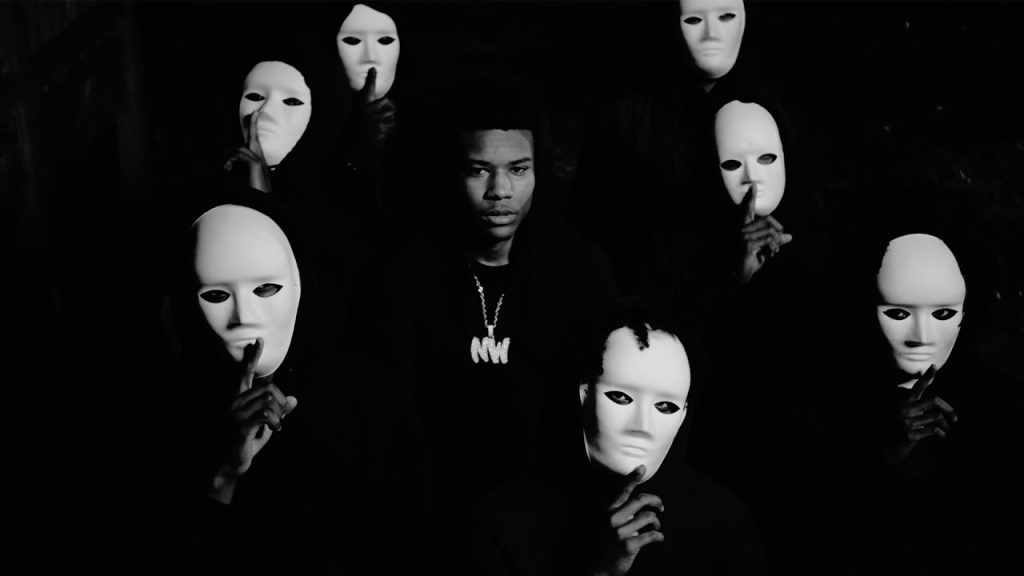 Spooky Halloween Pick for your function.
Each year, we debate about we should do throwback Halloween coverage. This year after our rebrand, we thought it's a must. Since we love Nardo Wick's new song so much, Shhh is single we can get off of our head this Halloween.
Rap music has a plethora of spine-chilling songs that are perfect for any Halloween function…excited to see what's comin' out this year? Whether it's via twisted lyrics or chilling production, some rap songs just sound like they could fit into a scary movie soundtrack…Shhh is unique though. Spooky, trill, terrifying, extremely dark, nightmarish scene.
Whether you're already a fan of Nardo or not, SHHH is a single that you need in your life tomorrow, making it the perfect Halloween track to check out.