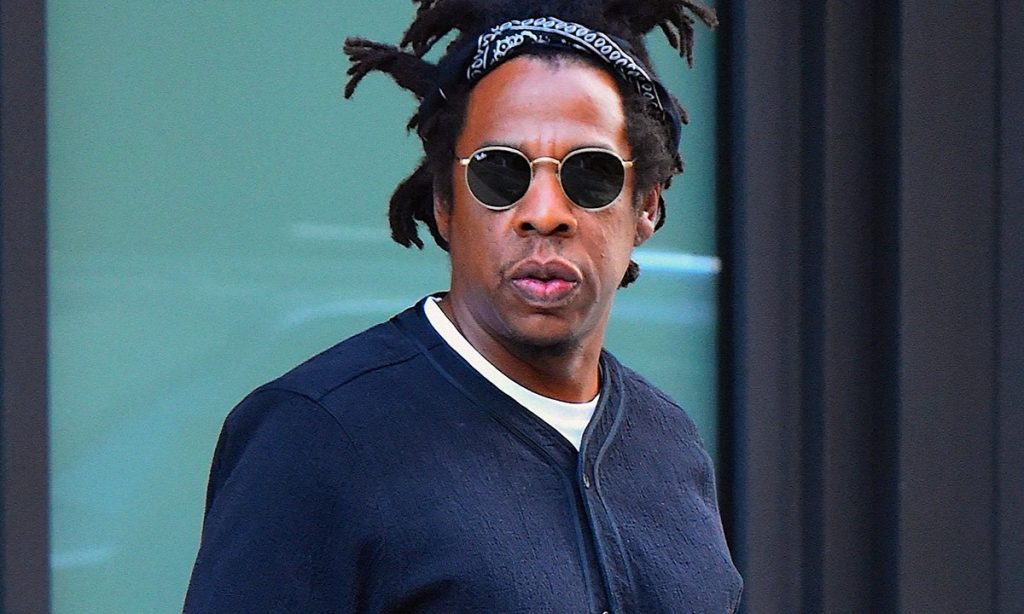 Jay-Z has officially joined Instagram and became the first person followed by Beyoncé. Hov already has over 2 million followers on IG, a number that'll surely grow in the coming days. The only person that Jay-Z follows is his famous wife, Beyoncé.
The "Empire State of Mind" rapper created his social account to promote his forthcoming movie "The Harder They Fall," which has already premiered on Netflix. Jay-Z is the co-producer of this film. The masterpiece stars Idris Elba, Jonathan Majors, Zazie Beetz, Regina King, and others. Beyoncé reposted the rapper's story that promoted the movie.
It's not the first time that Jay-Z has joined Instagram. Back in 2015, Hov created an IG account to post a Michael Jackson tribute. He deleted his unverified account a few hours later.